WOLF DESIGN REVIEW. 21st January 2019
A Wolf design review looks at products from a present-day WOLF design perspective. While the technology and fashion of the period influence design, and are taken into consideration, great design ideas will transcend their eras to be timeless.
Interesting and factual information may be provided, but our review aims to deliver insight from the perspective of a designer's mind and eyes.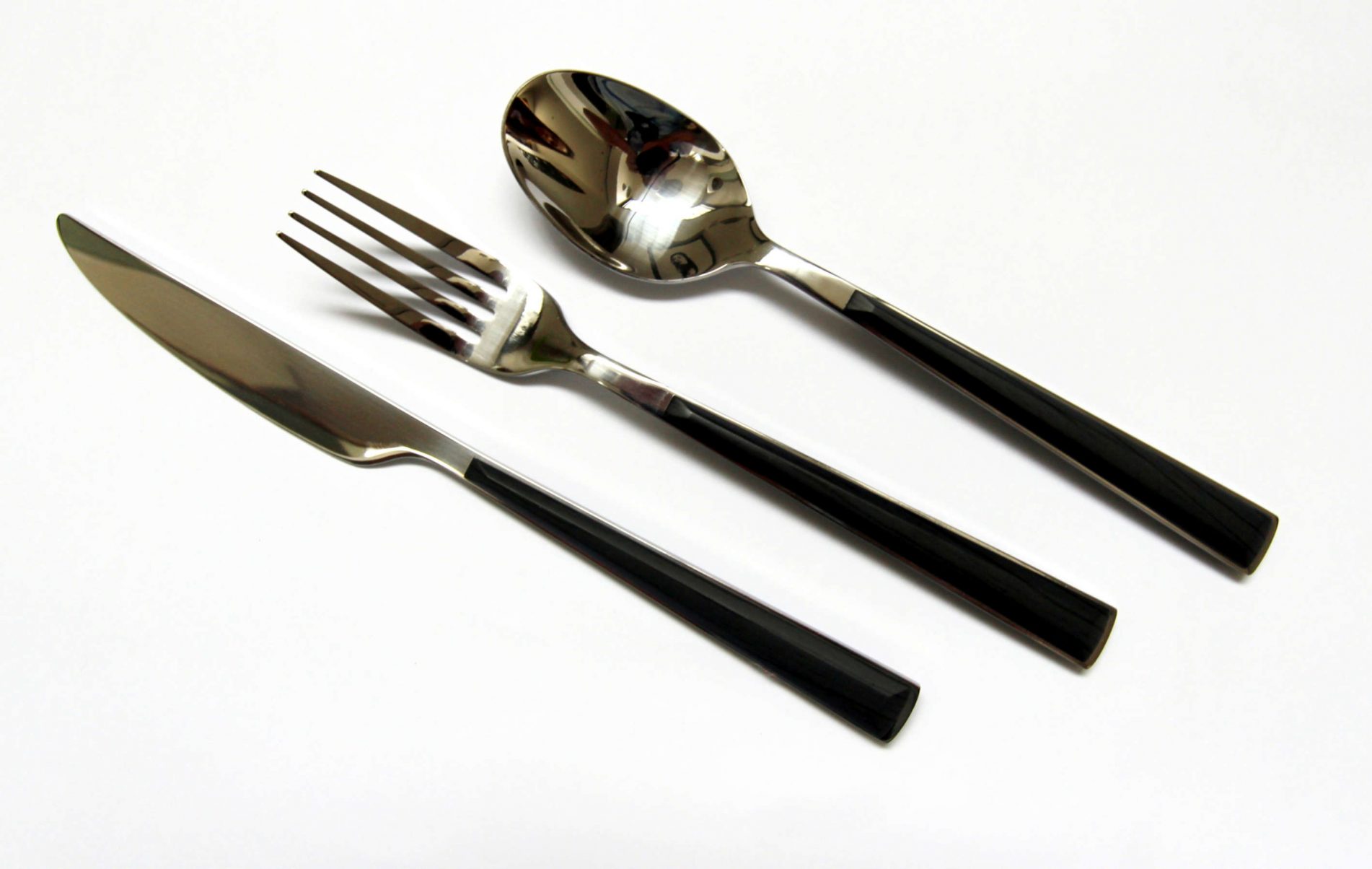 Designer cutlery for under $3 a piece!
INTRODUCTION
Product description
Miniso stainless-steel cutlery pieces made in China. The cutlery in this review has a modern design with a plastic handle component.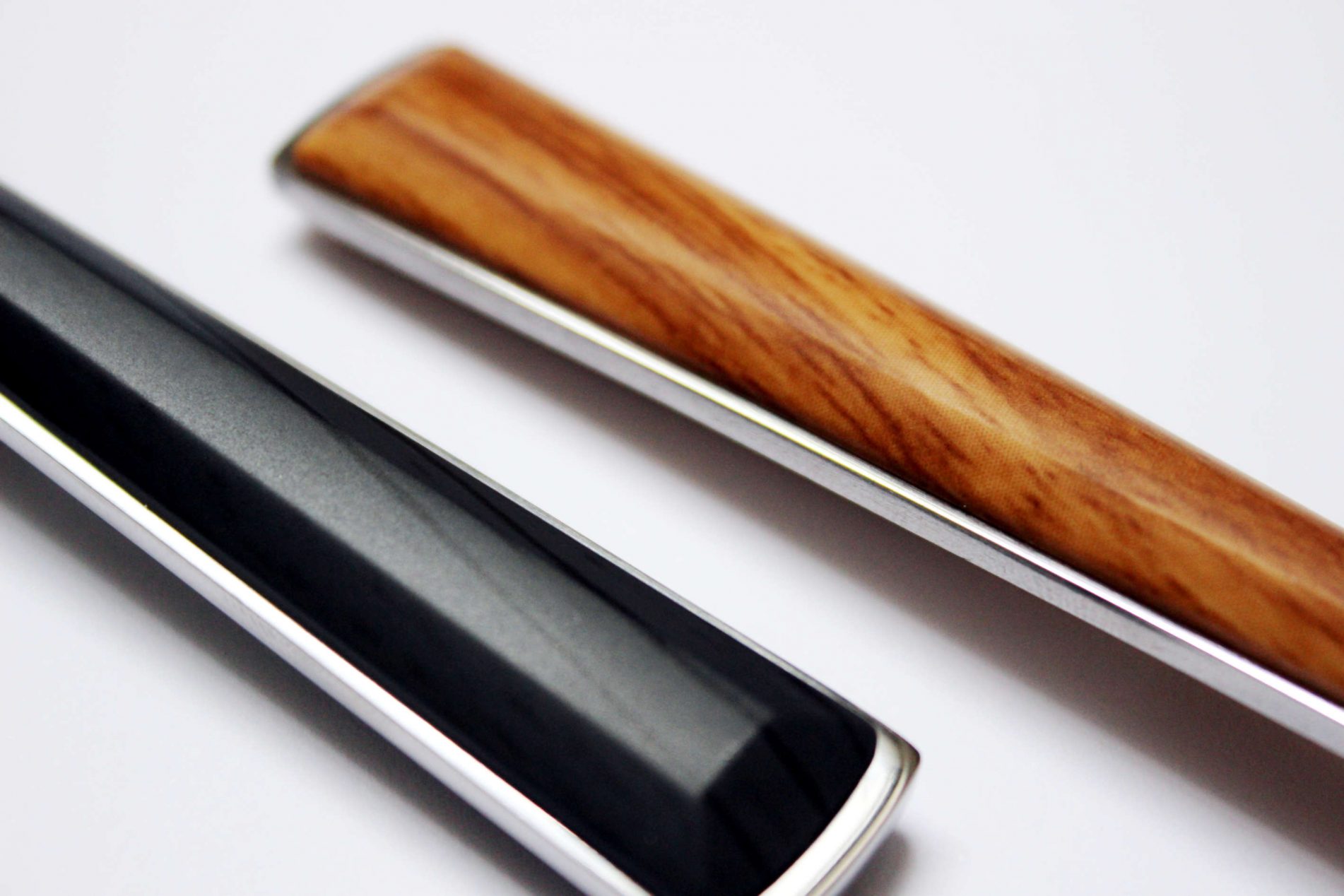 Price and Availability.
At the time of this review this original stand appeared to have been discontinued and only available second hand on eBay or as new old stock out of Japan. Only the Spider Pro was available at retail outlets and depending on accessory options the prices started from several hundred dollars.
Additional information.
The Ultimate Apex stand had ruled for almost two decades as the preferred single column support type keyboard stand so the Spiders arrival was a refreshing alternative. There was also a smaller and slightly more affordable variation called the baby spider stand. The baby is almost identical in every way except that the central column is shorter and more for single keyboard use.
REVIEW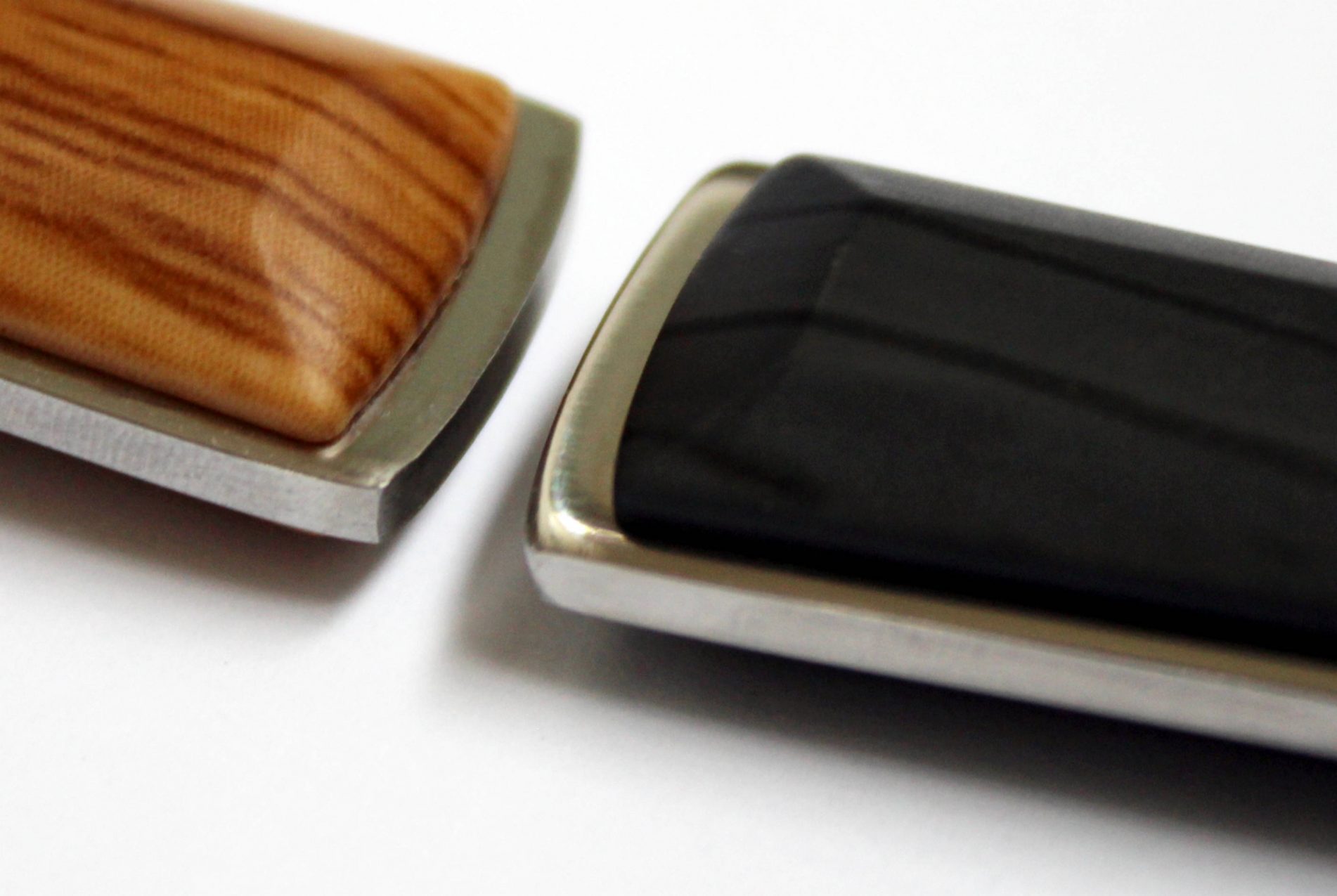 First impressions / Delight
These pieces are quite slender and are unique because of the plastic pieces that are attached to either side of the stainless-steel handle. It's a piece you want to pick up and take a closer look at as the detail is in the handle. You can tell instantly that the handle is plastic rather than real wood due its temperature, smoothness and the knowing that real wood will wear.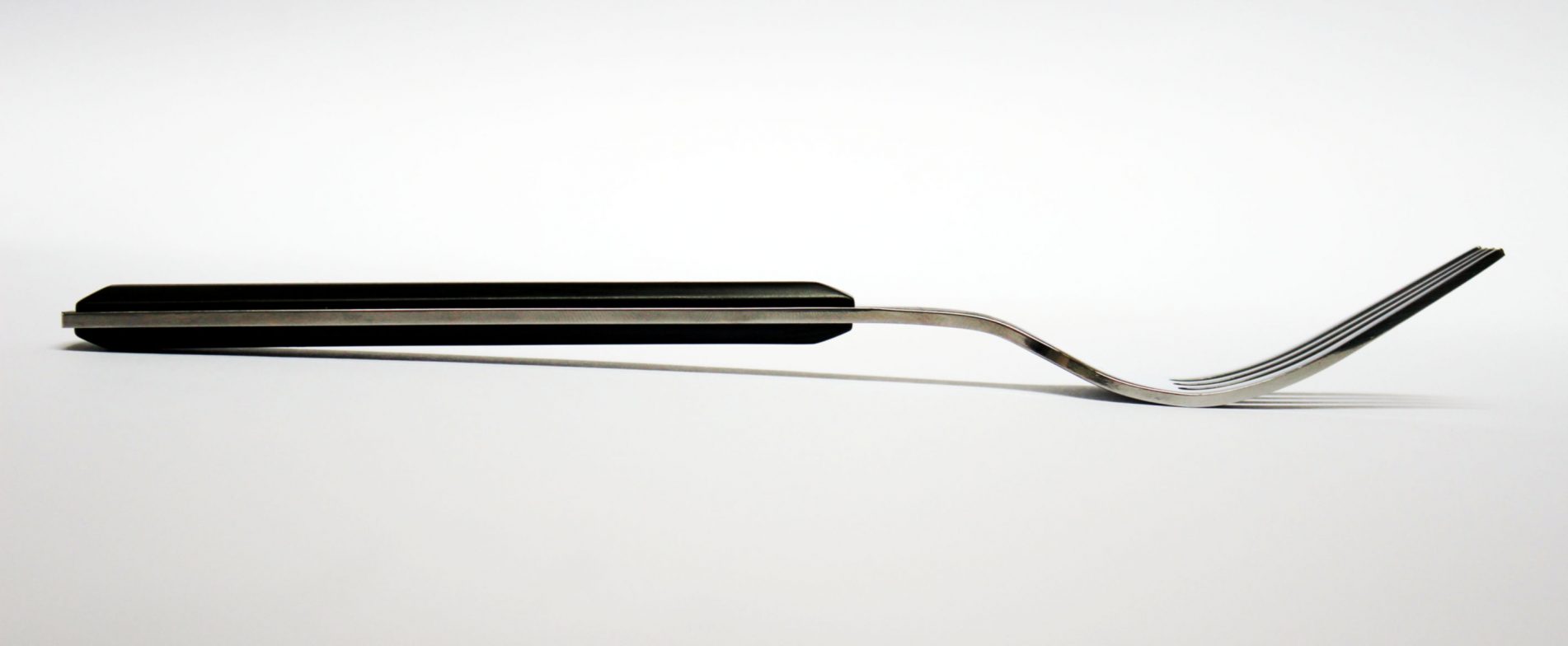 Product Design & Craftsmanship.
The stainless-steel component is minimalistic, slender and simple. The high-grade handle pieces have a wooden grain print. We think the grey print looks slightly better than the oak because it does not try to be genuine but rather just uses the wood grain as a feature pattern.
While plastic components attached to a stainless handle is nothing new, this design stands out because of its angular profiles, corners and how it is set back from the edges. On the edges the plastic is set back approx. 1mm and 2mm at the base. It's angular in shape but at the same time there is curvature throughout to soften the overall look and feel.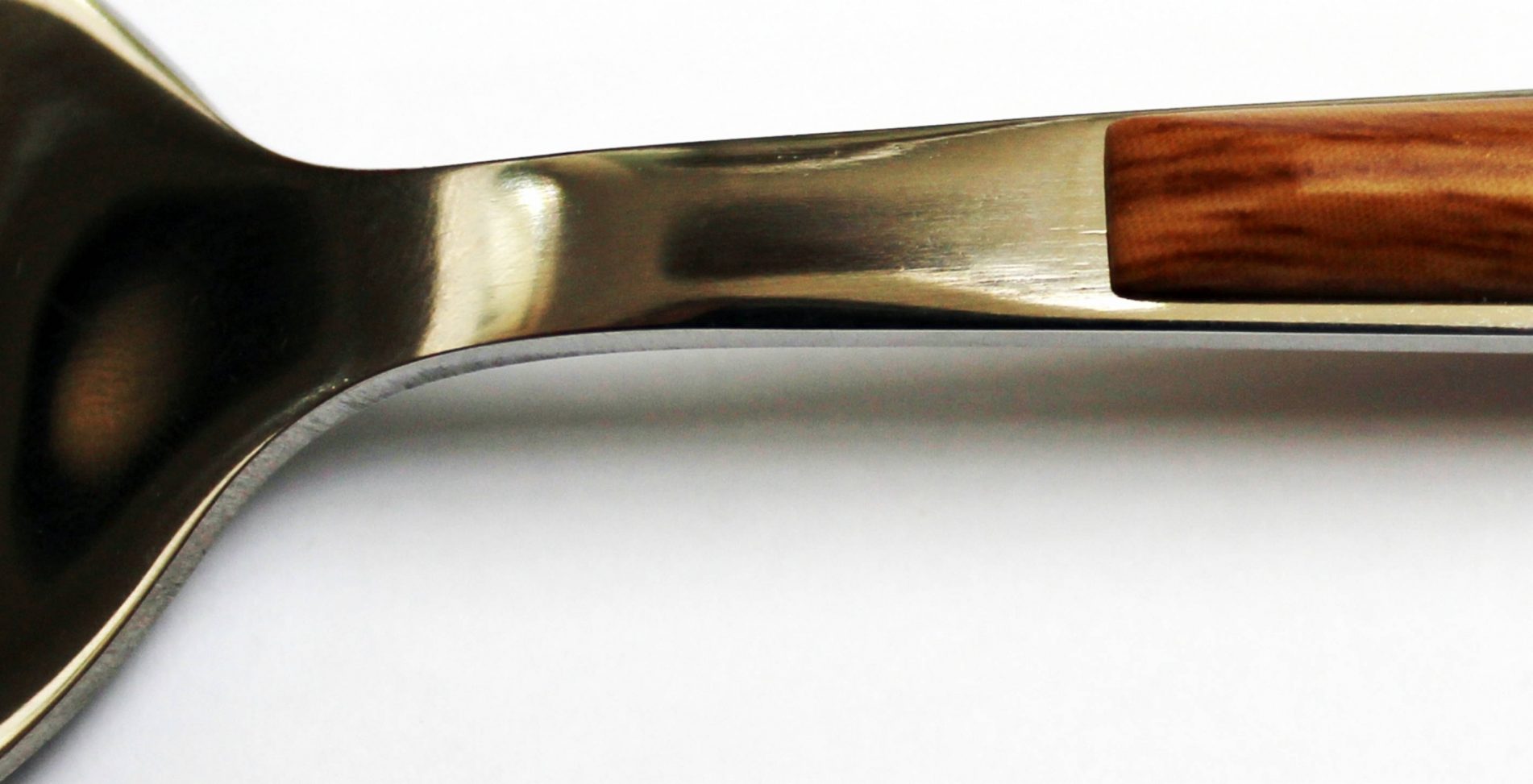 FUNCTION- Experience.
Its slender proportions look attractive and will compliment most dining sets and tables but for larger hands this design might feel a little too thin. We also noticed that the two bottom corners feel rather sharp and can be uncomfortable depending on your grip.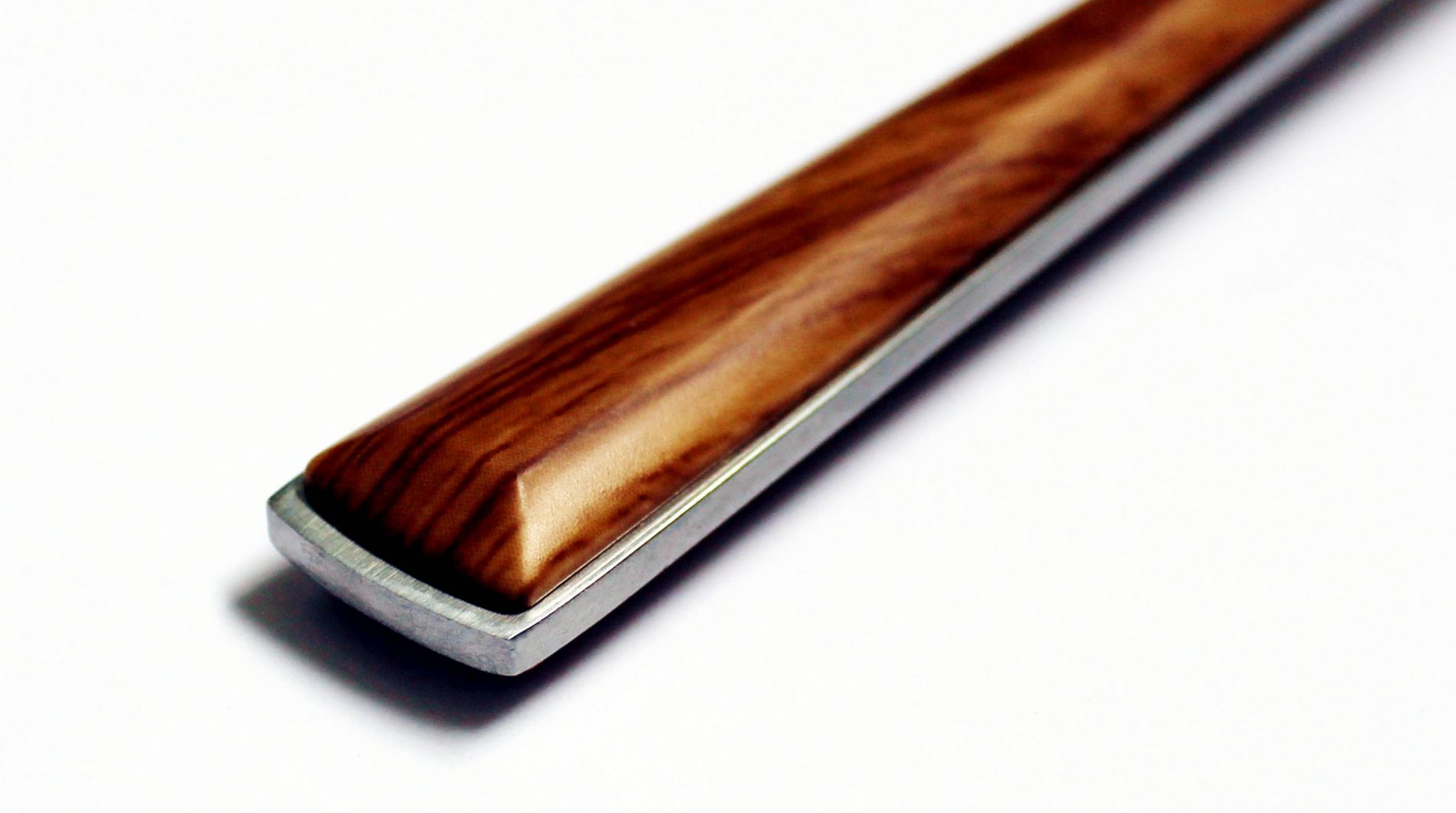 Desirability / Value for money.
Miniso is an Asian brand created in 2013 aimed to deliver inexpensive quality everyday products. At $2.99 you get a well-made piece of cutlery with clean unique design.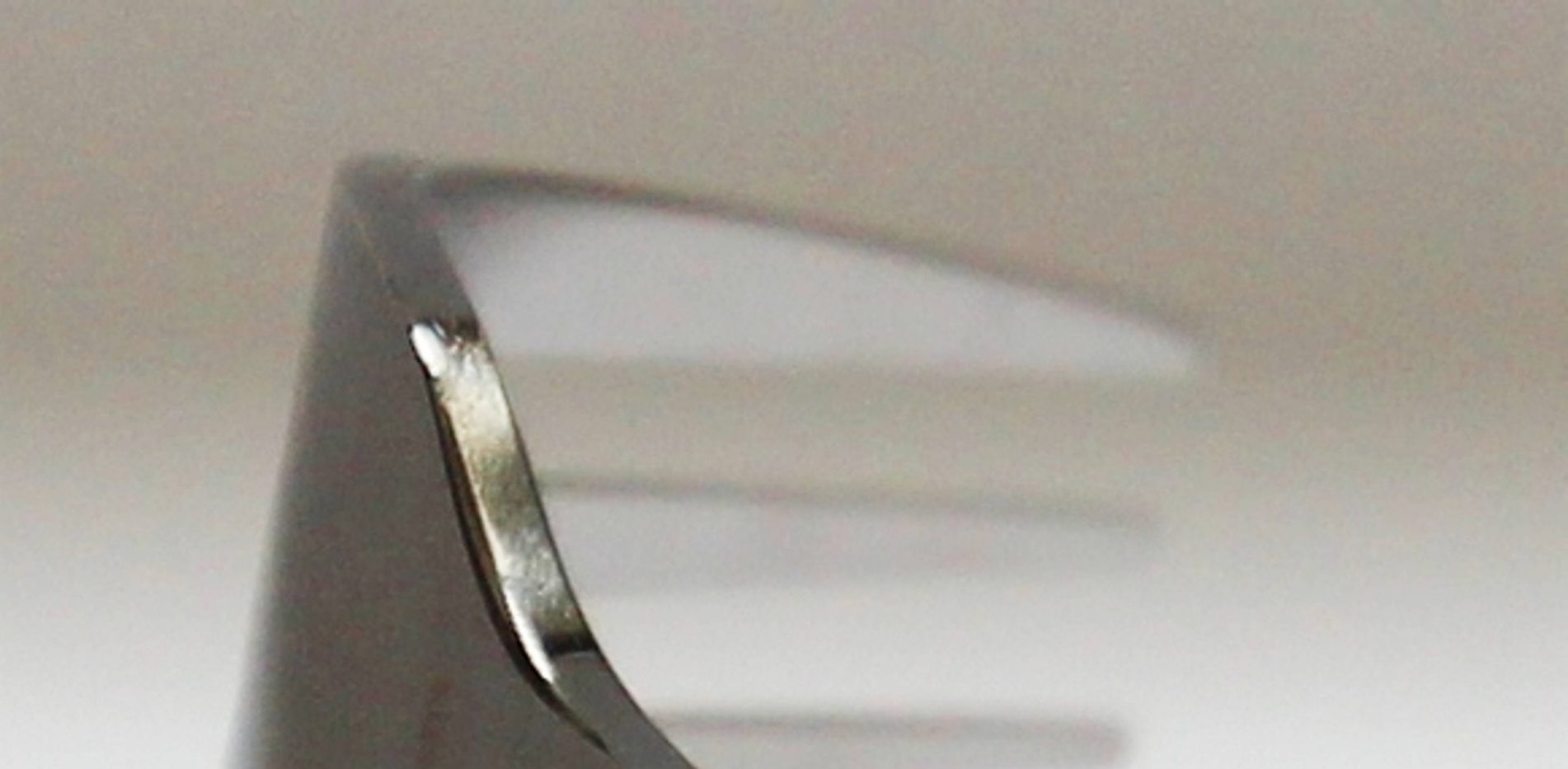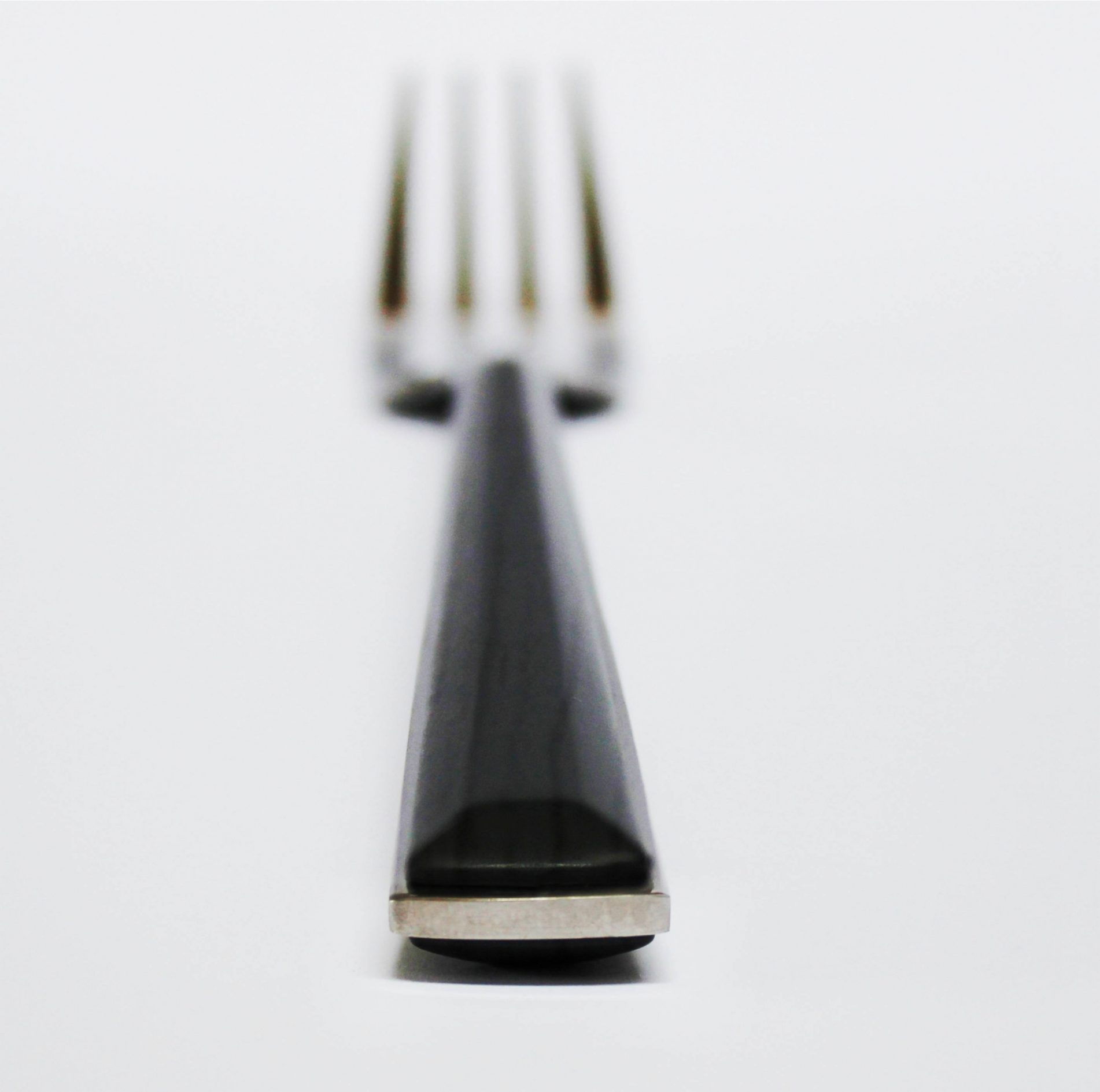 WORD OF THE WOLF.
For an inexpensive designer look you can't do much better than this piece from Miniso. Its versatile design won't demand a complete new set of plates. You will need to adjust your grip however, as those sharp ends can be rather uncomfortable.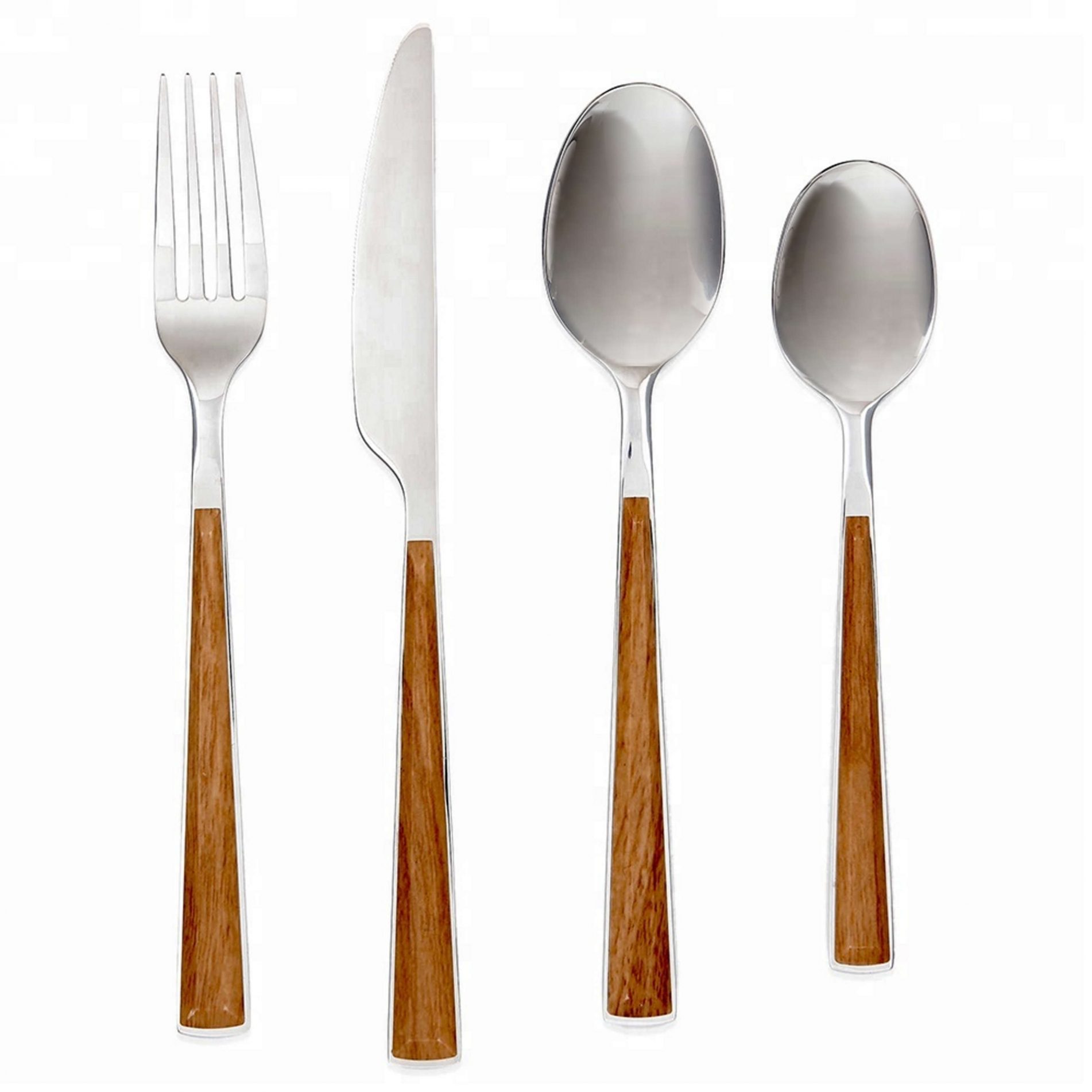 WOLF DESIGN EXCELLENCE SCORE = 6.6
Disclaimer
The information in this review is intended for informational or educational purposes to provide readers an understanding of how something may be seen from a certain design perspective. In this case it is from the view point of WOLF DESIGNS. As design is subjective this review should only be considered as an independent opinion. Information further to being of an opinion is provided to the best of our knowledge based on our own research at the time of doing the review. We cannot be held responsible for any inaccuracies or inconsistencies and reserve the right to change or update any content as appropriate.
The final responsibility of the design resides with the original manufacturer.