WOLF retro DESIGN
REVIEW. 10th January 2019
A Retro Review looks at products that are at least over ten years old from a present-day WOLF design and craftsmanship perspective. While the technology and fashion of an era influence design, and are taken into consideration, great design ideas will transcend their eras to be timeless.
Interesting and factual information may be provided, but our review aims to deliver insight from the perspective of a designer's mind and eyes.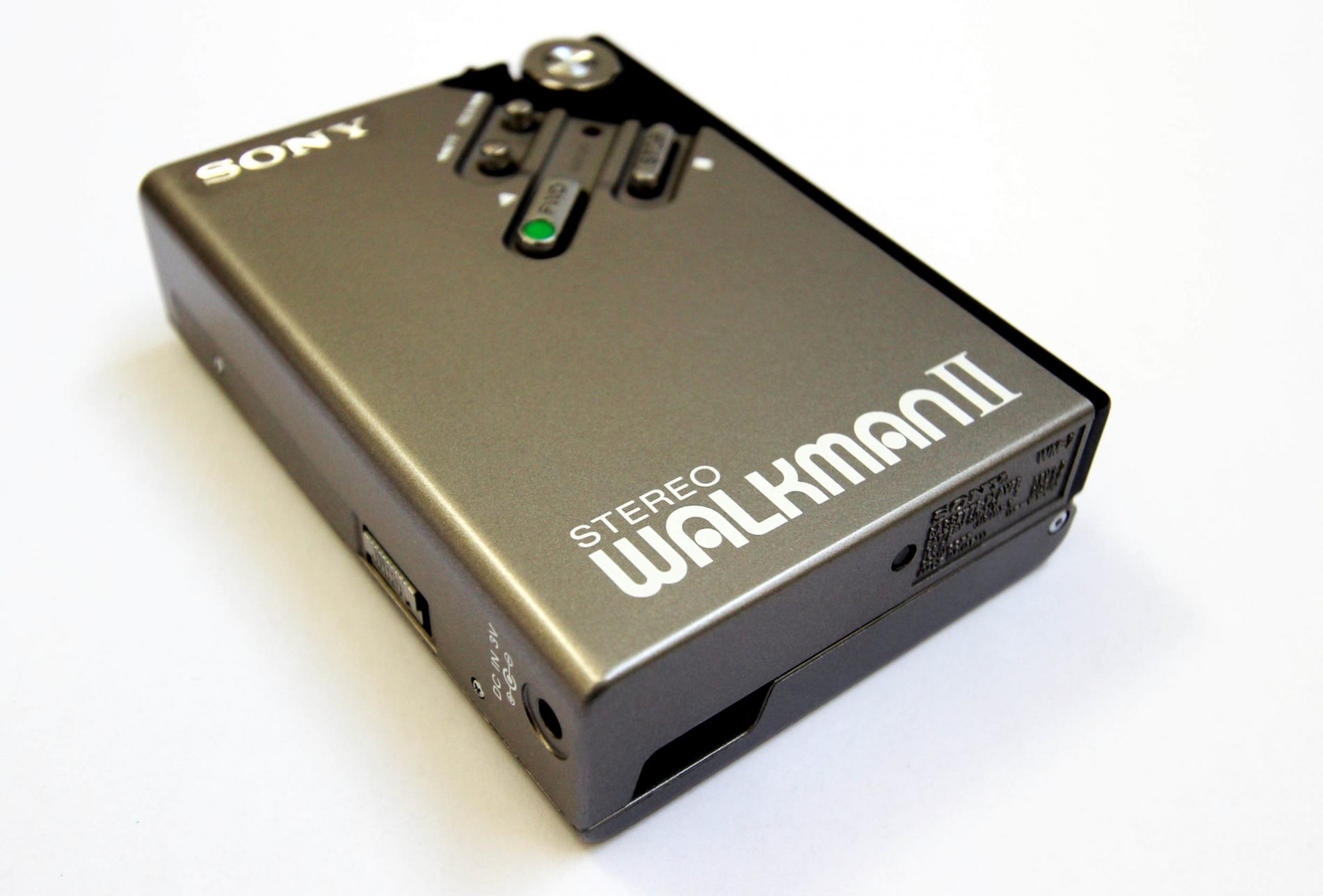 Iconic and often recognised as the first Walkman, though in fact it was the second.
INTRODUCTION
Product Focus
As with most vintage electronics the focus is on the design and its evolution within its industry. Functioning systems and sound quality are not necessarily considered.
Product description.
The Sony Walkman II, also known as the WM-2 was SONY's follow up model to their very first Walkman the TPS-L2. Released in 1981 it was the first real attempt to make the Walkman very small through innovative redesign and engineering of the TPS-L2.
Price & Availability.
The WM-2 was the best-selling Walkman of all to date, with over 1.5 Million units sold. Due their popularity and high production numbers they are regularly available on the second-hand market. However, their classic status has started to command premium prices, especially for ones in mint, working condition with all accessories. An average unit that presents well but by itself without accessories will be under $100, and maybe even less than $50 if not working. Ones with original box and accessories will be in excess of $250. The matching headphones compliment the WM-2 very nicely and alone can fetch over $200 provided the original orange foam pads are intact.
Additional information
At the time of its release the WM-2 was the smallest stereo cassette player in the World. They were first released in a metallic grey body but were later available in red and black. The black variant was the least popular and thus hardest to find today in good condition. The WM-2 has a simple black carrying case that allowed you to clip in on to your belt, perfect for taking it out roller skating. An additional battery pack was also readily available but can be a little bulky.
REVIEW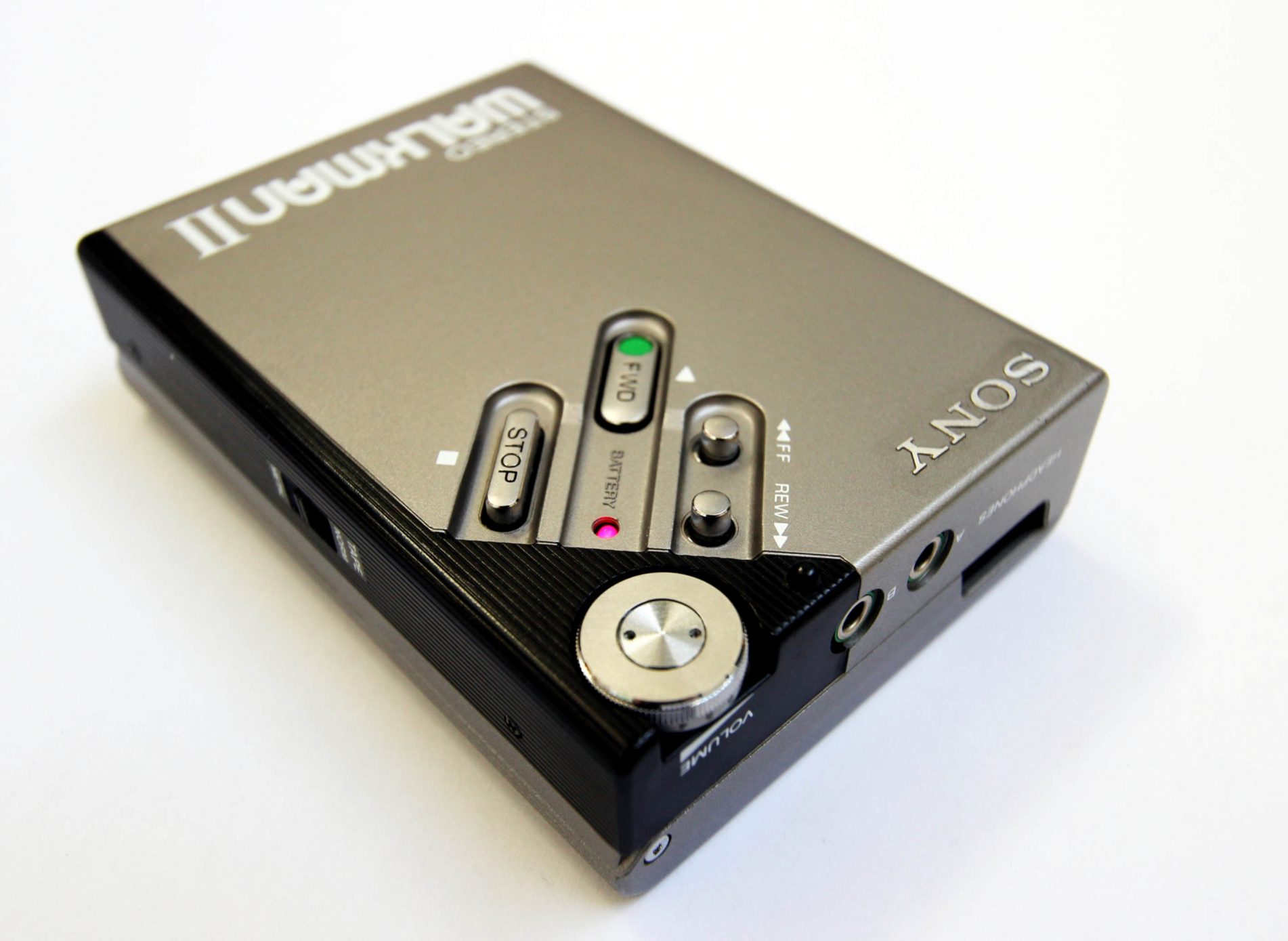 First impression/ Delight
This neat looking Walkman is well built. When you rewind yourself to 1981 you can only marvel at its size and technology. This must have been like seeing an iPhone for the first time. However, if you are too young to be familiar with cassette tape technology you would probably see this as a rather mundane and mysteries looking container. It has no display screens and unless there was a cassette within and visible from the display window on the underside it's hard to distinguish the front from the back. There is only one red LED light to indicate the battery level.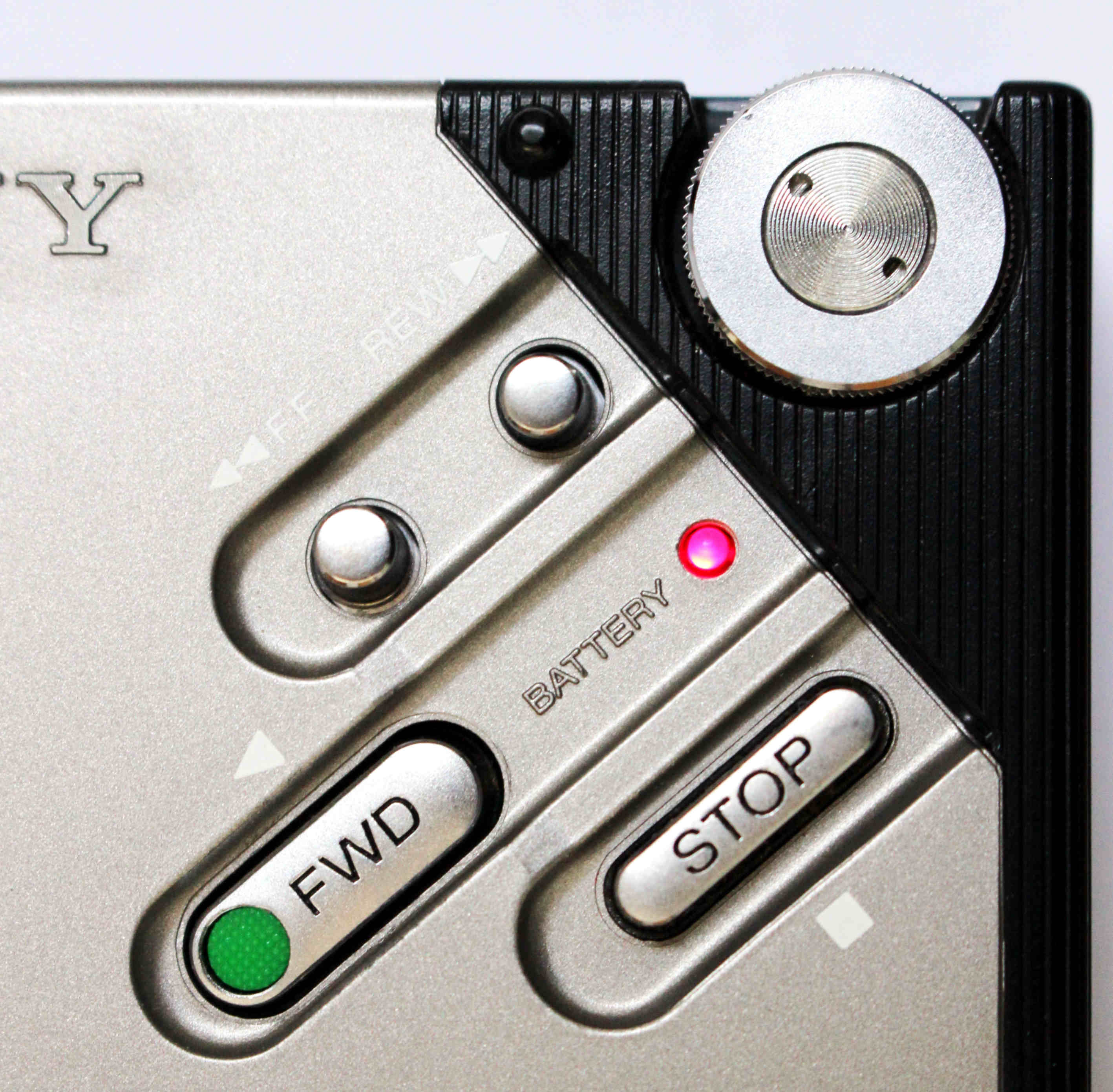 Exterior Design Review
The original grey silver variant was particularly minimalistic for something from the early 80s. Perhaps that was why this Walkman was later released in more "Pop" black and red variations. It's well thought through and the designers even managed to conceal the battery inside the cassette compartment so there are no visible battery door lines externally to spoil its clean lines.
Apart from thin groove lines that run the length of the unit there are no other decorative features to distract from its minimalistic appearance. This unit was pure to function and feels compact and flush to touch. The SONY logo also has a very fine diagonally textured surface that is worth noticing.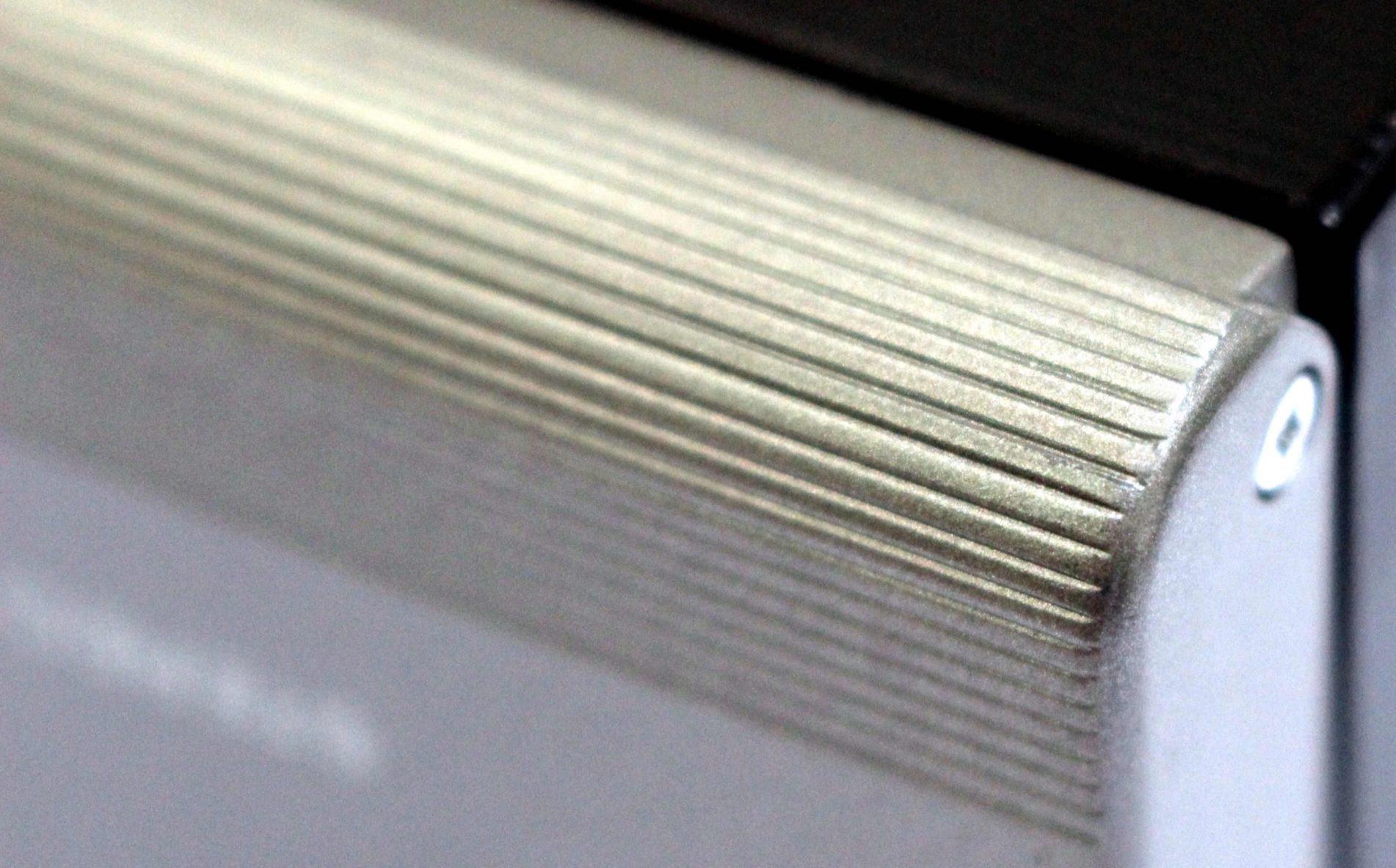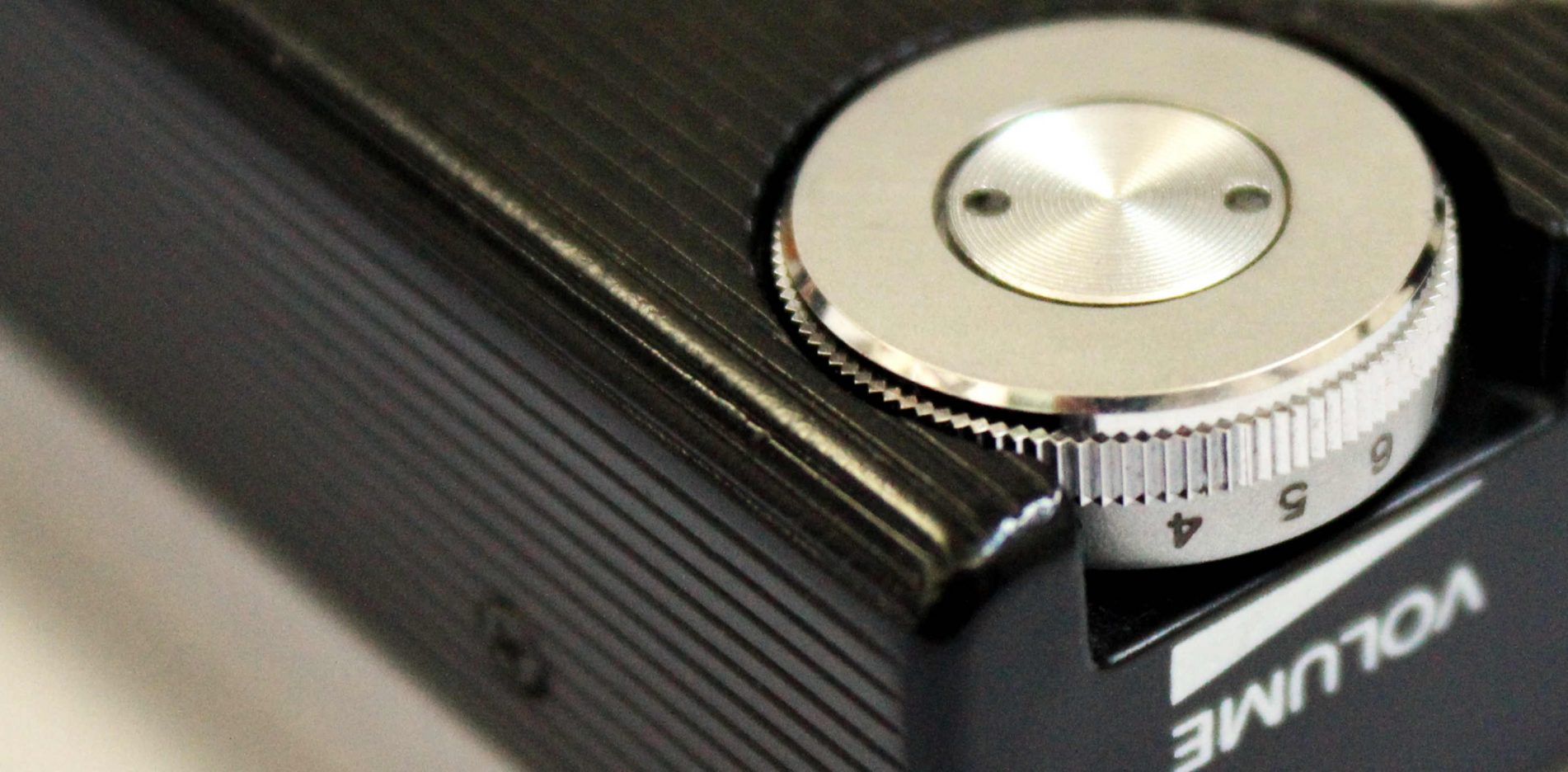 Thin horizontal groove lines were the only decorative feature but primarily intended for grip.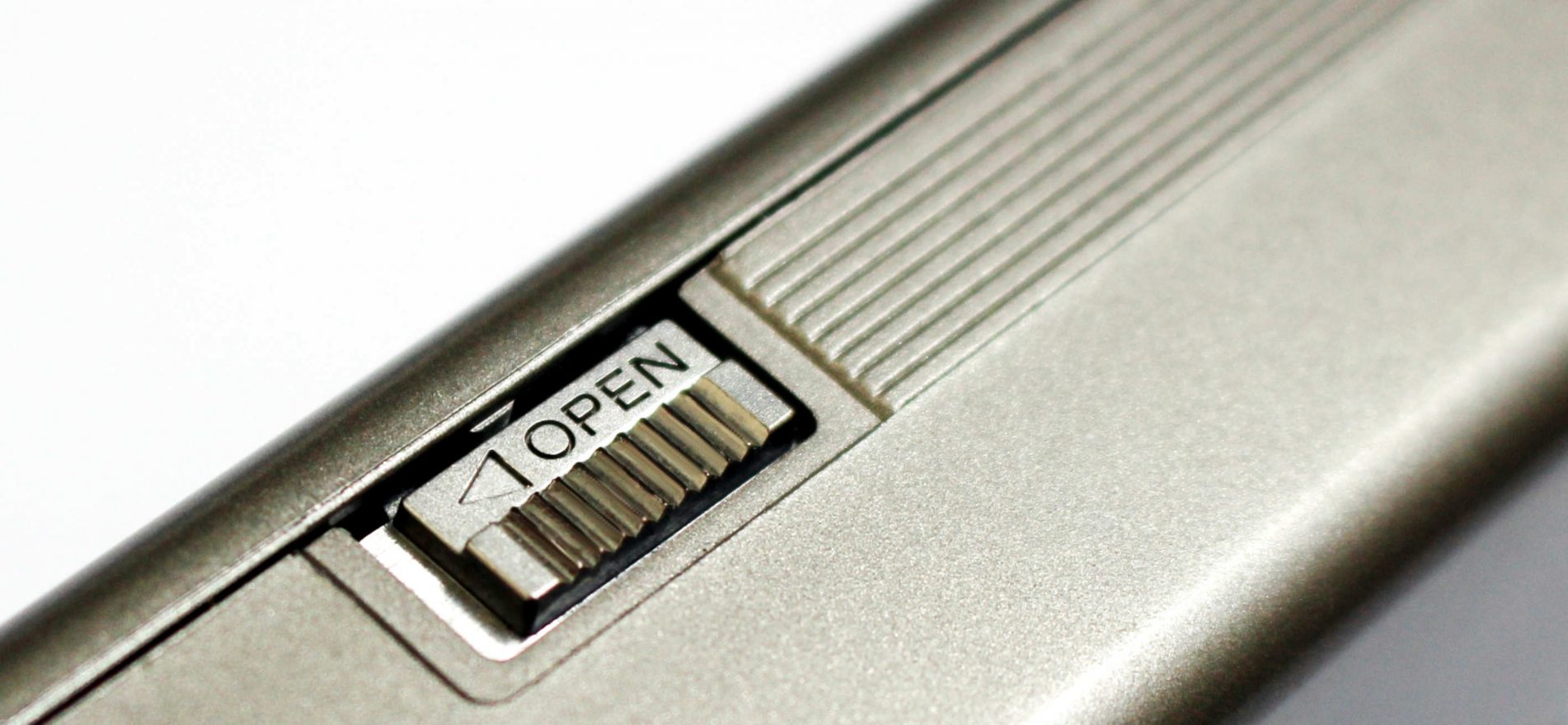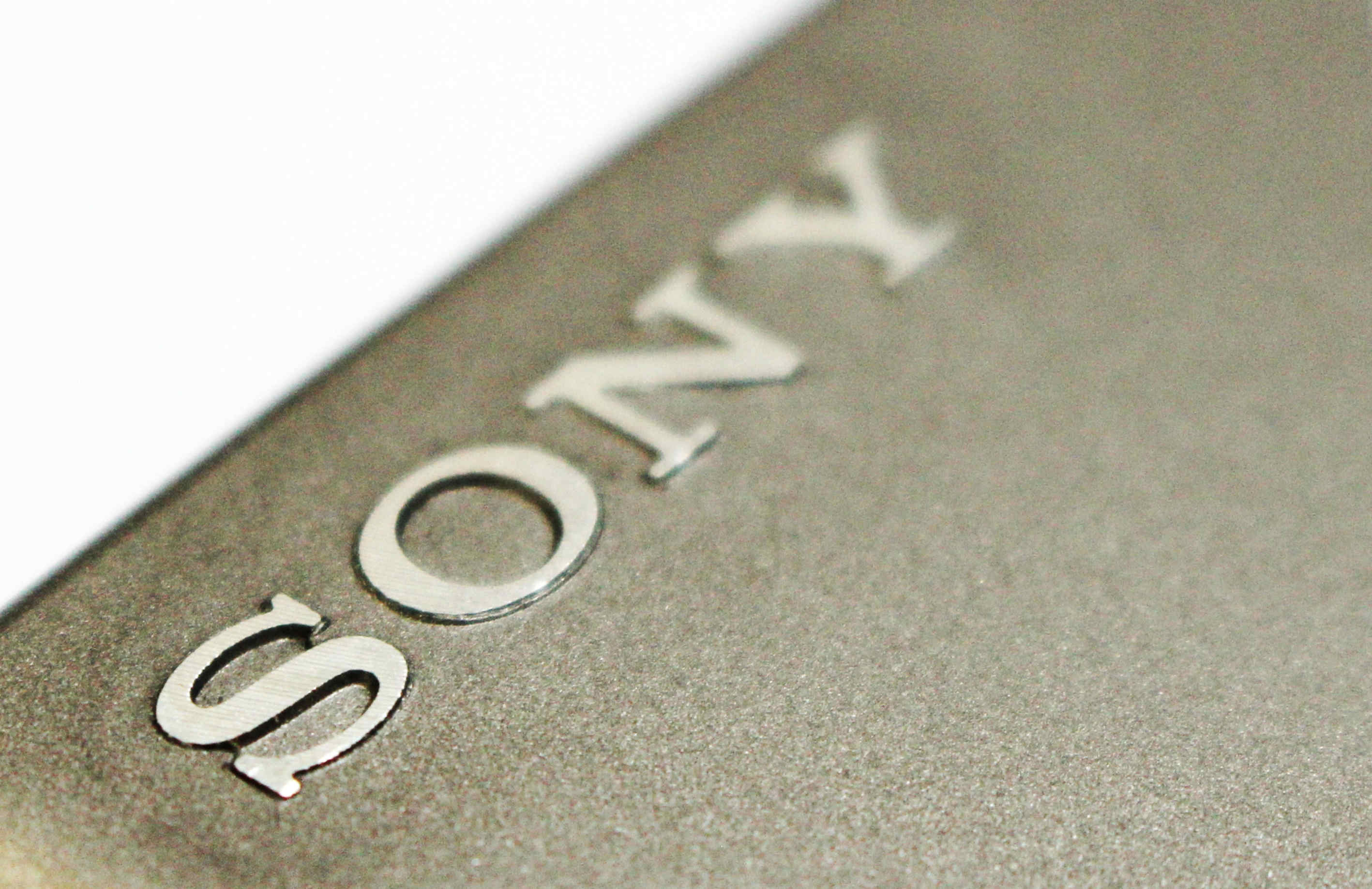 Craftsmanship.
Overall it does feel rather plasticky in our opinion, but that was obviously a means to reduce weight and costs given that this was intended to be both practical very affordable.
Despite the amount of plastic, the compact engineering and construct made it relatively robust and testimony to this are the high numbers still around today in working order. Most of the time they just need a simple belt replacement. The battery placed inside the cassette compartment also reduced the chance of the door opening and the batteries falling out.
FUNCTION- Experience.
The buttons and volume controller are of the few components that are made from real metal. They feel good and we like the small textured rubber green insert within the Forward button. It was a nice small detail for identification and grip. The buttons are also positioned diagonally within deliberate sockets that keep them flush to the main body. This further streamlined the feel of the unit and prevented the buttons from being pressed unintentionally or from catching on to anything.
The overall size is nice to hold in your hand and a significant improvement over its predecessor (the TPS-L2). It will fit easily in your jacket pocket but would still be a little too thick to fit comfortably in your jeans.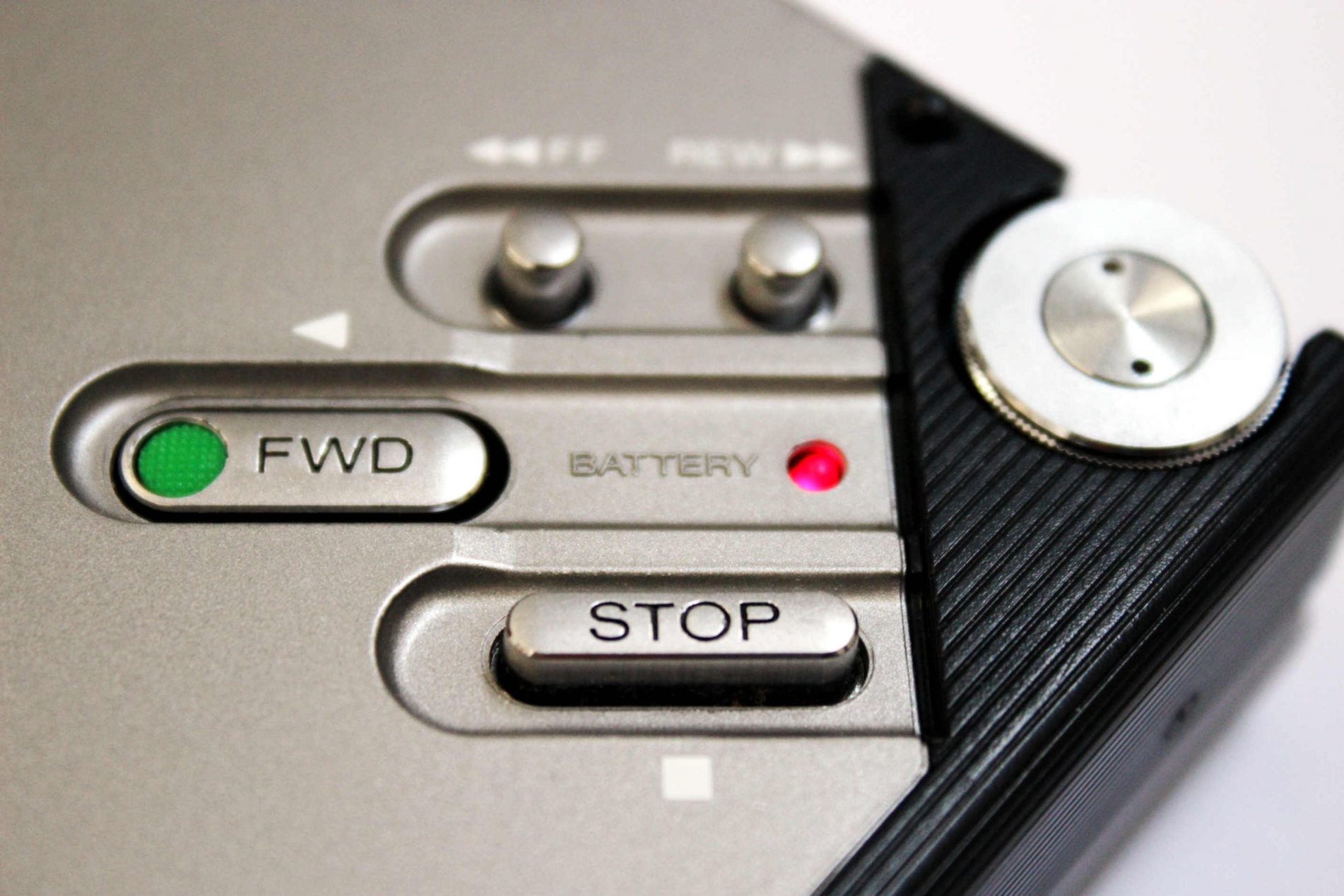 Carefully considered buttons.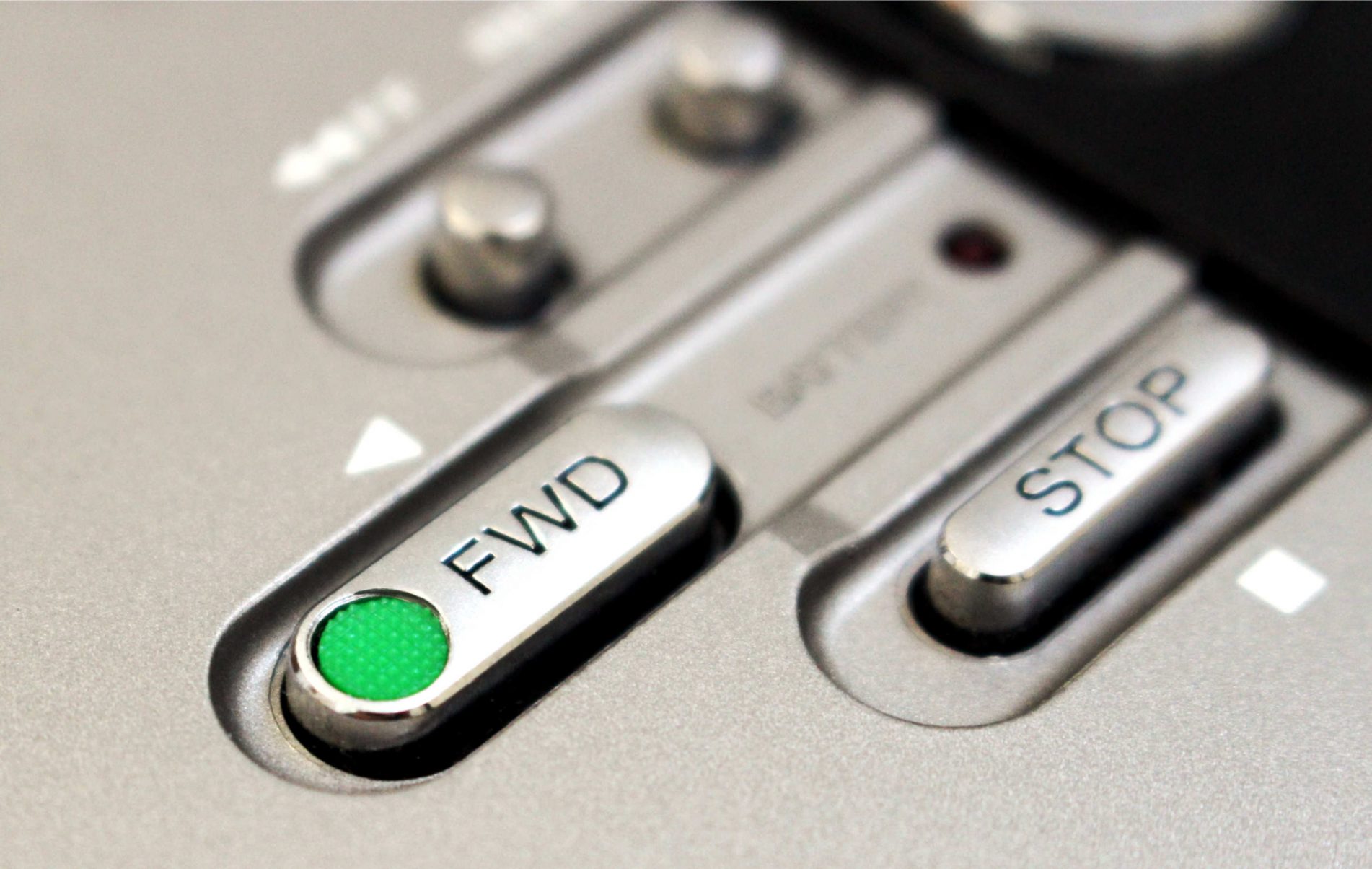 Desirability / Value for money.
In some ways it's more iconic than the TPS-L2 because of its popularity. Many people consider the WM-2 as the first true Walkman. It has basic looks, was simple to use and was almost equivalent to when the iPhone 3 came out. If you're after a nice piece of retro gear that won't take up much space then this is certainly something to consider. It won't cost a fortune and will even feel novel to use.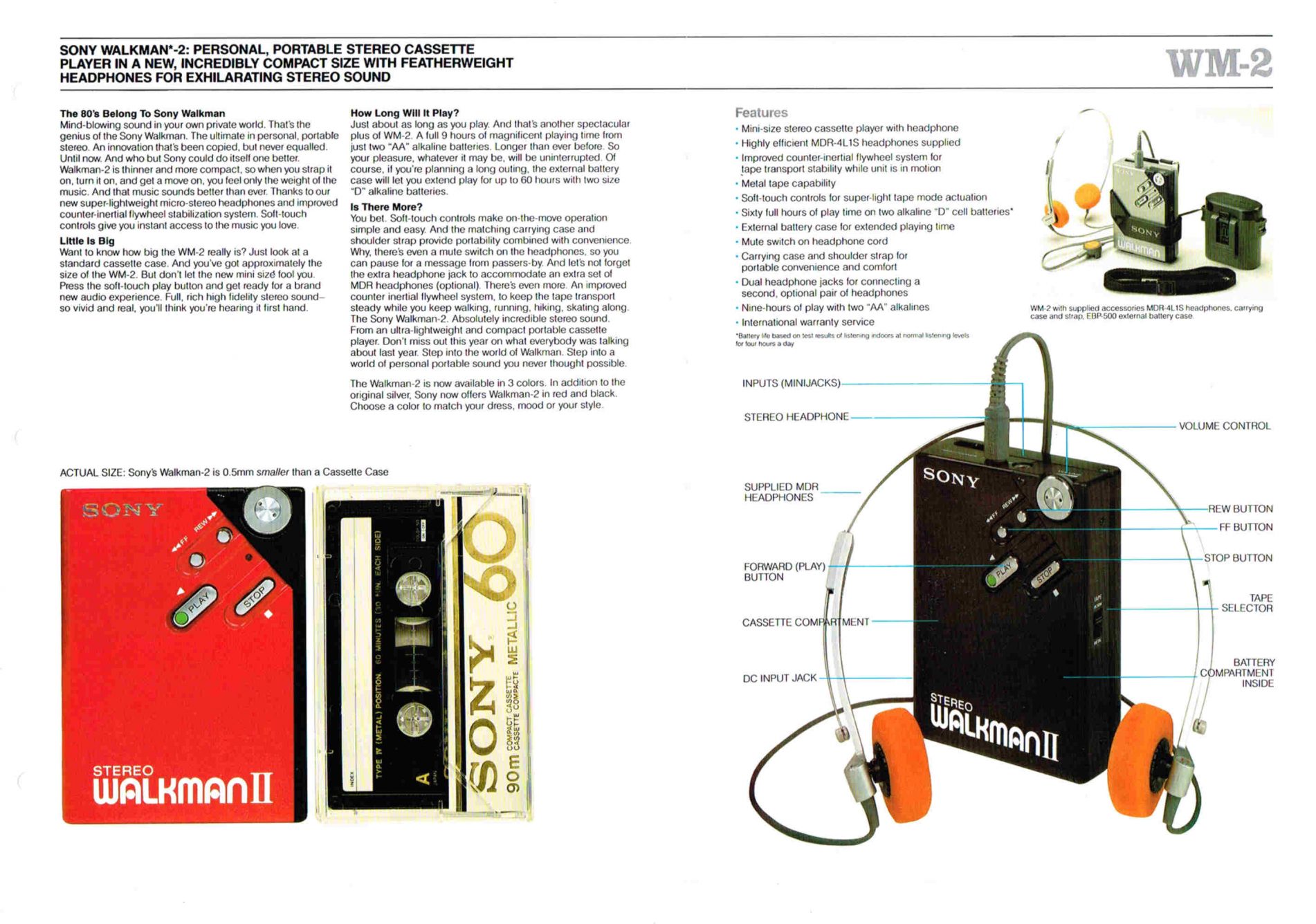 Info and Information from Sony product catalogs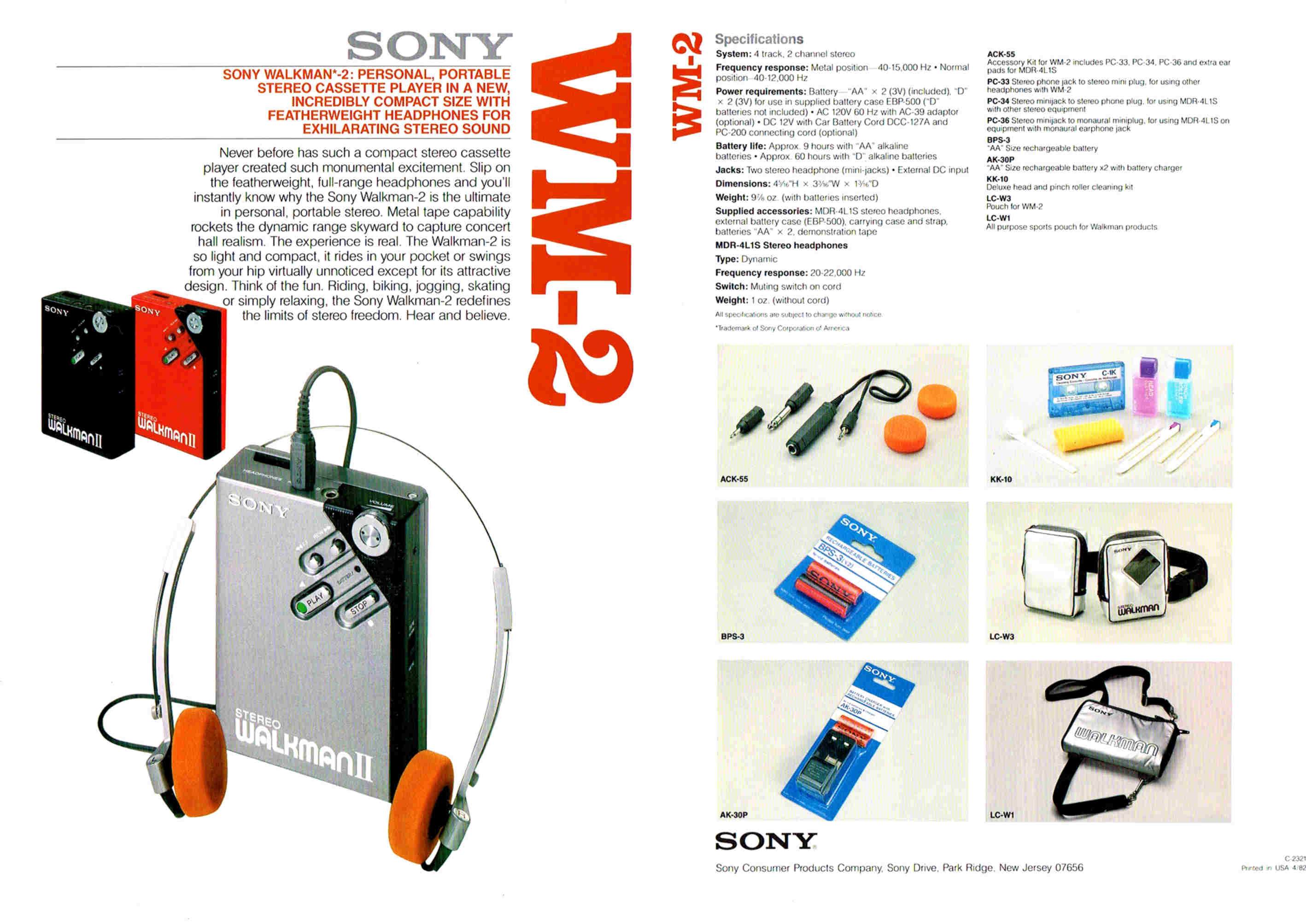 WORD OF THE WOLF.
We love products from the 80s because despite the excessiveness of the era it was a time of innovation and design. Sony was a pioneer within the industry at that time and a very reputable brand. Their products were not only innovative but always seemed to have strong design sensibilities. The WM-2 is one of the must haves for any Walkman collector (and Walkman collecting is big by the way). We think now is the right time to invest in one while the process are still fair and good ones can be found. Try to get the matching headphones if you can as they compliment the unit perfectly.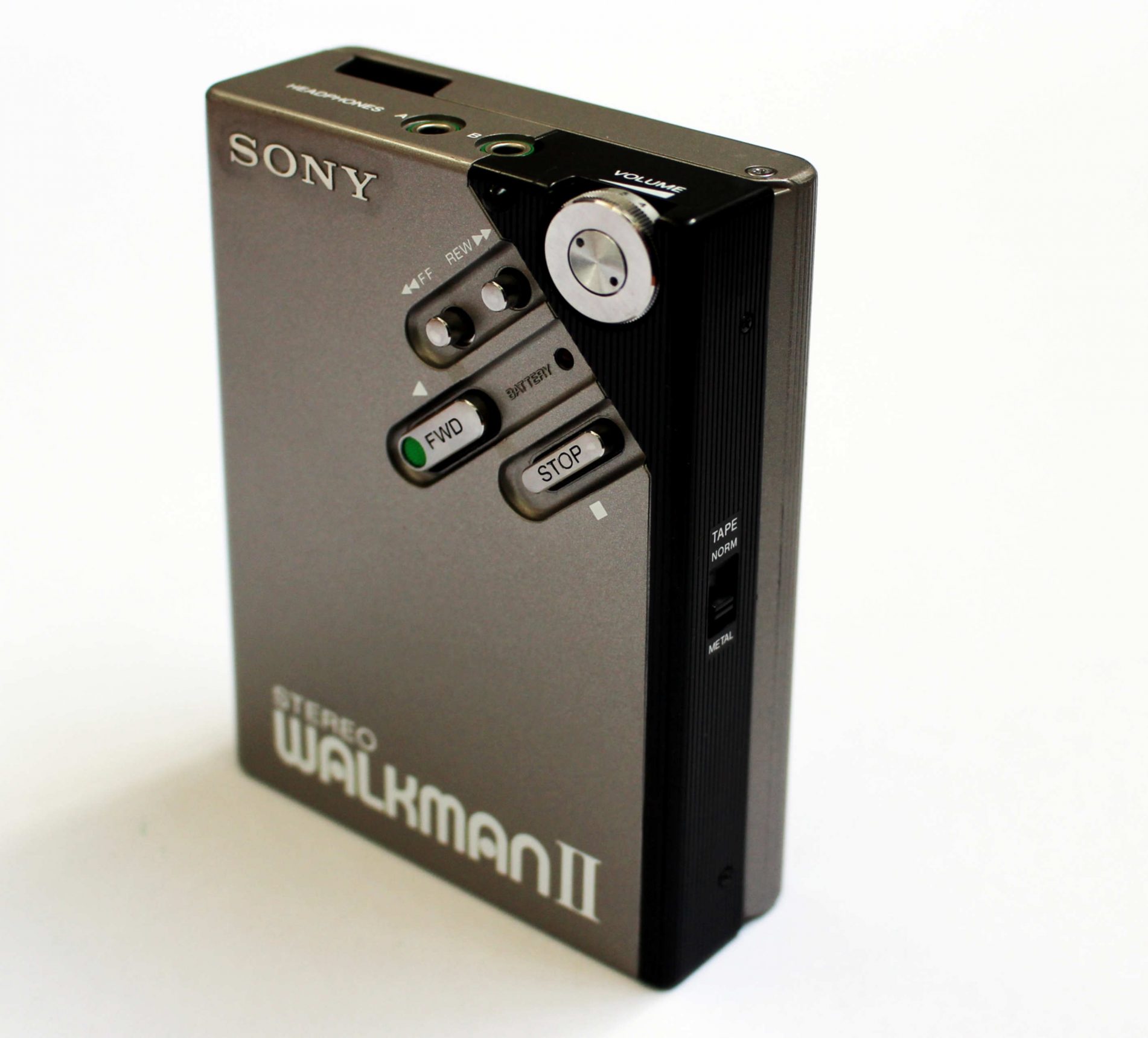 The WOLF SONY WM-2.
The Walkman II in this review is a part of the WOLF Collection. It was purchased in January 2003 and is complete with original box, manual, case and headphones. Taras Wolf had an identical one handed down to him by his father in the mid-1980s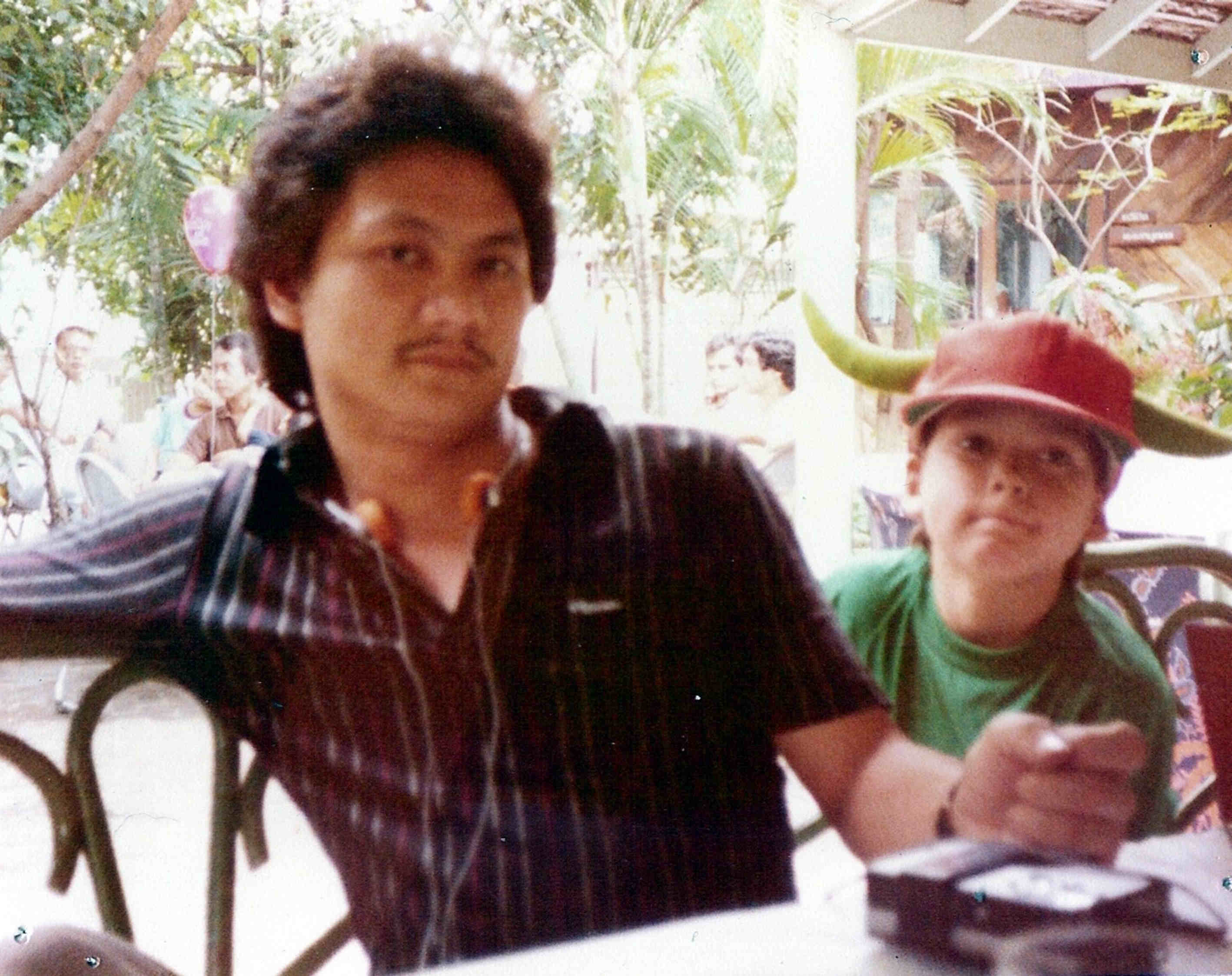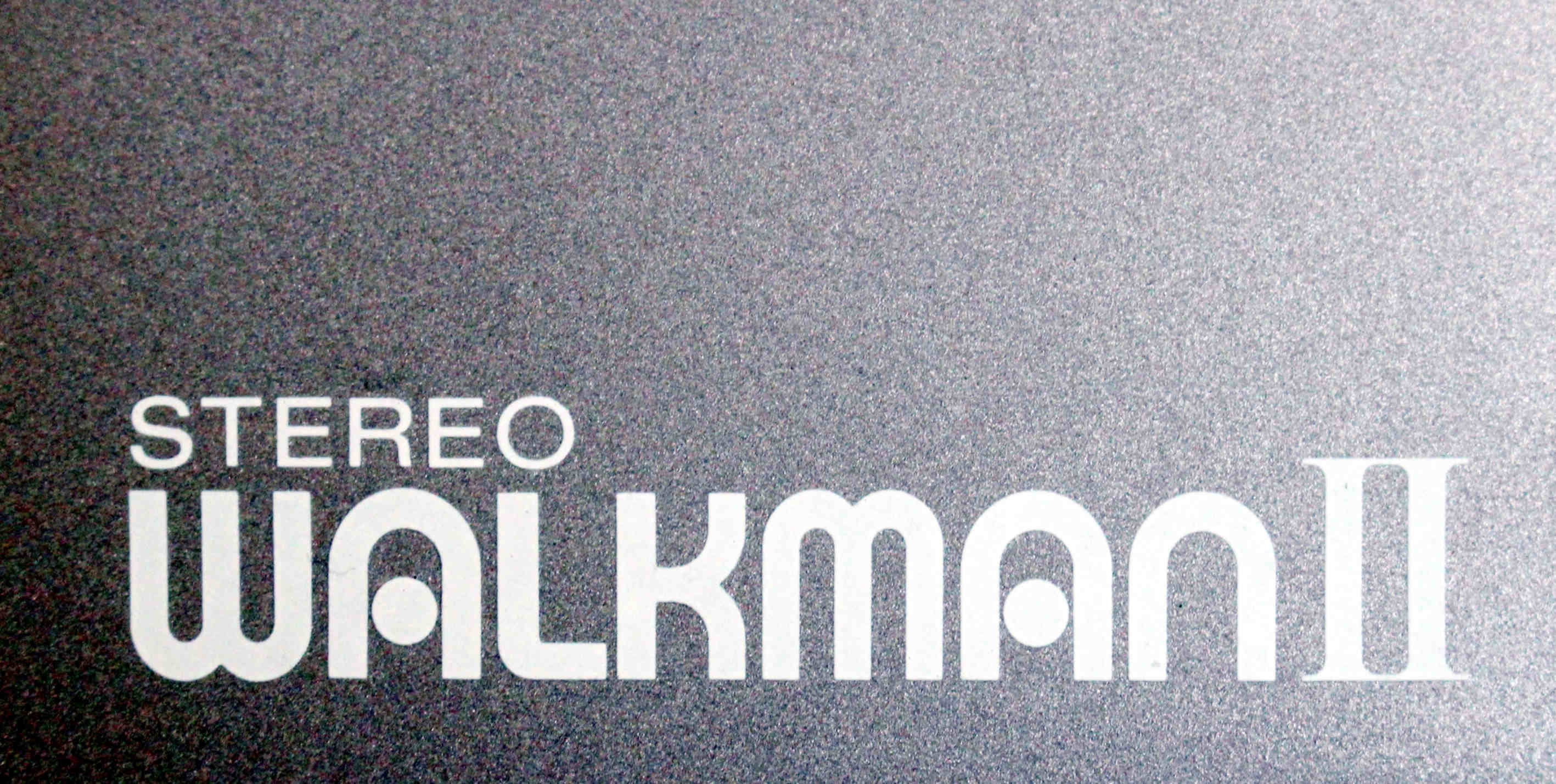 WOLF DESIGN EXCELLENCE SCORE = 7.1
Disclaimer
The information in this review is intended for informational or educational purposes to provide readers an understanding of how something may be seen from a certain design perspective. In this case it is from the view point of WOLF DESIGNS. As design is subjective this review should only be considered as an independent opinion. Information further to being of an opinion is provided to the best of our knowledge based on our own research at the time of doing the review. We cannot be held responsible for any inaccuracies or inconsistencies and reserve the right to change or update any content as appropriate.
The final responsibility of the design resides with the original manufacturer.