WOLF retro DESIGN  REVIEW. 13th February 2021
A retro review looks at products that are at least over ten years old from a present-day WOLF design perspective. While the technology and fashion of the period influence design, and are taken into consideration, great design ideas will transcend their eras to be timeless.
Interesting and factual information may be provided, but our review aims to deliver insight from the perspective of a designer's mind and eyes.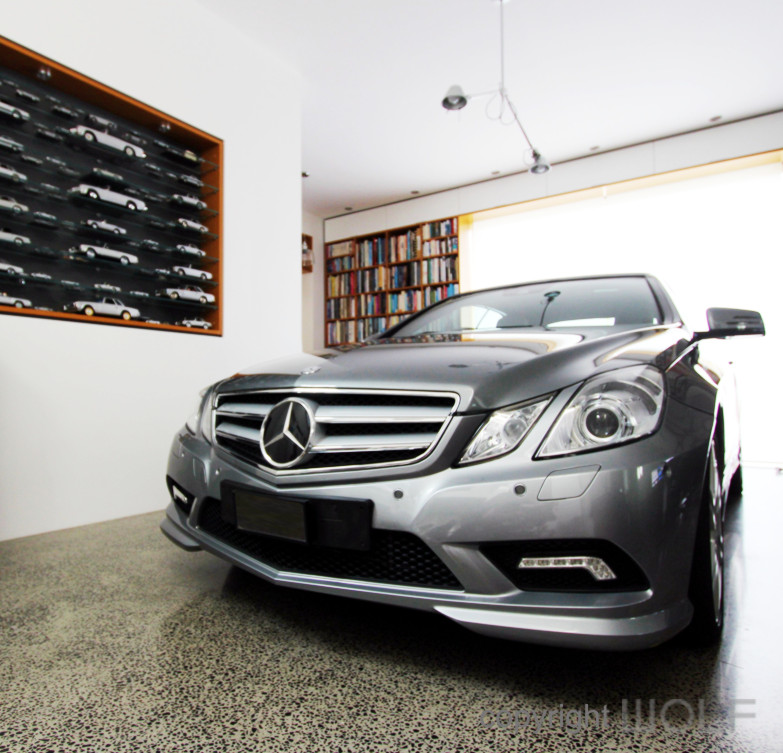 Introduction
Product description
Designated by code as the A207, this E Cabriolet was available from 2010 to 2017 with a significant facelift in 2013. It was Mercedes first E-class convertible since 1997. The car in this review is a pre-facelift model and as there were no AMG models the E500 was the top of the line. At the time of facelift in 2013 the E500 was replaced by the E400 as the model with largest engine.
Price and Availability.
These cars have held there values quite well and have seen less depreciation than most Mercedes cars of the same era. At the time of this review an E500 is worth between $40,000 and $60,000.
Additional information
The A207 was very well received as a high-quality all-rounder sports car. They were advertised a convertible you could drive in the snow with the top down.
Review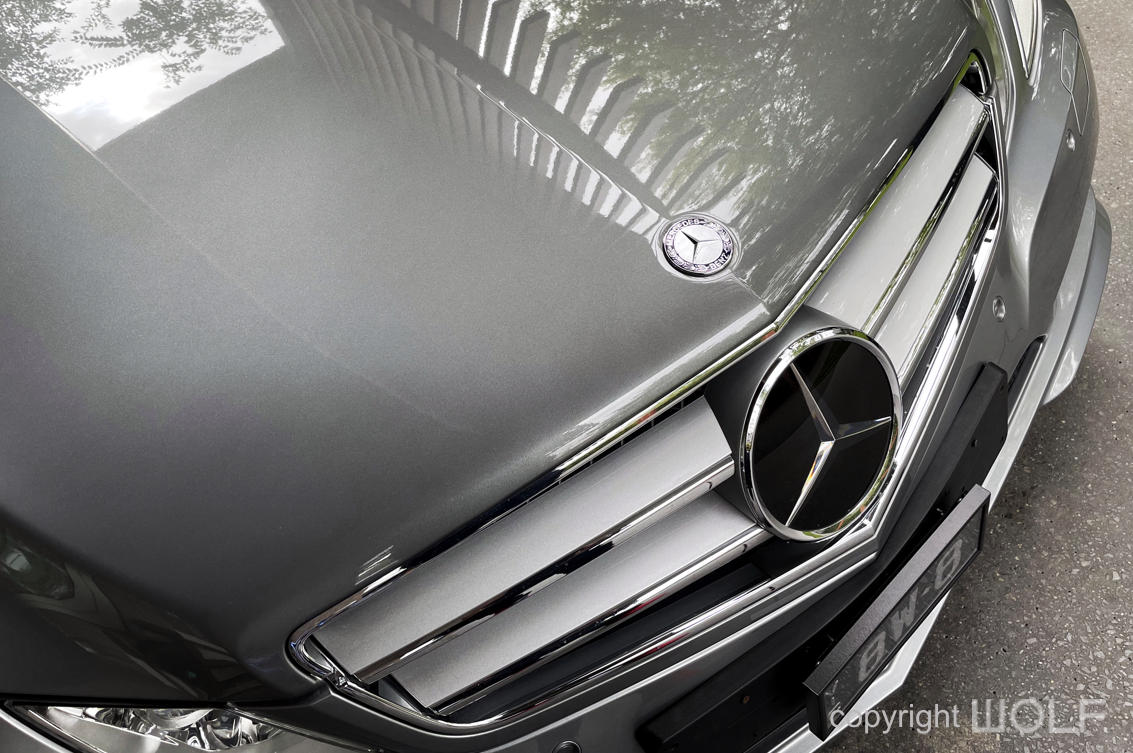 First impression/ Delight
Most cars look dated after 10 years, but this car still has freshness about it. There is an edginess about this car that gives it both character and style.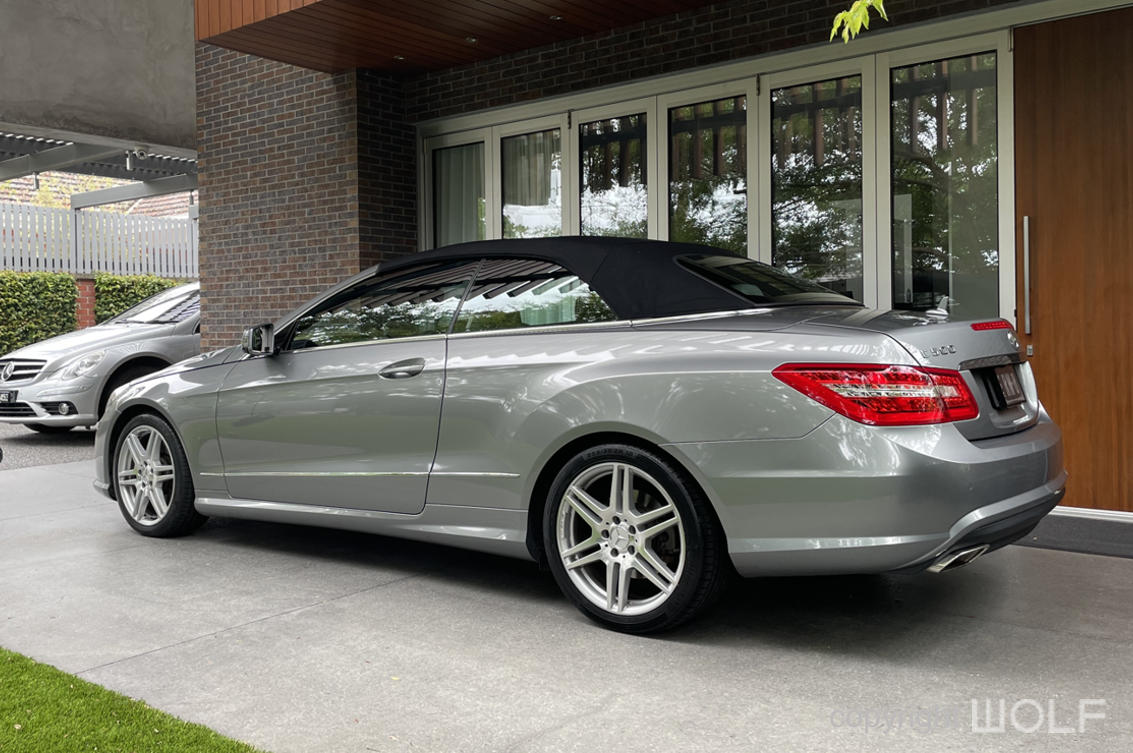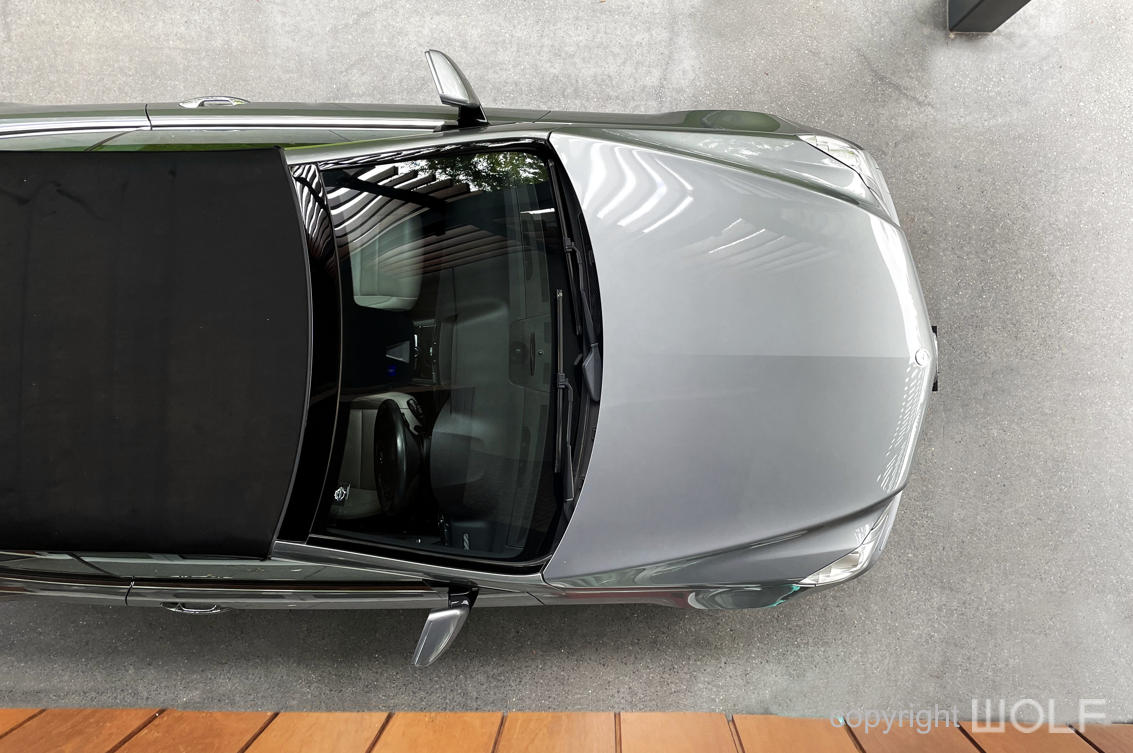 Exterior Design Review
E-class cabriolets of the past have tended to look very much like their sedan counterparts with adjusted proportions and a soft top roof. This convertible looks quite different from its sedan brothers, with significantly greater sportiness.
Most lines on this car are delineated by straight and sharp lines that look like folded creases in the metal sheeting. These lines/creases are directed quite deliberately on angles towards the front. This design motif gives a stance that feels almost aggressive. The front of the car has a well-proportioned grill flanked by split headlights that wrap around from the front to the sides. The Bonnet has as unexpected single crease down the center that deliberately interrupts an otherwise smooth Bonnet surface. This center line actually continues right through the interior and to the chrome trim on the boot.
The E500 cabriolet comes standard with a different lower front section, squarer tail pipes and AMG wheels. Welcome upgrades that all add to the car's aggressiveness. Overall, the exterior is very expressive and feels like a bold break away from more conservative styles of the past.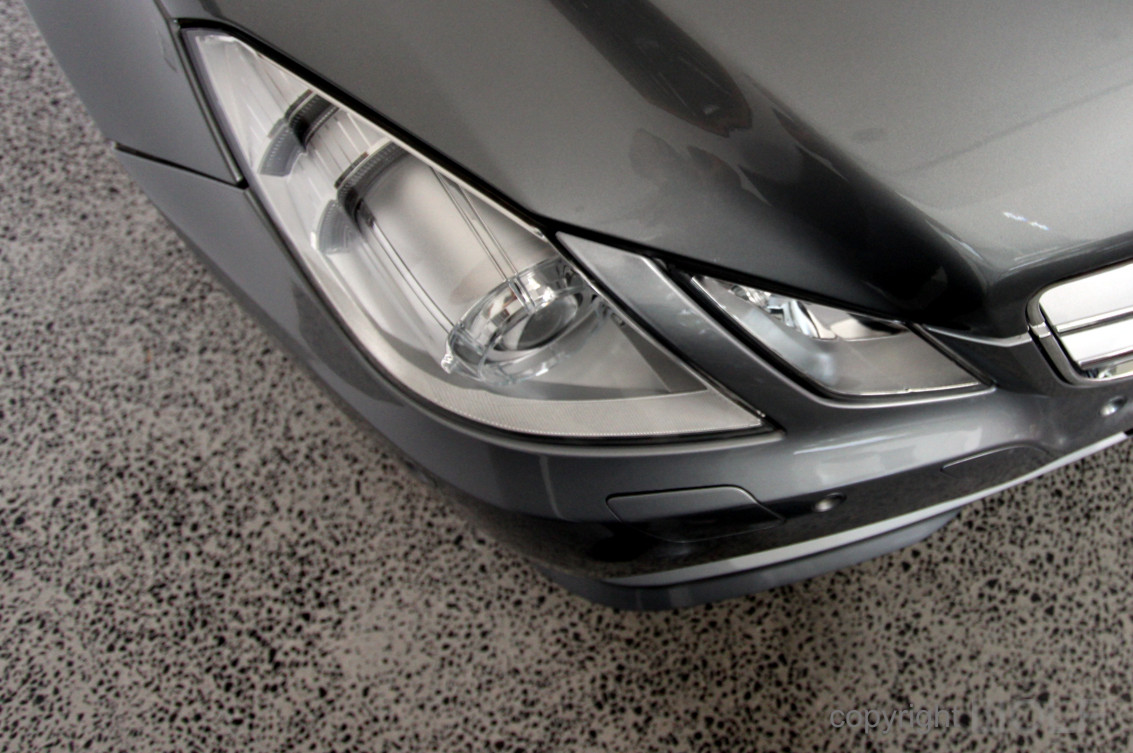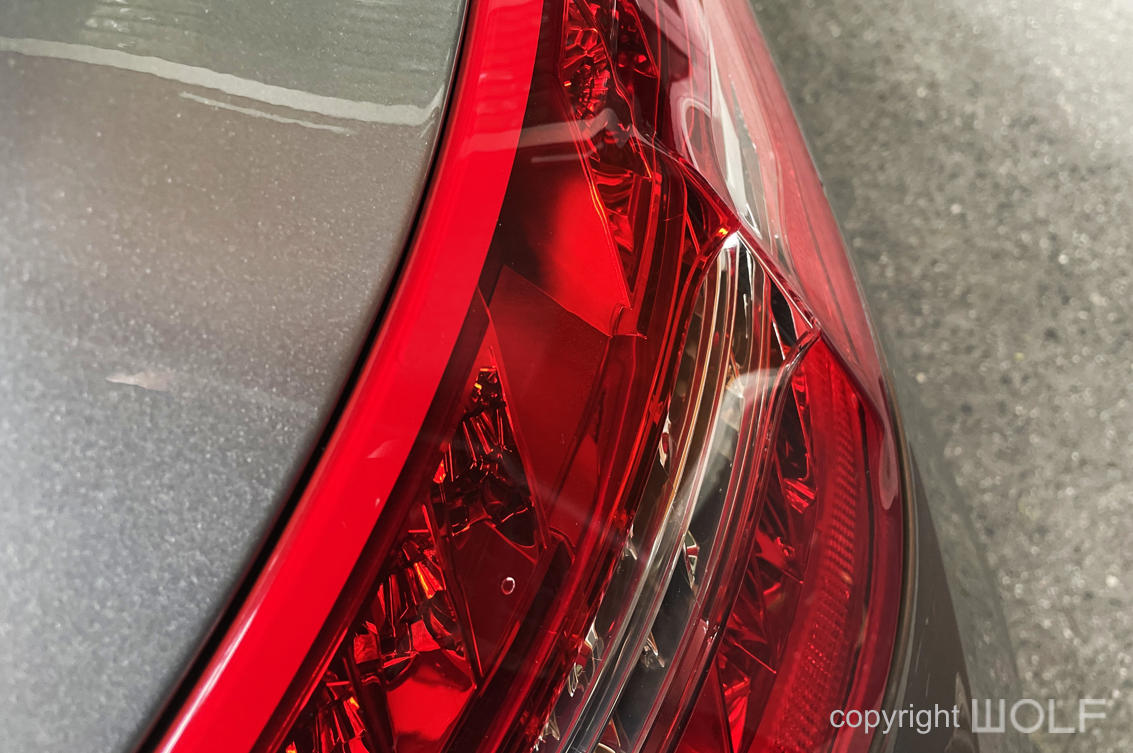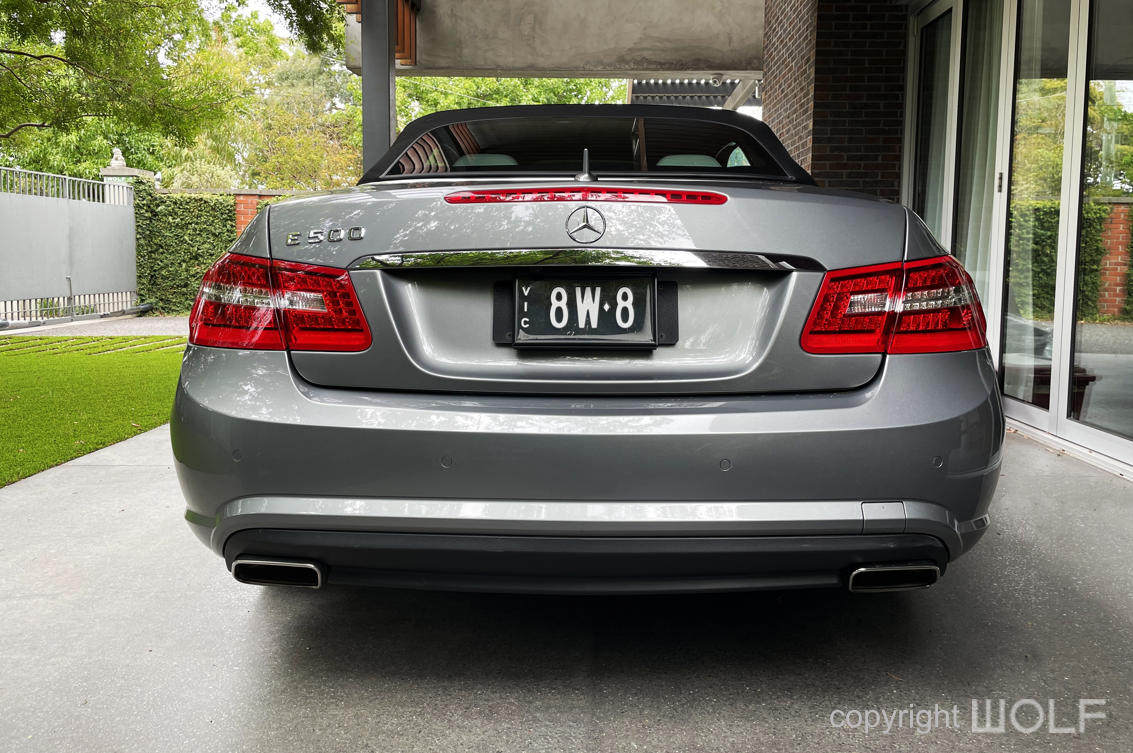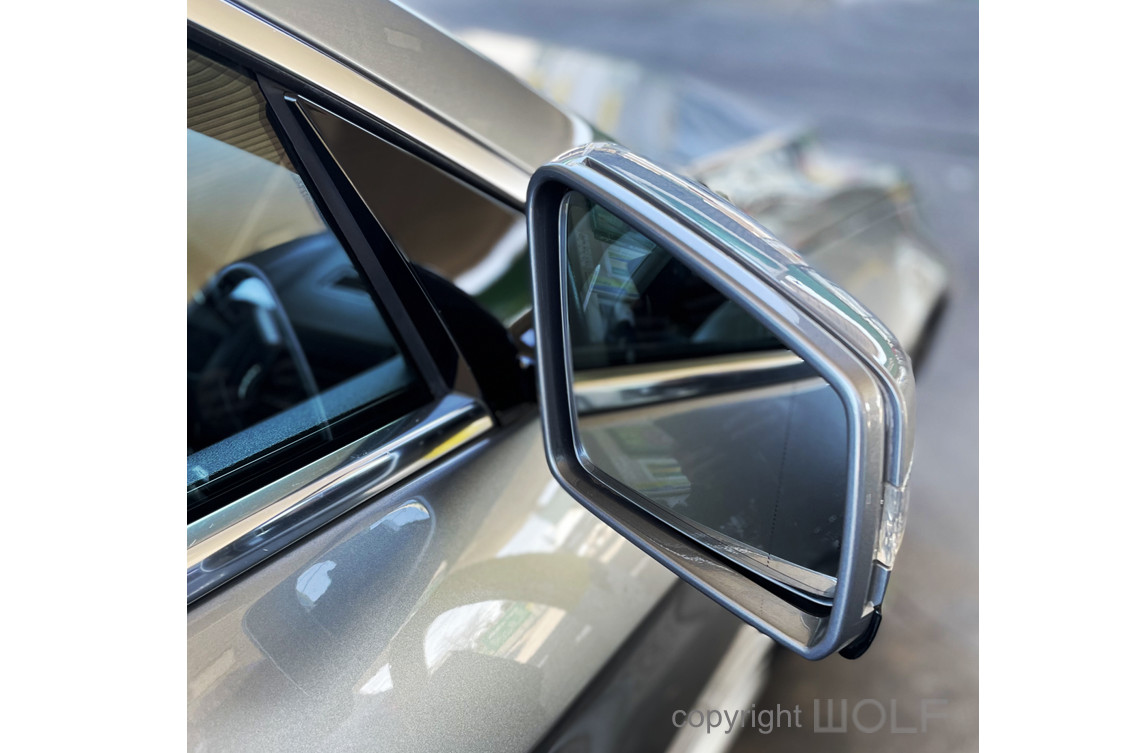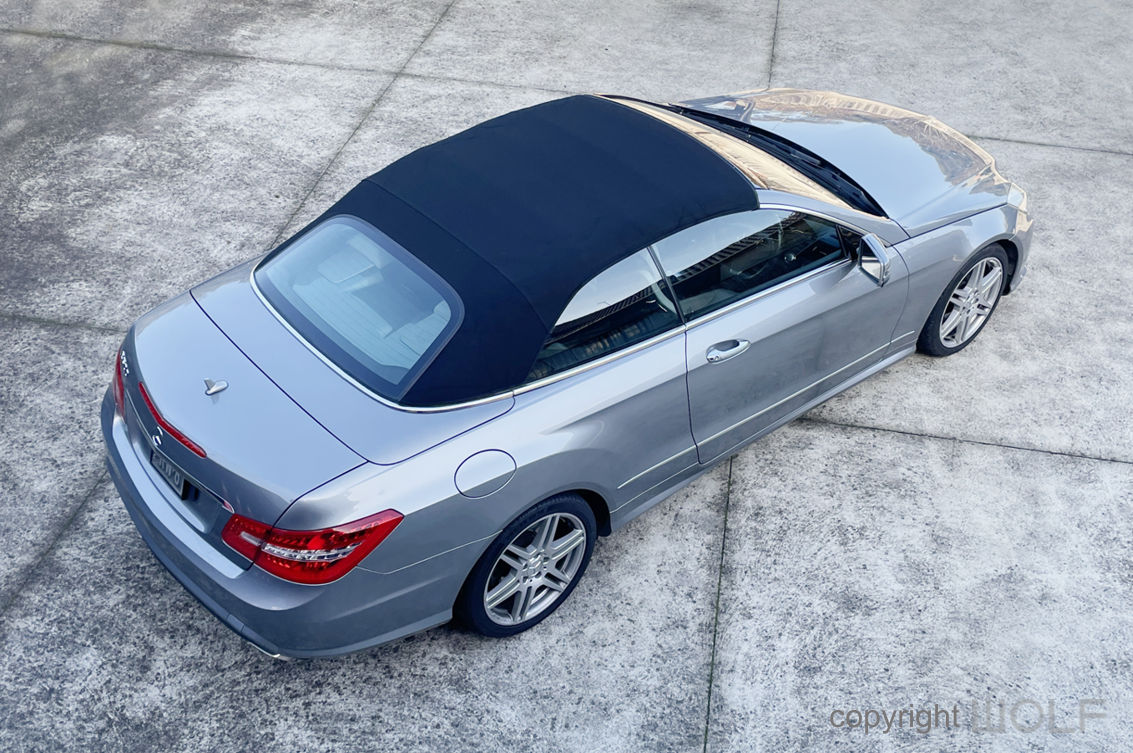 Interior Design Review
The interior follows the strong center line with a symmetrical center console layout. Gone are the gentle curves of the past in favour of straight lines on angles. A welcome change that adds to the cars character and uniqueness.
The seats look suitably sporty with two toned leather. There is just enough chrome trim on the dash and doors to feel; classy without going over the top.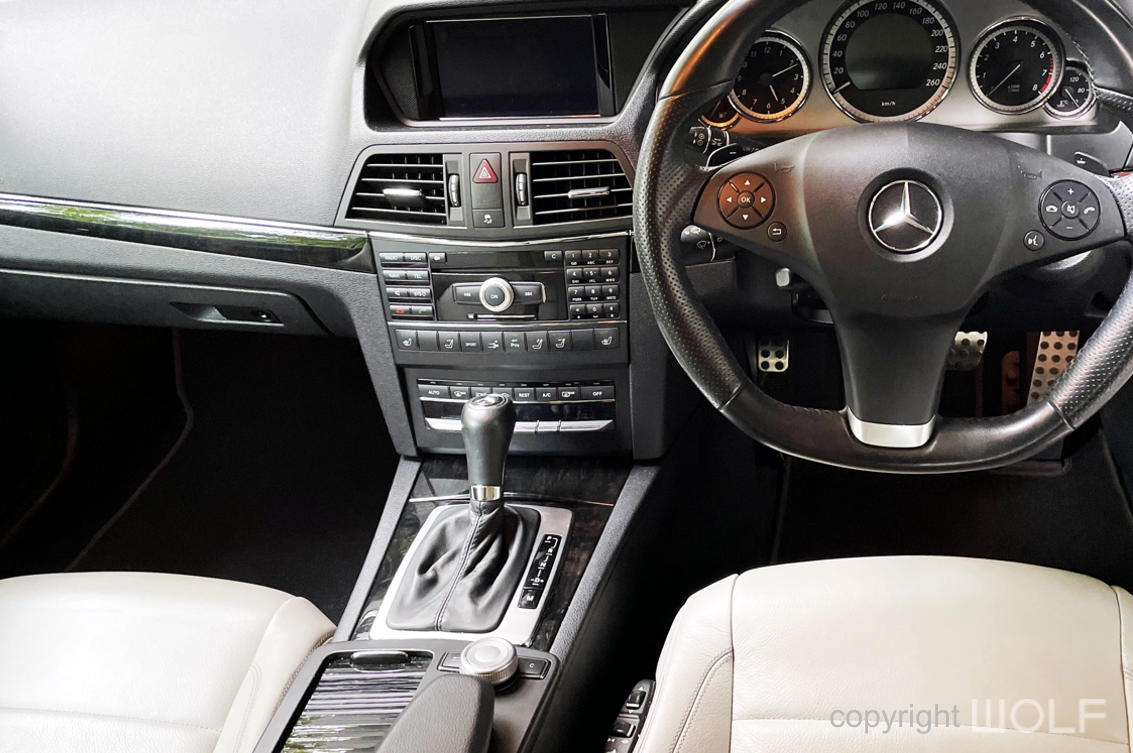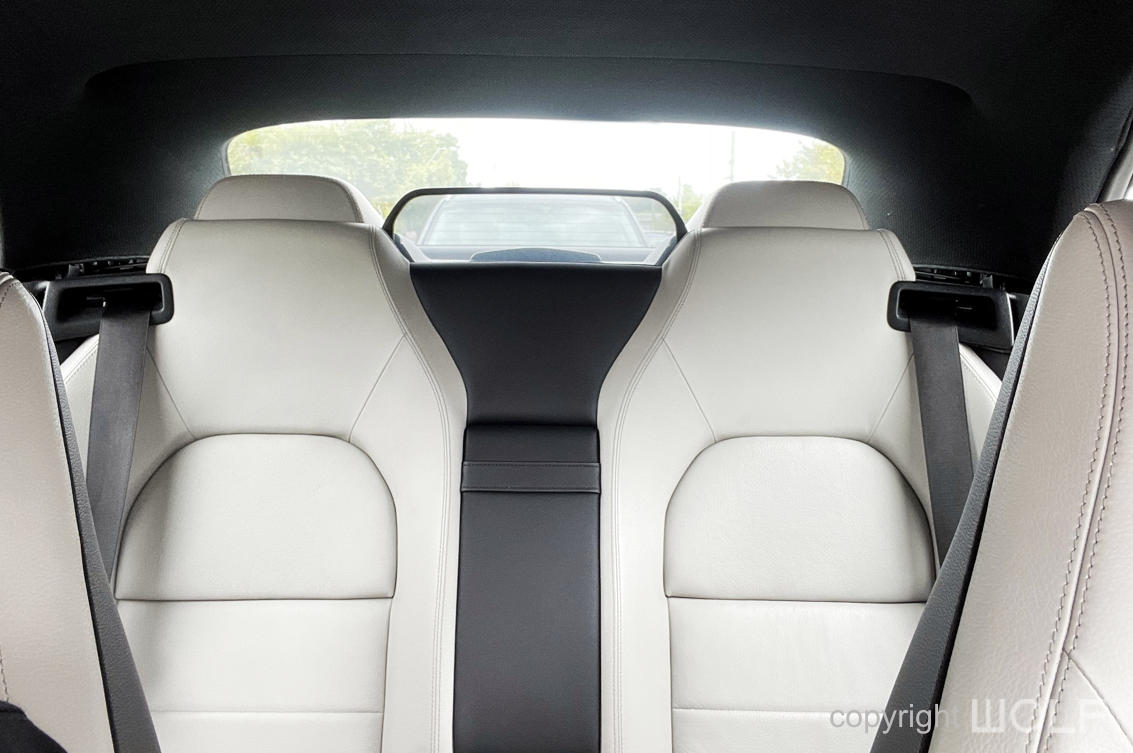 Craftmanship.
The Daimler Benz merger period created a generation of poorer quality cars. Mercedes reputation suffered as a result. The A207 Mercedes seemed intended to make known that Mercedes were back to producing nothing but the best. We think this car made up for a lot of lost ground.
Everything on this car feels firm, and well assembled. There is good attention to detail with quality materials used throughout. A weak point is with the outer side bolsters of the seats which clearly get scuffed when entering and exiting. Even low mileage cars seem to have frayed stitching in this region.
In our opinion there could also have been more use of genuine leather in the doors and behind the seats but the vinyl is at least of a high grade.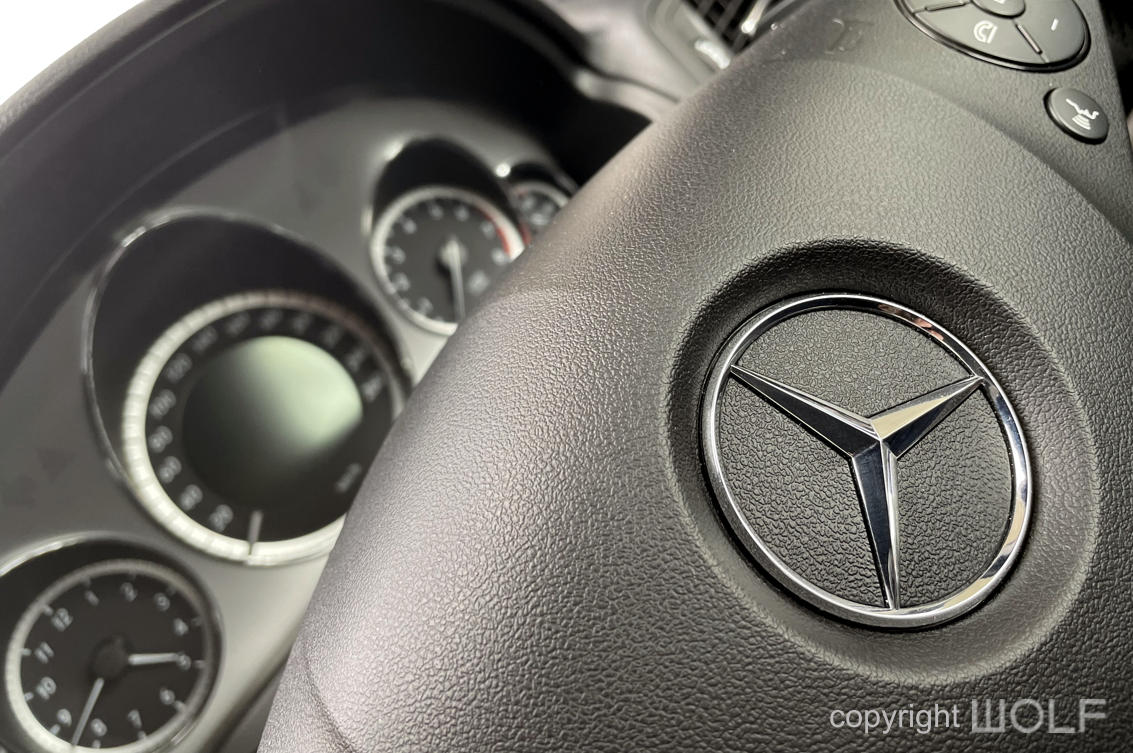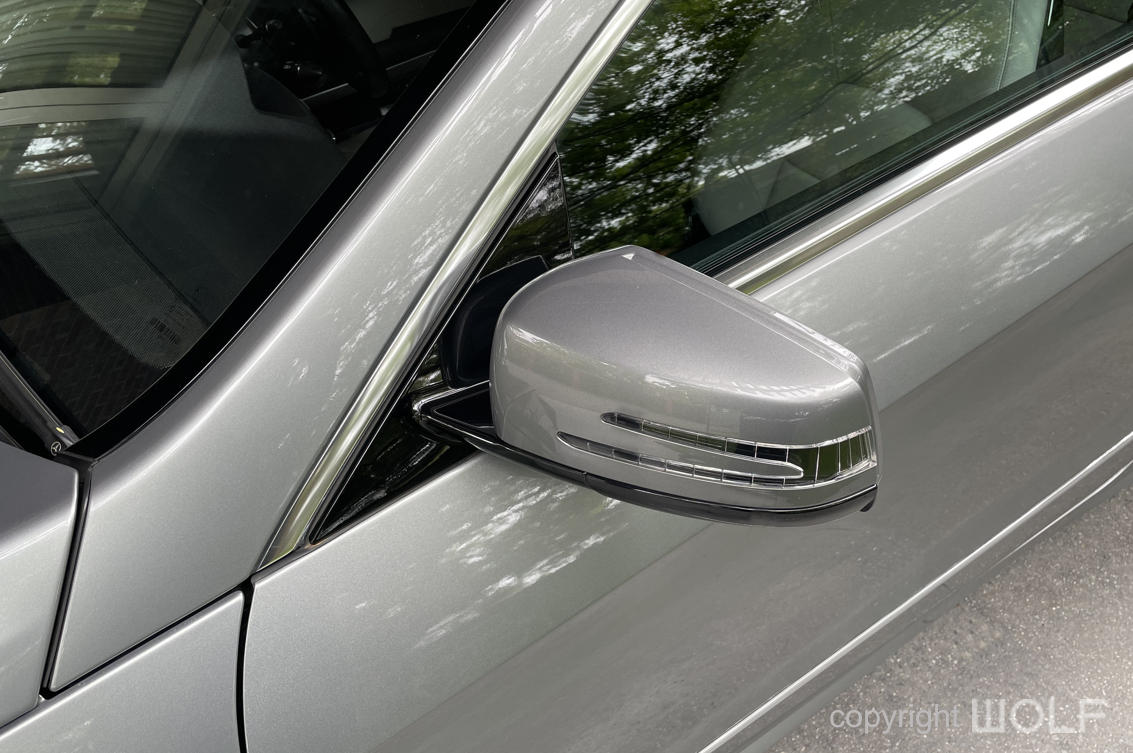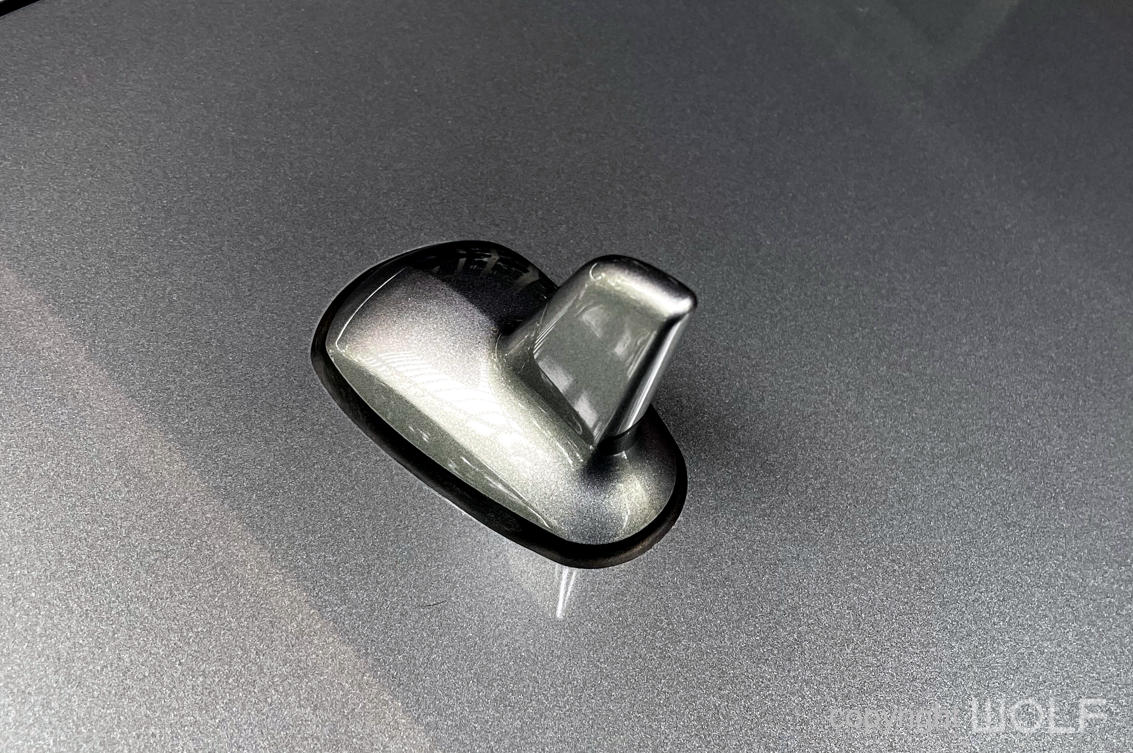 Function – Experience.
Can this car really drive with open top in the snow? We have yet to try, but without doubt the neck scarf and heated seats work a treat in the winter time. The E500 cabriolet comes loaded with options and everything from safety to audio sound quality is what you'd expect from a car that cost around $200,000 new. Add to this a car that not only looks sharp but is actually vary fast and fun. It's a very well-balanced car overall with plenty of E class practicality combined with convertible Mercedes charm.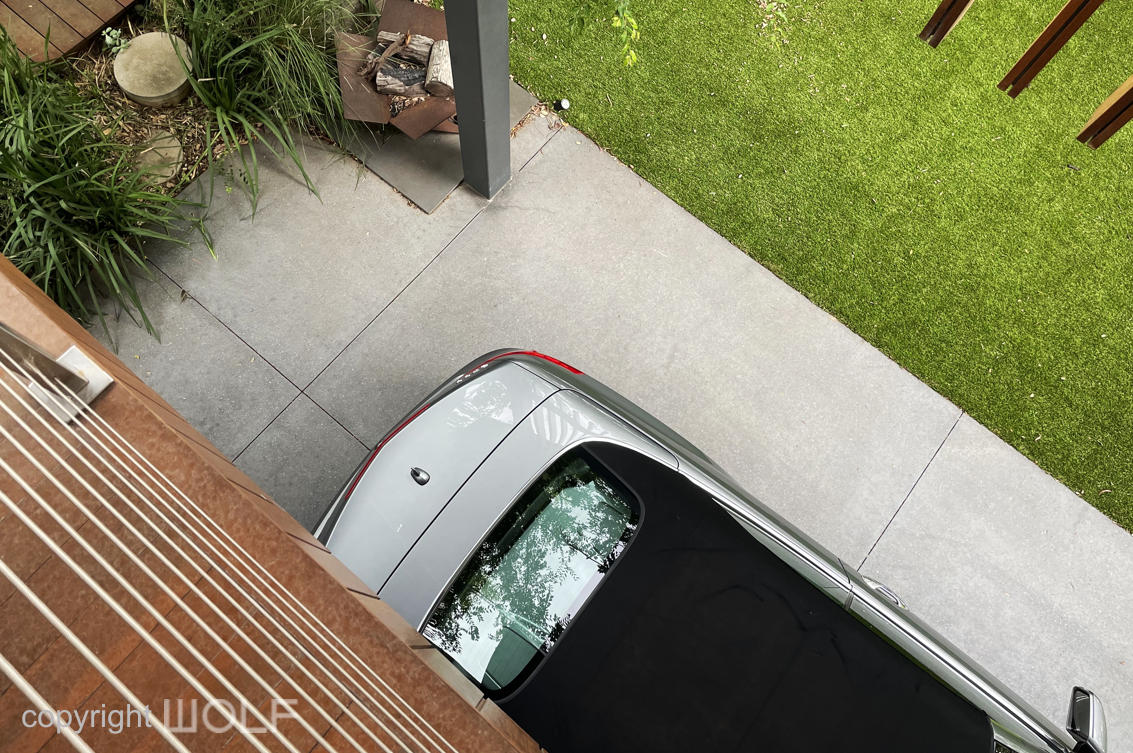 Looking good from all perspectives.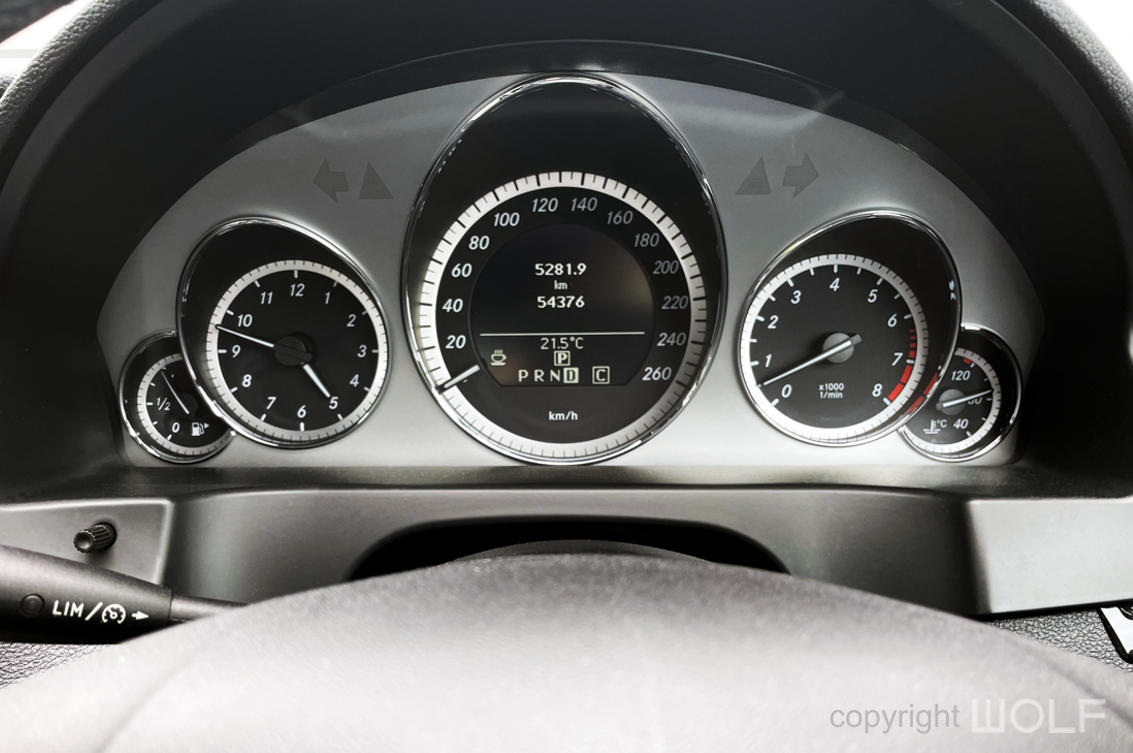 Desirability – Collectability or Value for money
This is an E-class convertible that does not want to be related to its sedan counterparts. It wants to be more athletic, aggressive and competitive.  A brave concept that we think Mercedes were successful with. In, fact we actually prefer this design to the facelifted model which seemed to remove some of the edginess to be more fluid.
Being only the second E-class convertible (after the original W124 convertibles), this car will have its place in Mercedes history. As this car still looks sharp and stylish after ten years, it's likely to continue aging gracefully and remain in loving care of their owners. We believe that the E500 convertibles are destined to be collectible modern classics in another 10 years. They are still depreciating but now might be the time to grab a low mileage car as a future investment. Even at $50,000 (Aust), you are getting a  well-balanced car with lot of excellent design and engineering.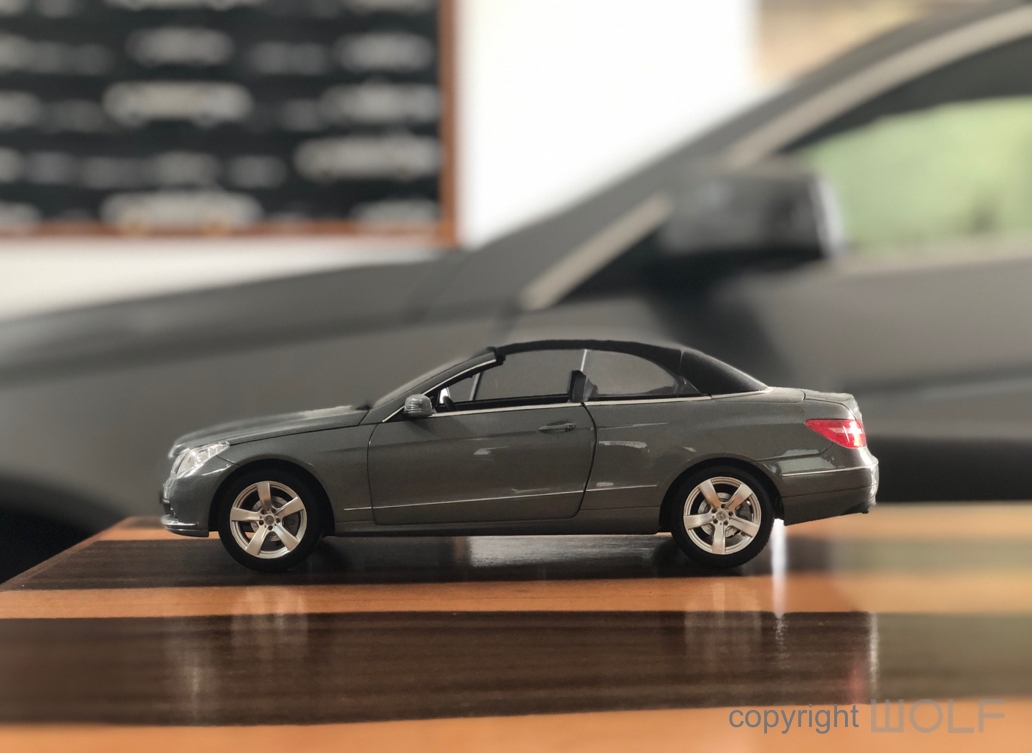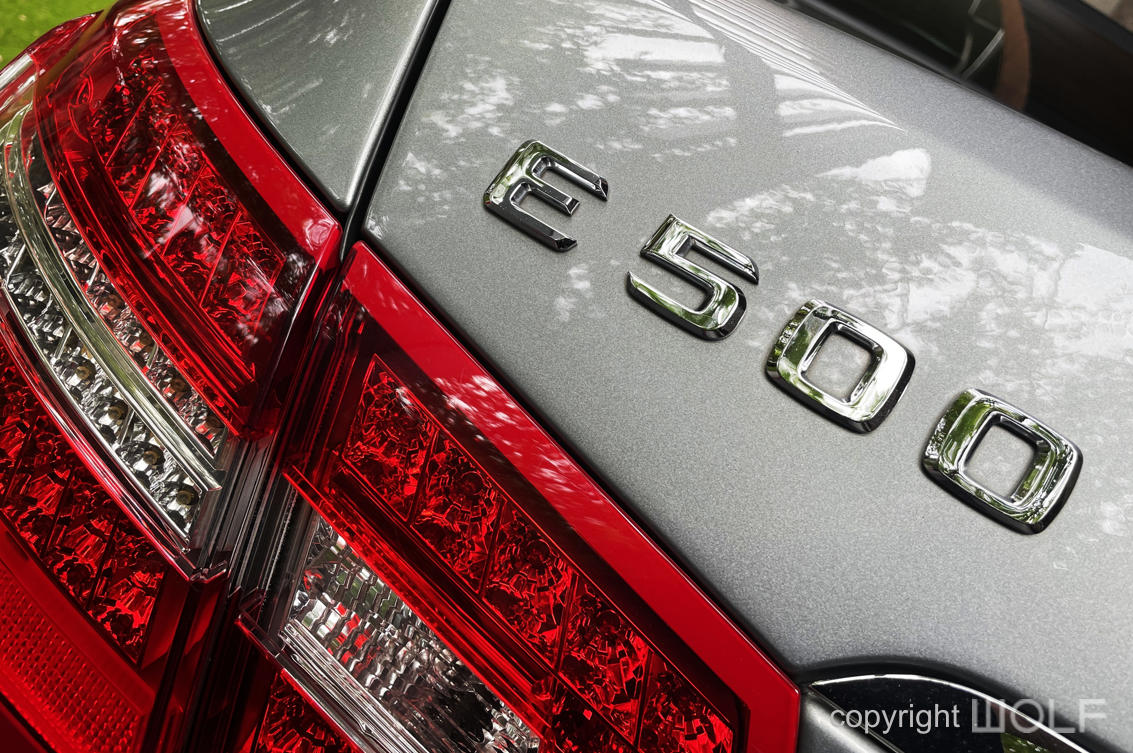 WORD OF THE WOLF
There are not many contemporary Mercedes cars that capture our attention. Perhaps it's all those straight lines harking back to 80s styling that captivate us? Unlike the previous E-class convertible in the 90s (W124) that only looks sporty with top down, this car even looks cool with its top closed. It's not the restrained elegant styling you'd expect from Mercedes and we think that's a good thing. This is a car to enjoy and feel alive in, and for those wanting to be more conservative they can settle for the E class sedan.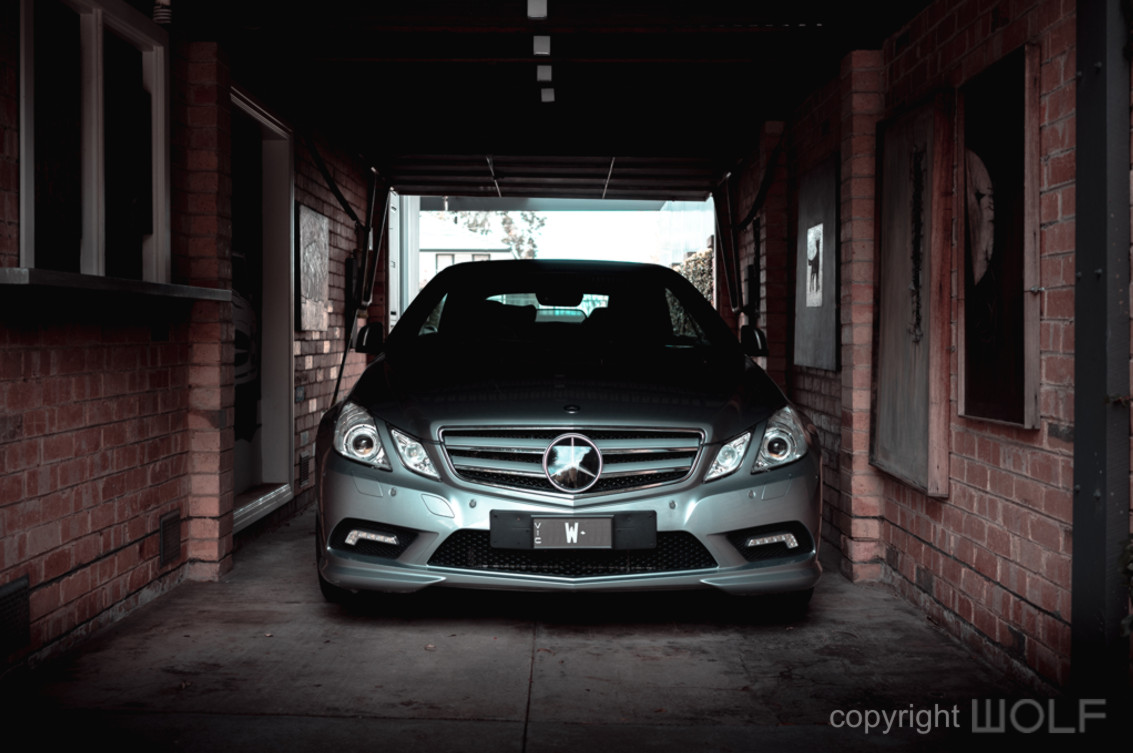 WOLF DESIGN EXCELLENCE SCORE = 7.3
Disclaimer
The information in this review is intended for informational or educational purposes to provide readers an understanding of how something may be seen from a certain design perspective. In this case it is from the view point of WOLF DESIGNS. As design is subjective this review should only be considered as an independent opinion. Information further to being of an opinion is provided to the best of our knowledge based on our own research at the time of doing the review. We cannot be held responsible for any inaccuracies or inconsistencies and reserve the right to change or update any content as appropriate.
The final responsibility of the design resides with the original manufacturer.