WOLF retro DESIGN  REVIEW. 8th February 2021
A retro review looks at products that are at least over ten years old from a present-day WOLF design perspective. While the technology and fashion of the period influence design, and are taken into consideration, great design ideas will transcend their eras to be timeless.
Interesting and factual information may be provided, but our review aims to deliver insight from the perspective of a designer's mind and eyes.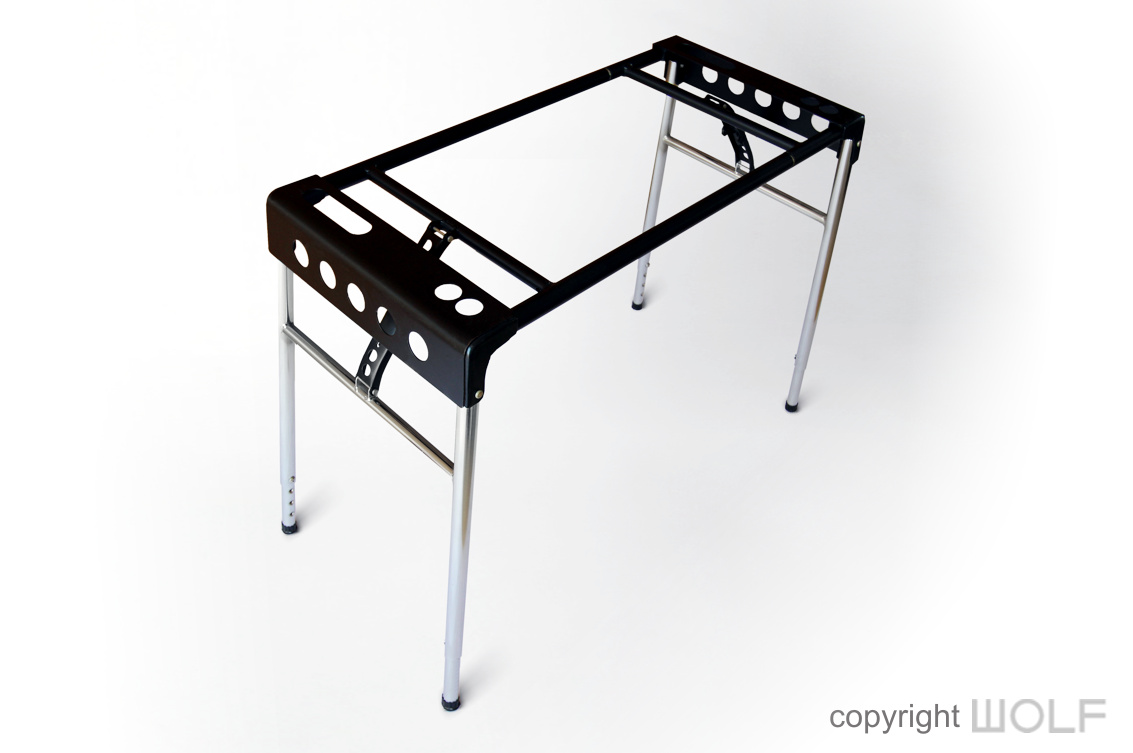 Introduction
Product description
The Yamaha LG-100 is a portable heavy duty keyboard stand. It came out in 1983 and enjoyed a production run that spanned across three decades.
Price and Availability.
The LG-100 sold mostly in Asia and today is quite rare to find outside of Japan. Second hand they can cost between $150 and $250.
Additional information
An additional bracket called the LGA-100 was designed to attach itself to the LG-100 to enable another keyboard to be supported. There was also a larger LG-200 that was wider and better suited to larger synthesizers such as the DX1. Over the last 10 years we've only ever found one LG200 for sale.
Review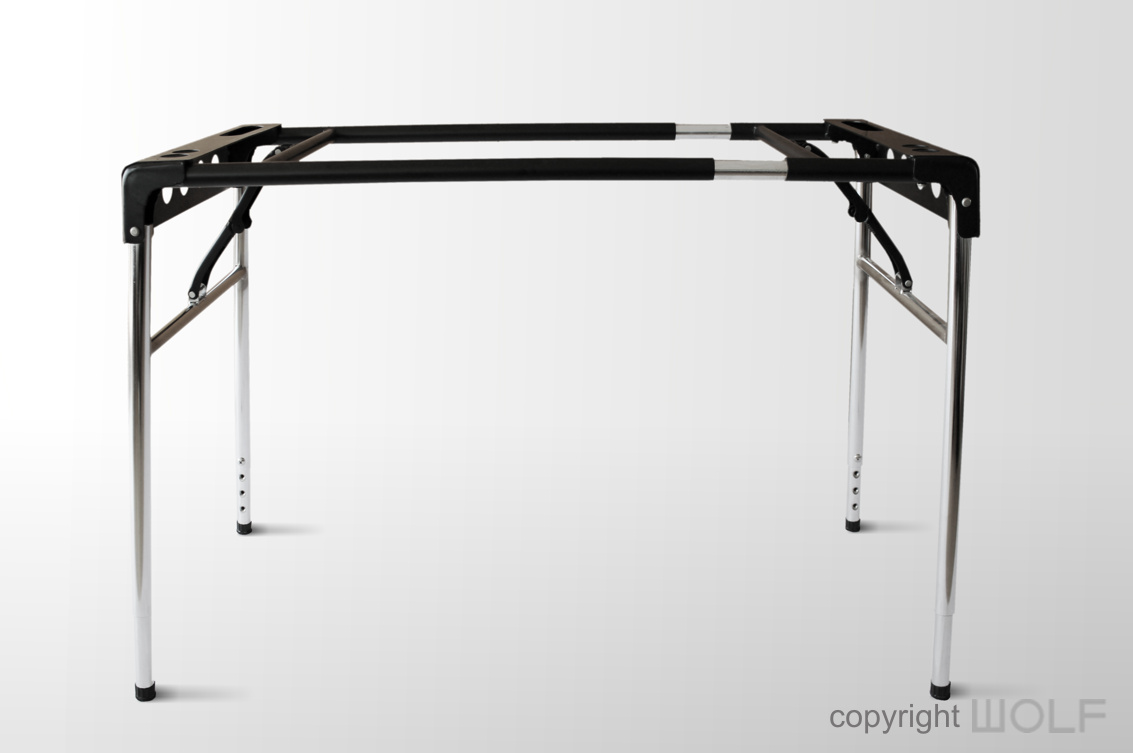 First impressions / Delight
The LG100 looks purposeful and its strength and stability is visibly obvious. It was built to last through the ages, and has indeed done just that.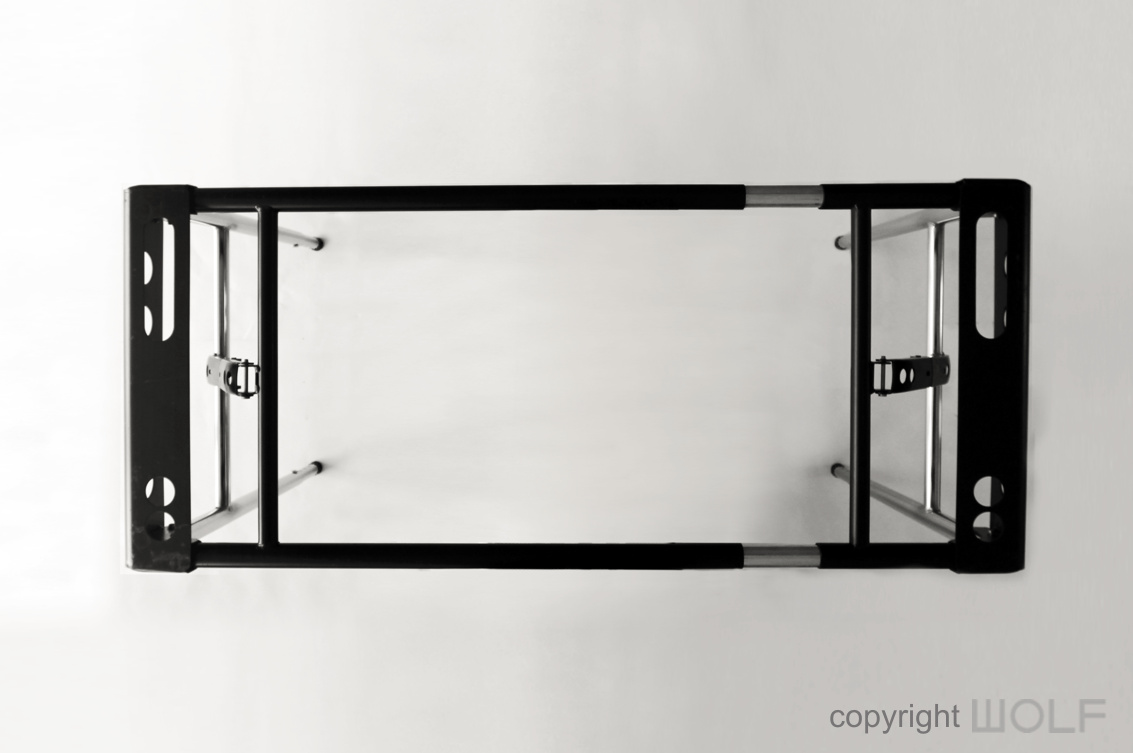 Exterior Design Review
The stand is constructed mostly of steel tubing with some chrome plated and some painted black. The remaining corner panels are folded steel sheets painted black. A series of holes on the corner panels help to reduce overall weight. It's a smart looking stand that does not distract in anyway. The four-leg concept allows good open space underneath to tuck in a chair and have foot pedals out of the way.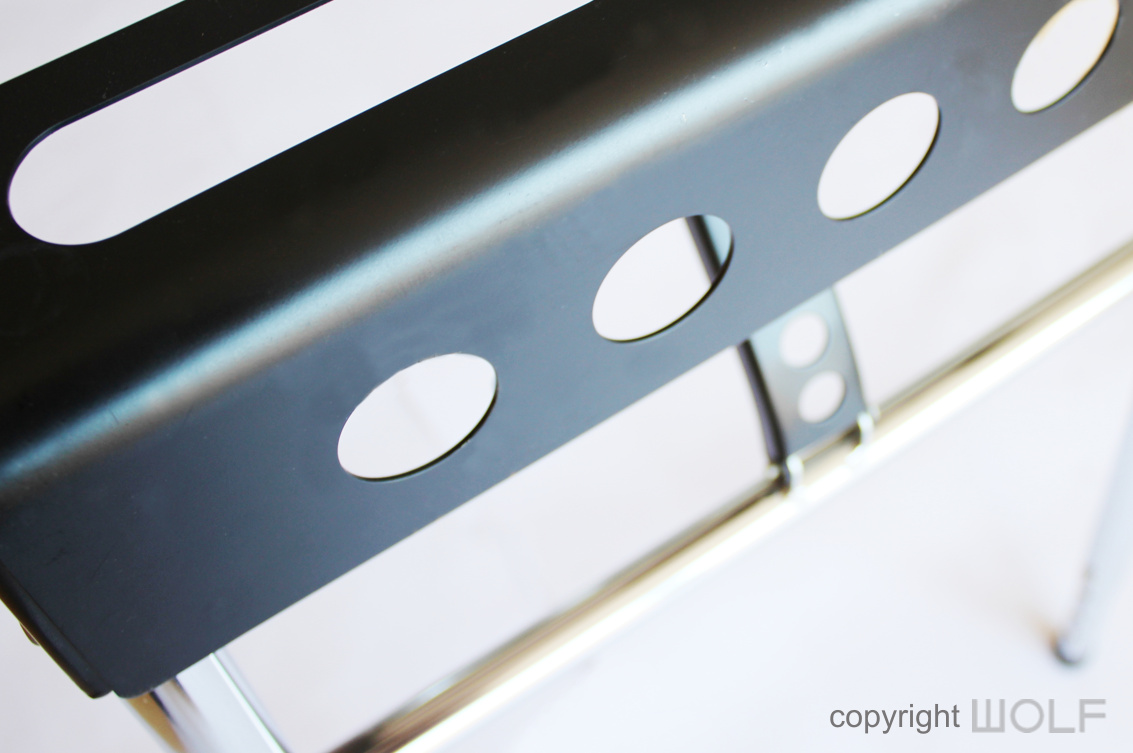 Craftsmanship.
The build and materials are of high quality, and we've never come across a broken or damaged stand. At worst the paint might scratch and chrome can rust, but neither of these affect the functionality of the stand.
The hinges are well designed and substantial, so there is little chance of the stand collapsing once in open position. In fact, while designed to hold just one synthesizer we imagine it could take the weight of several keyboards quite easily. It's not surprising then, that the LGA-100 was invented as an optional attachment to support a second keyboard.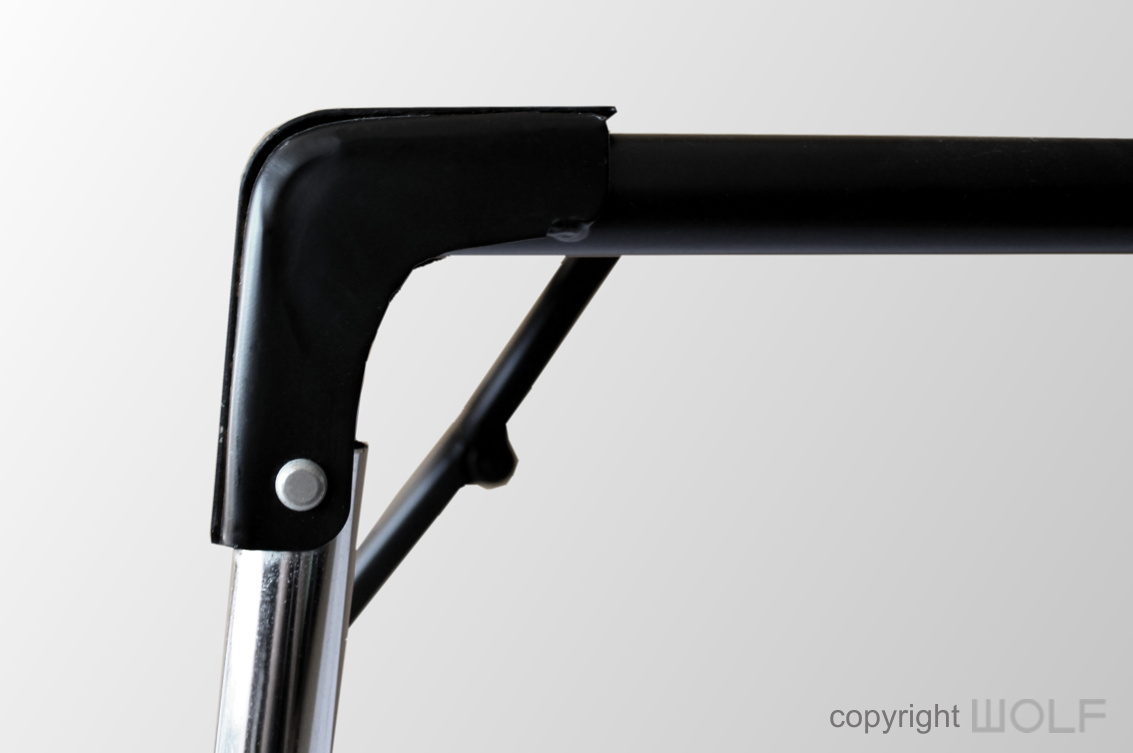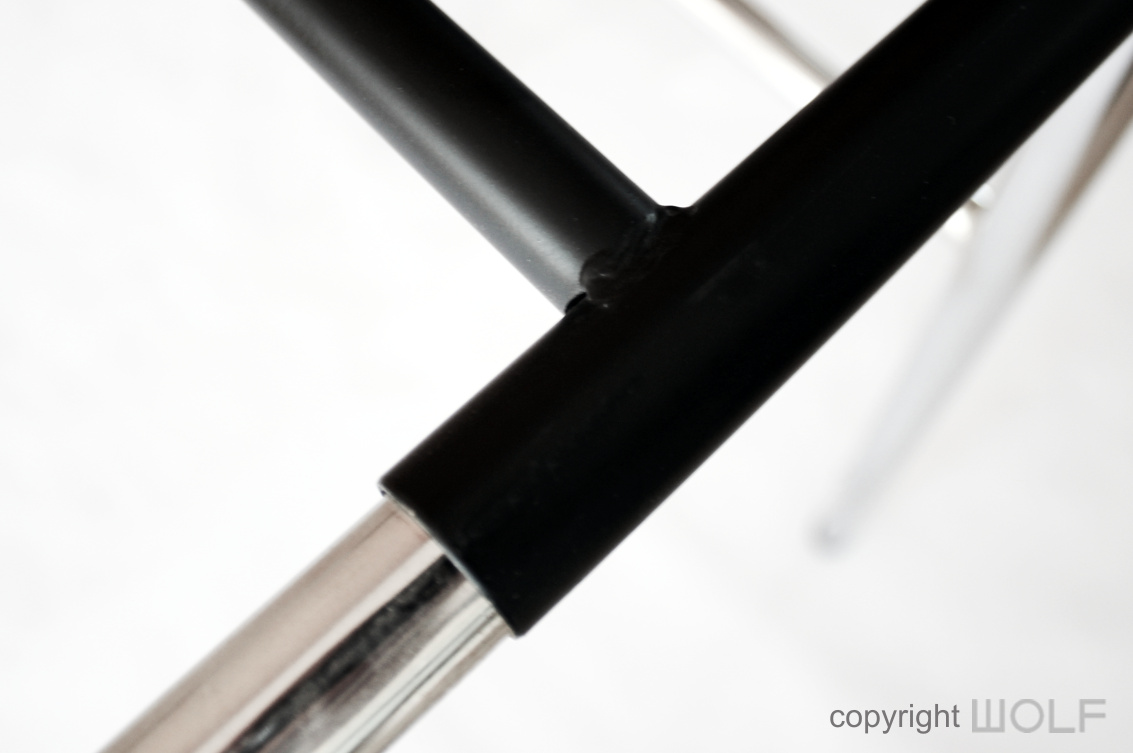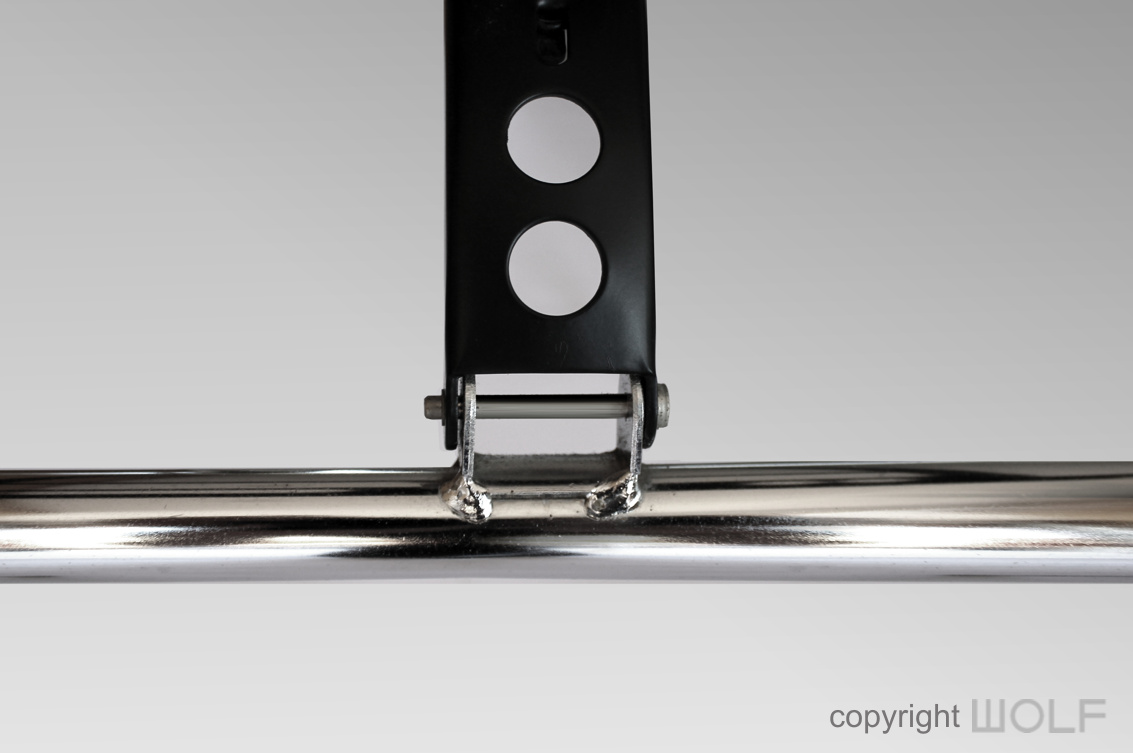 Clean and elegant joints devoid of sharp or dangerous edges.
FUNCTION- Experience.
The LG100 does its job perfectly without fault. The legs splay out slightly to create a very secure structure. The only chance of a keyboard falling off is if the supports under the unit don't coincide with the holes on the stand, which were designed to match up with the rubber feet of Yamaha synthesizers. Without a secure lock with the underside of the keyboard, it could be knocked off sideways.
The LG100 also has some ability to adjust its length and height, though this does take a bit more effort than most modern day stands.
Further to its strength and flexibility is its ability to fold down for transport or storage. The hinges all work well, but in its closed flat position it is still quite bulky. Being built of steel it's not light either so keep that in mind when manoeuvring.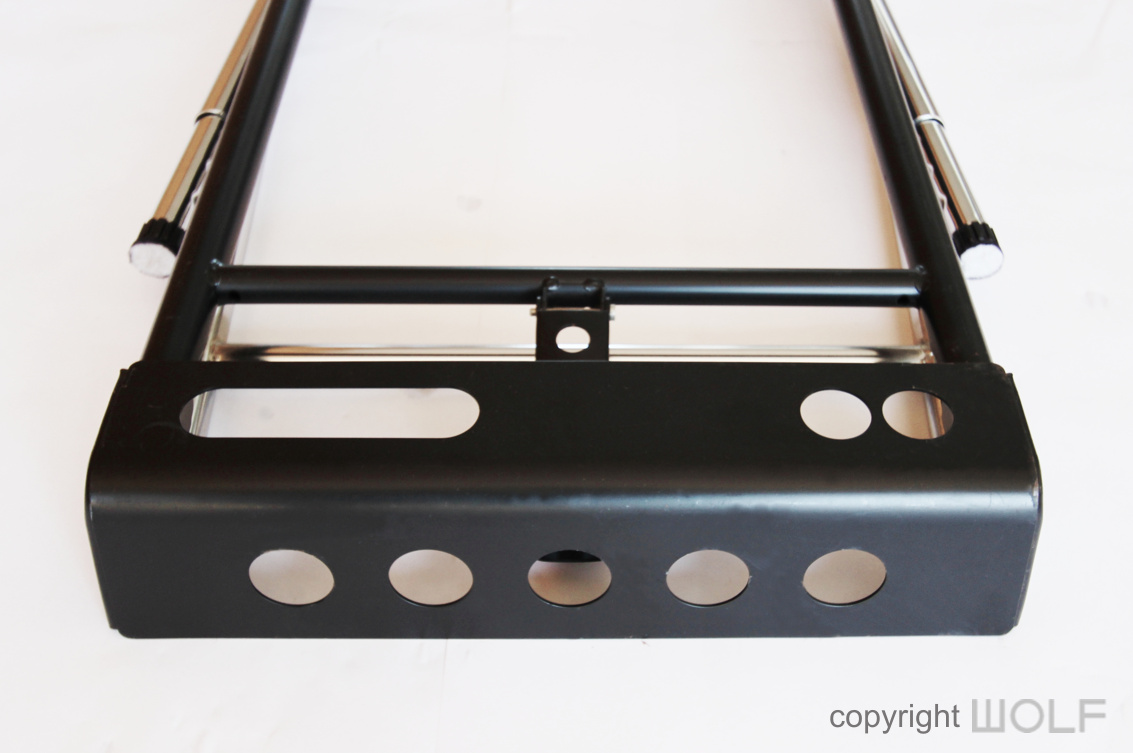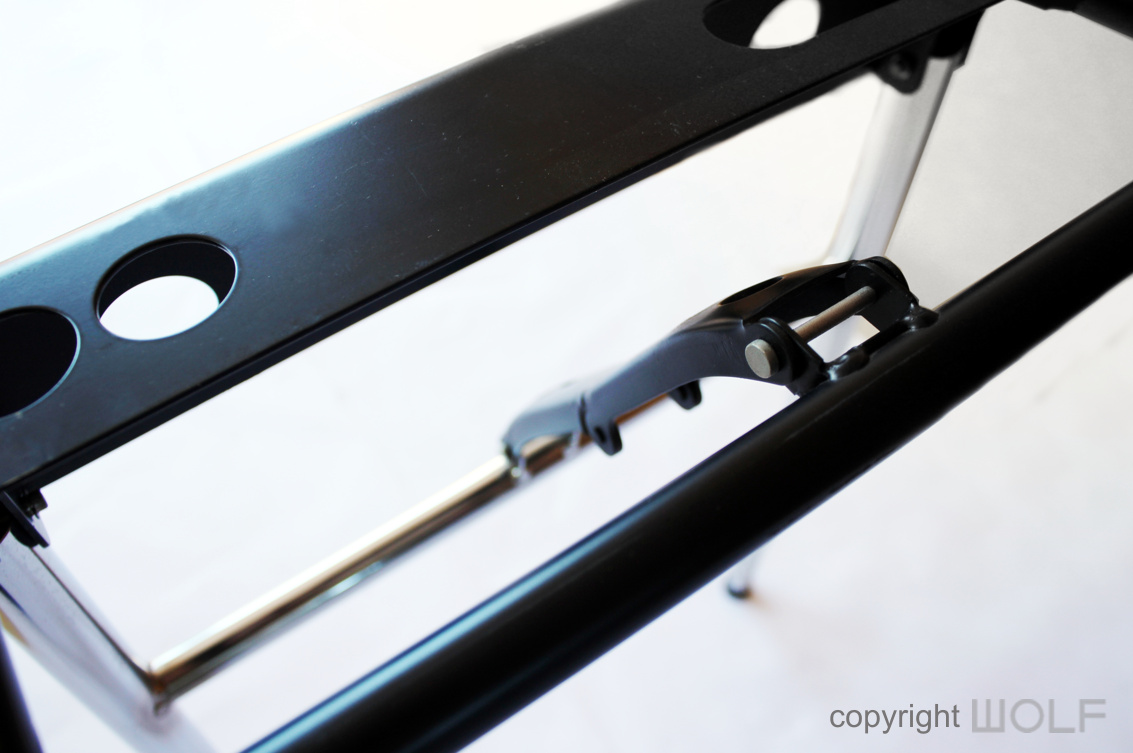 Desirability – Collectability or Value for money
The LG100 is as classic as it gets when it comes to stands and was created as a final say to the flimsier older models. When new, its ability to fold without the use of tools was magical. We think this stand is a must because it is still very practical and attractive. Its perfect partner is the DX7 but can also compliment most other vintage synthesizers.
Most people don't know how good or rare these stands are so you can snap them up quite cheaply whenever they do come up for sale. Outside of Asia they don't show up often so you may need to import one. In Japan they are relatively plentiful so you can afford to be picky with condition. Postage however may be high as these keyboards are not light.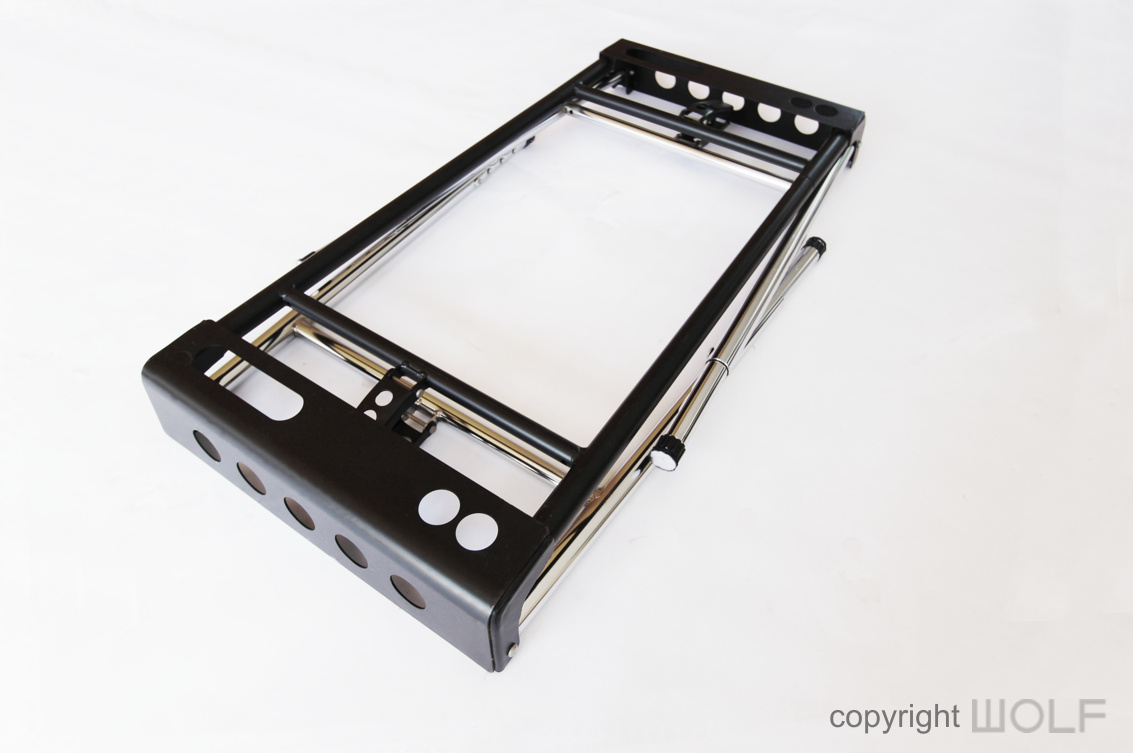 WORD OF THE WOLF
The LG100 is an underrated piece of classic engineering. It is a perfect example of form versus function and is beautiful for that fact. We think it's a must for any DX owner and will last a lifetime. The LG200 is even more rare and definitely not one to be passed over if ever for sale.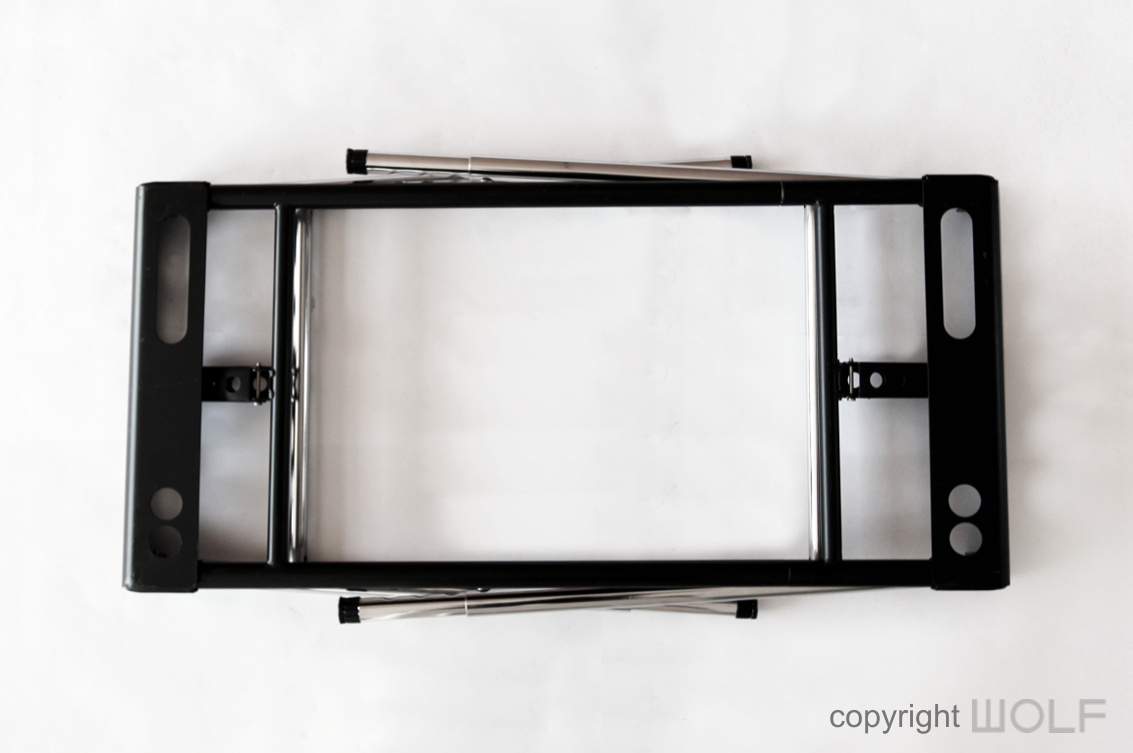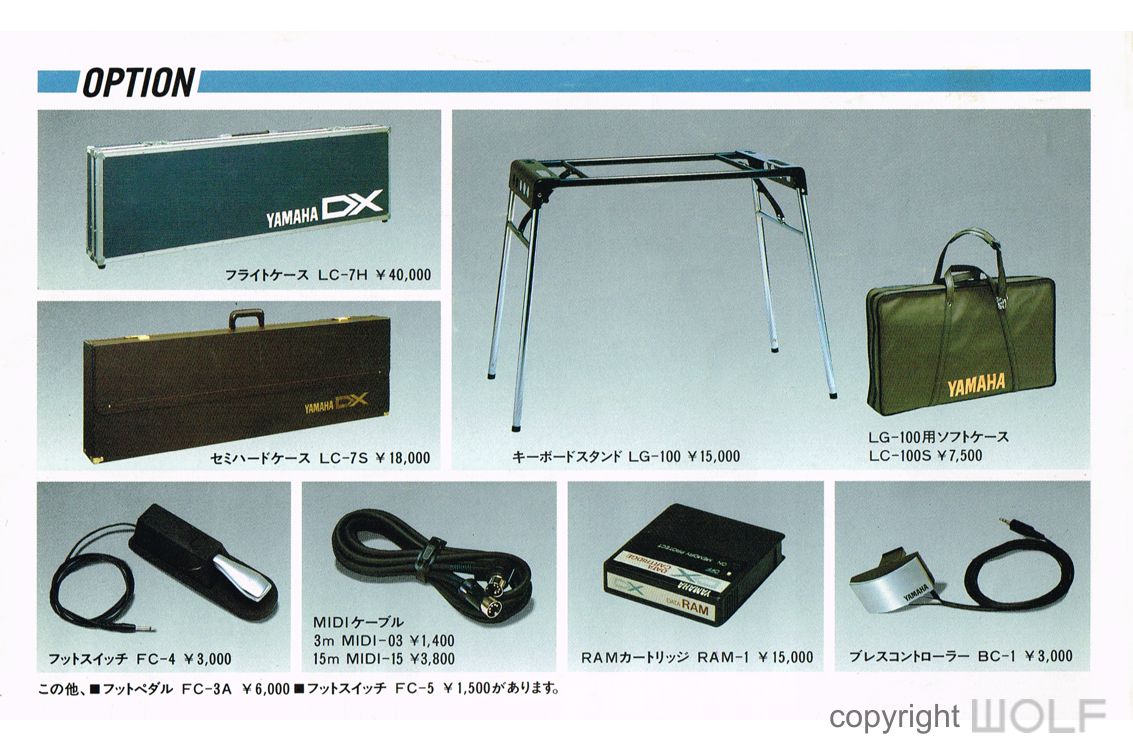 The rear of a 1983 Japanese Yamaha DX7/DX9 brochure is the first place we know of that features the LG-100. This brochure also reveals that it originally had an optional carry bag that could be purchased for 7,500 yen. We have yet to see this in the flesh so please contact us if anyone knows of one.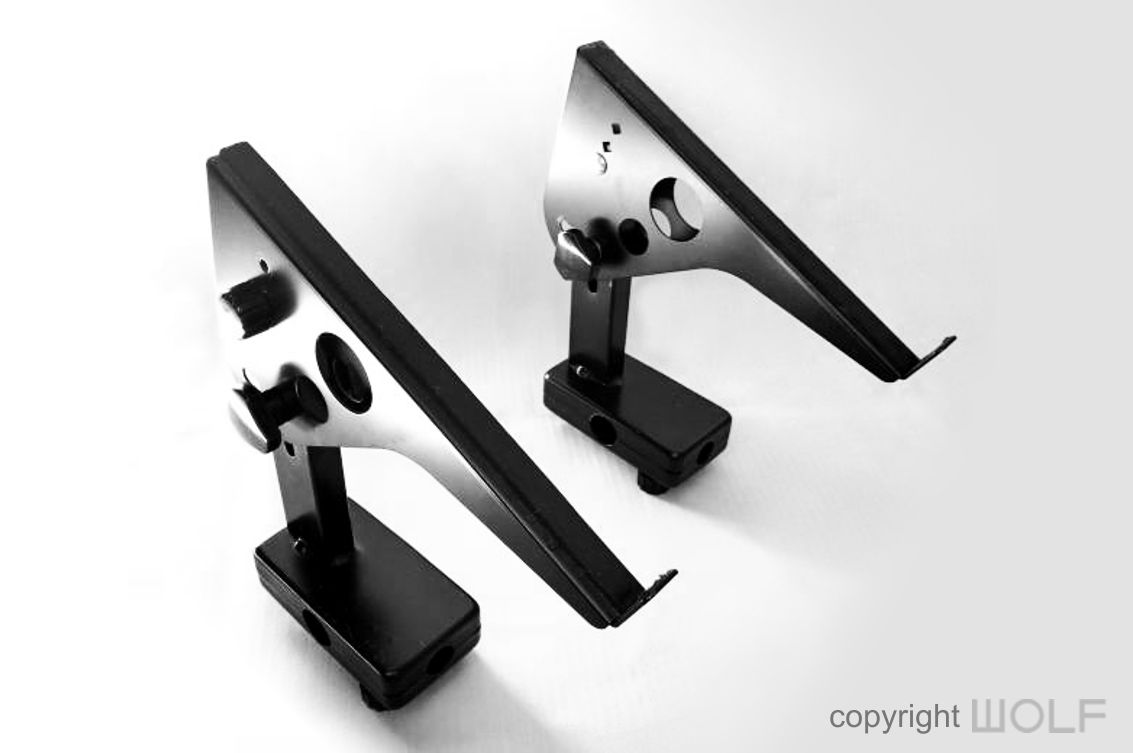 The clever LGA-100 attachments
WOLF DESIGN EXCELLENCE SCORE = 6.7
Disclaimer
The information in this review is intended for informational or educational purposes to provide readers an understanding of how something may be seen from a certain design perspective. In this case it is from the view point of WOLF DESIGNS. As design is subjective this review should only be considered as an independent opinion. Information further to being of an opinion is provided to the best of our knowledge based on our own research at the time of doing the review. We cannot be held responsible for any inaccuracies or inconsistencies and reserve the right to change or update any content as appropriate.
The final responsibility of the design resides with the original manufacturer.