WOLF DESIGN retro REVIEW. 19th November 2019
A retro review looks at products that are at least over ten years old from a present-day design perspective. While the technology and fashion of an era can influence design, and are to be taken into consideration, a great design idea can transcend eras to be timeless.
Interesting and factual information may be provided, but our review attempts to discover any feelings, emotions or questions that arise from superior design. Our hope is to provide some insight into the eyes and mind of designers.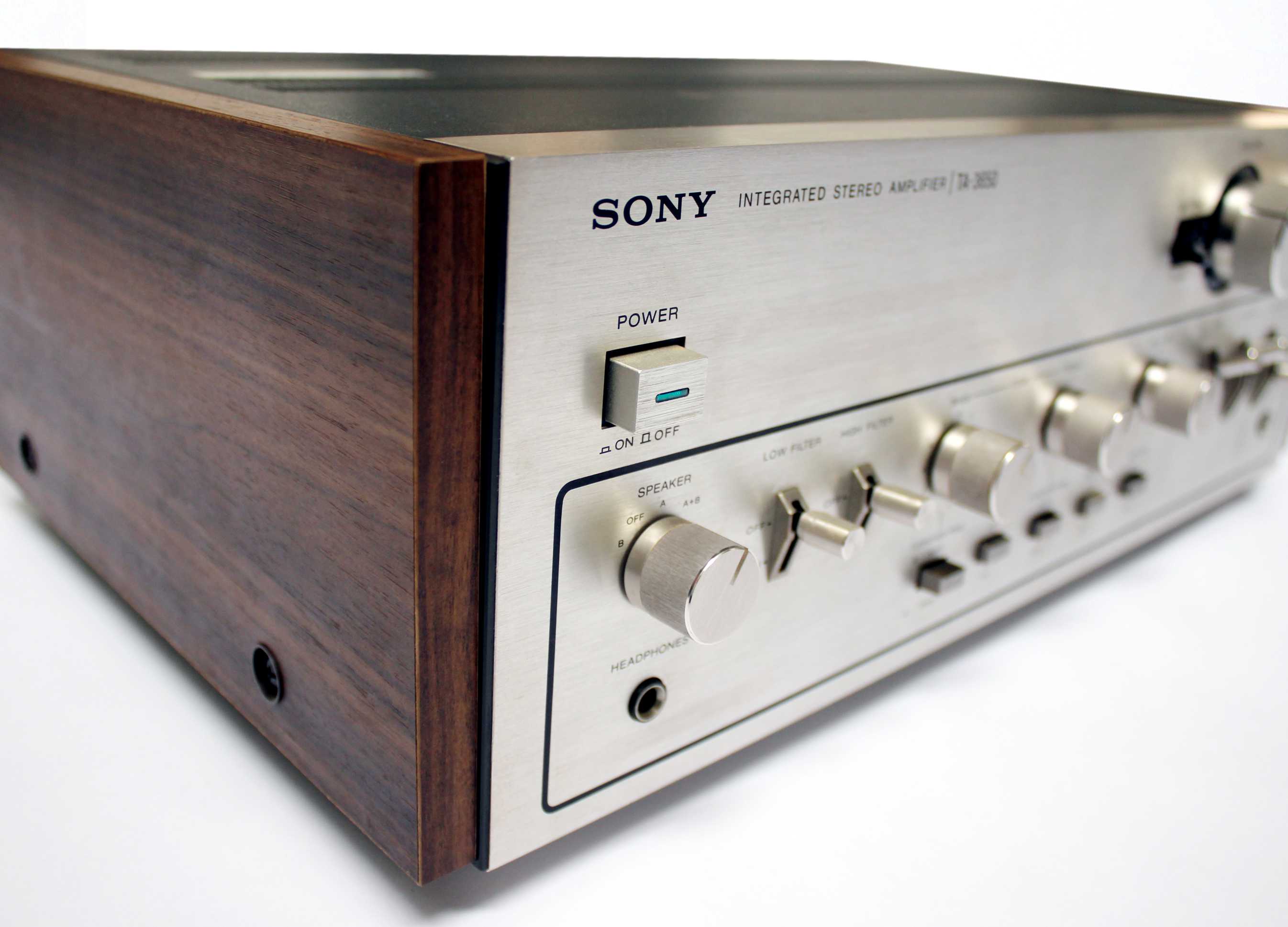 INTRODUCTION
Product Focus
As with most reviews the focus is on the design and evolution within the industry. The functioning systems and sound quality are not necessarily considered.
Product description
The TA-3650 was an integrated stereo amplifier available from 1976 to 1978. It was a part of SONY's top end range.
Price and Availability.
Out of Sony's TA range the 3650 was somewhere in the middle and popular because it was powerful without being too expensive. They show up occasionally and will vary in price depending on condition. Average condition units that are 100% working will cost between $200 to $300. A mint example with original paperwork and box could fetch as much $500. They don't always have the wooden end panels and we don't know if that was an option on purchase or if owners just removed them and lost them.
Additional information
There were 5 models with similar design and construction- the 1630, 2650, 3650, 4650, and the 5650. Then there was a sudden jump to an 8650 which was still considered a part of the same range but had some significant design differences in the timber sides and front panel. The smallest 1630 was also physically smaller.
REVIEW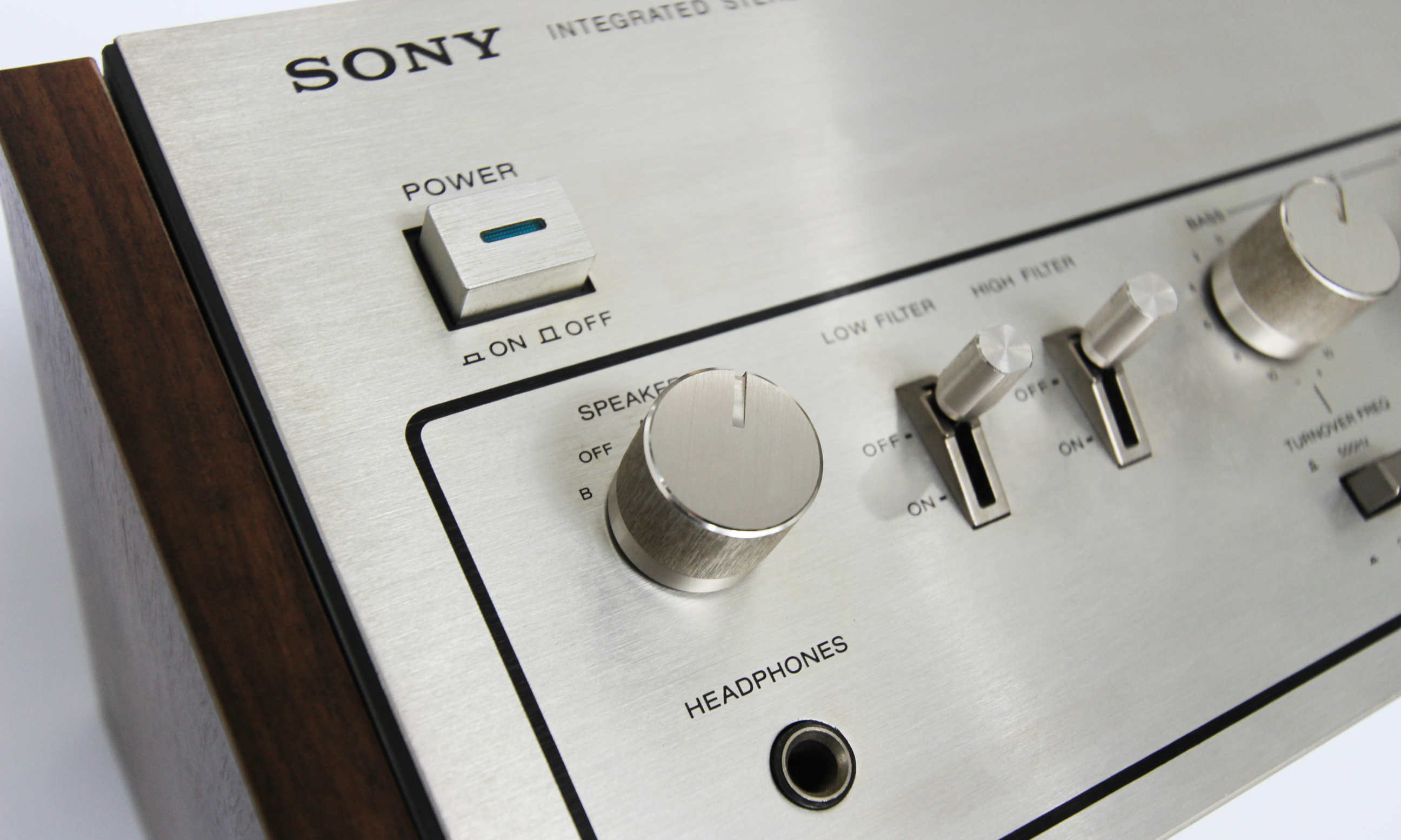 First impression/ Delight
It looks solid and heavy and it is solid and heavy. With its tough looks and sharp edges this machine does not want to be moved around. Once in place however it exudes 70s coolness and will compliment most retro looking speakers.
Exterior Design Review
The body consists mainly of a brushed aluminium face plate and fake timber look side panels. Black lettering and a single thick black line framing the lower controllers are the only other elements of note to adorn the façade. It is minimalistic in the sense that there is nothing without purpose other than the timber look end panels. The green light in the power button is the only light in this machine and its illumination is the only indication of power on.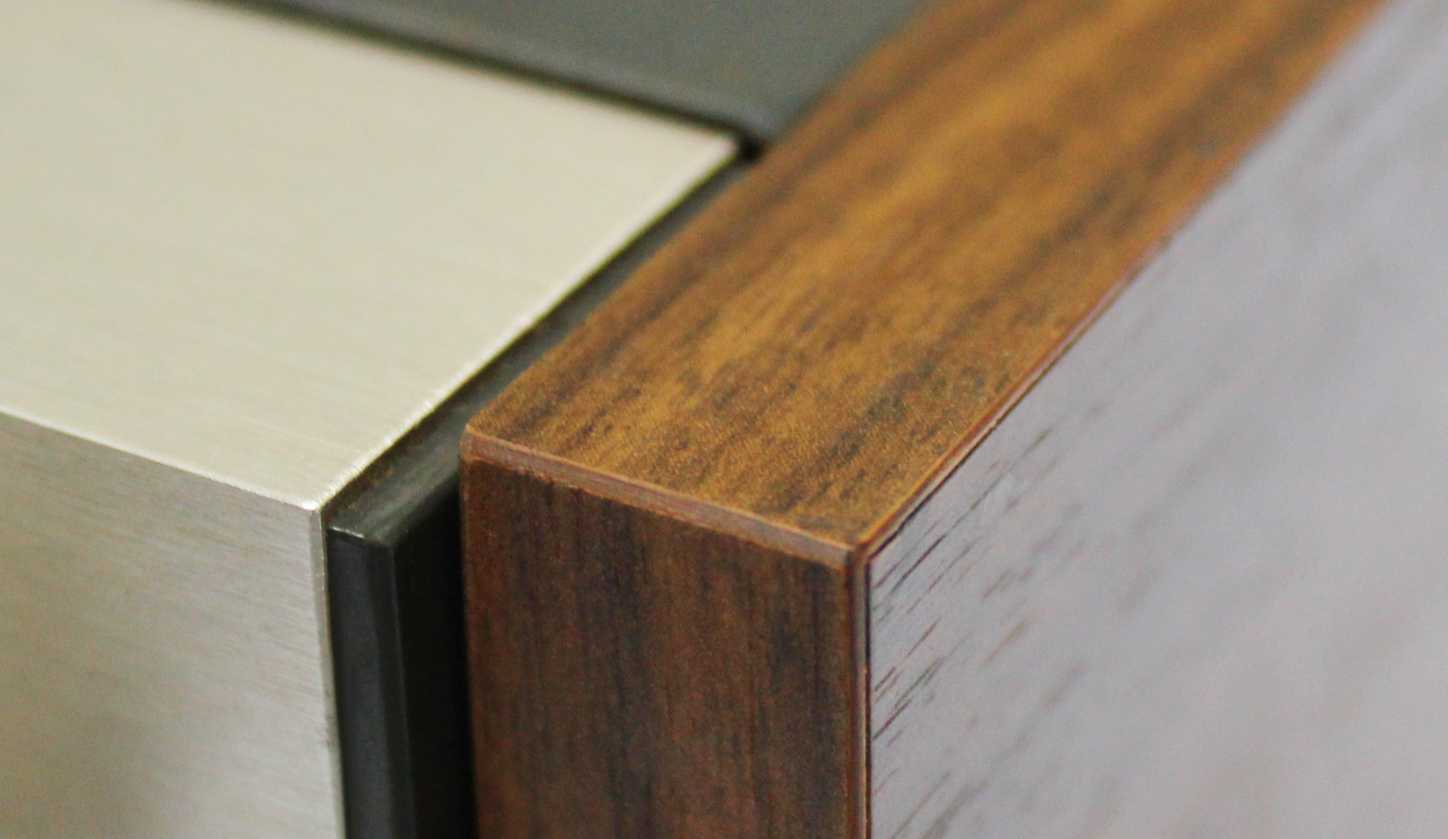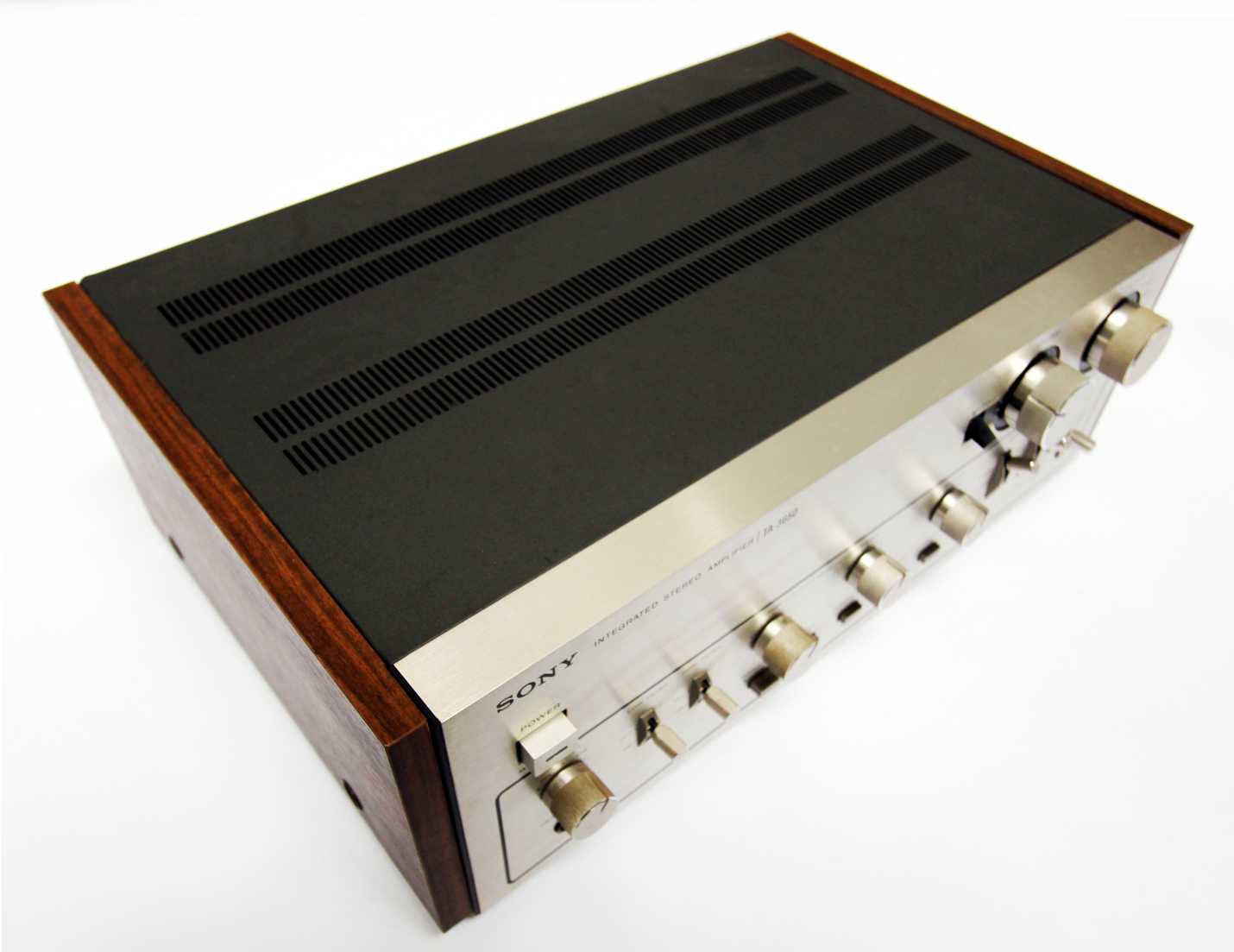 Craftmanship.
These units were built like a tank and we doubt many have seen the scrapyard. Even when they falter they are relatively easy to service. The aluminium face is tough and takes quite a bit to scratch. Because of that you will find good examples with minimal face ware. The texture does attract dirt but can come up like new with some attention using the right cleaning products.
As a superior product we feel like those fake timber ends could have been made out of a genuine timber veneer. Having said that it's unlikely they would have survived or looked as good after all these years if they were genuine. Even though the fake veneer is not as realistic as modern ones, it would have fooled plenty of people back in the day.
All the knobs and levers feel smooth, firm and can be removed for cleaning purposes. These were built to last a 100 years and we think they will.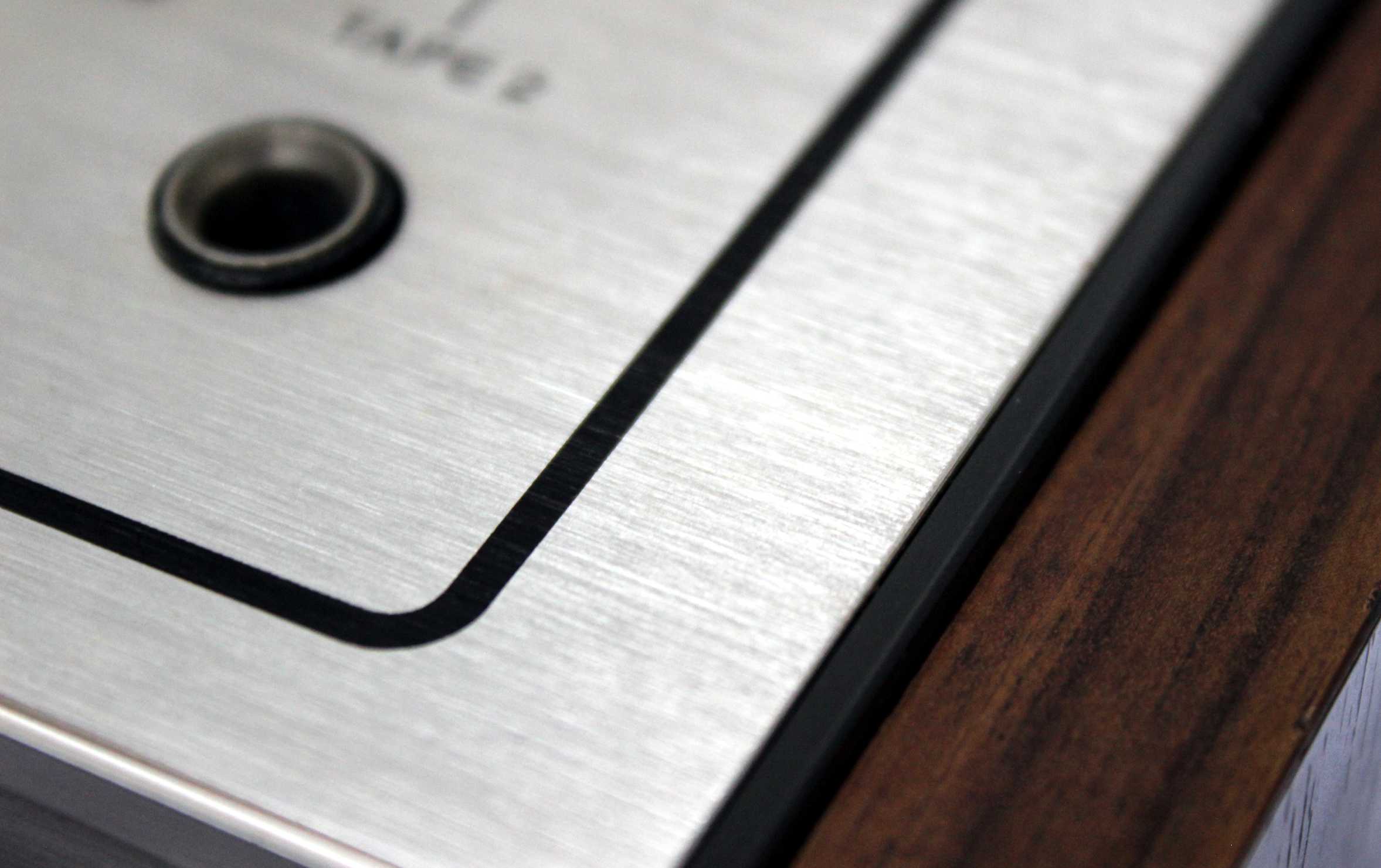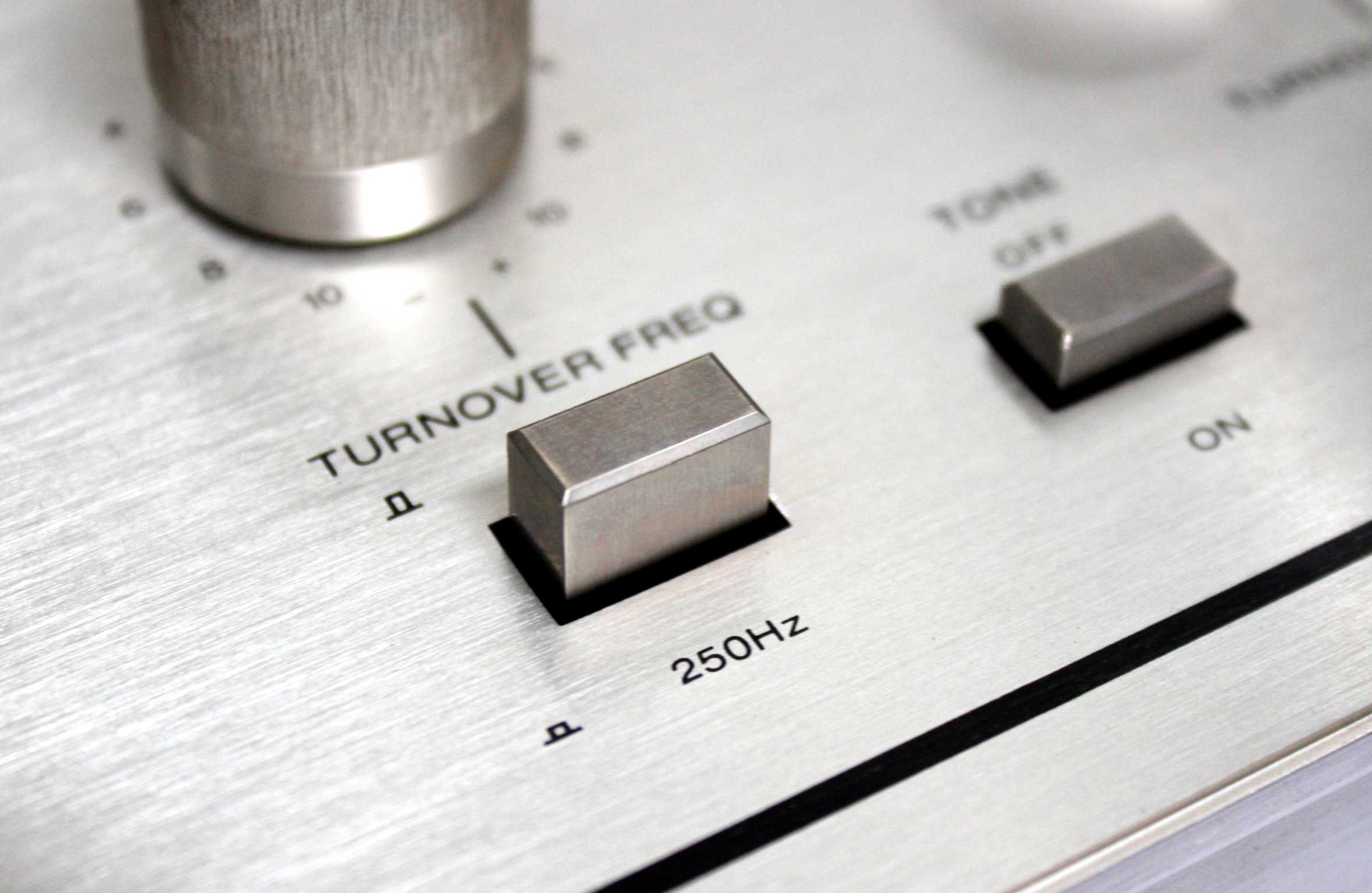 FUNCTION- Experience.
It's a great machine to use from a touch a feel perspective. Every button, knob, lever or switch on this machine feels like quality. It's also not overly complex and hard to understand. The larger models have more controls and you wonder if they make any real difference. The TA-3650 has just enough gadgets to feel friendly, purposeful and flexible.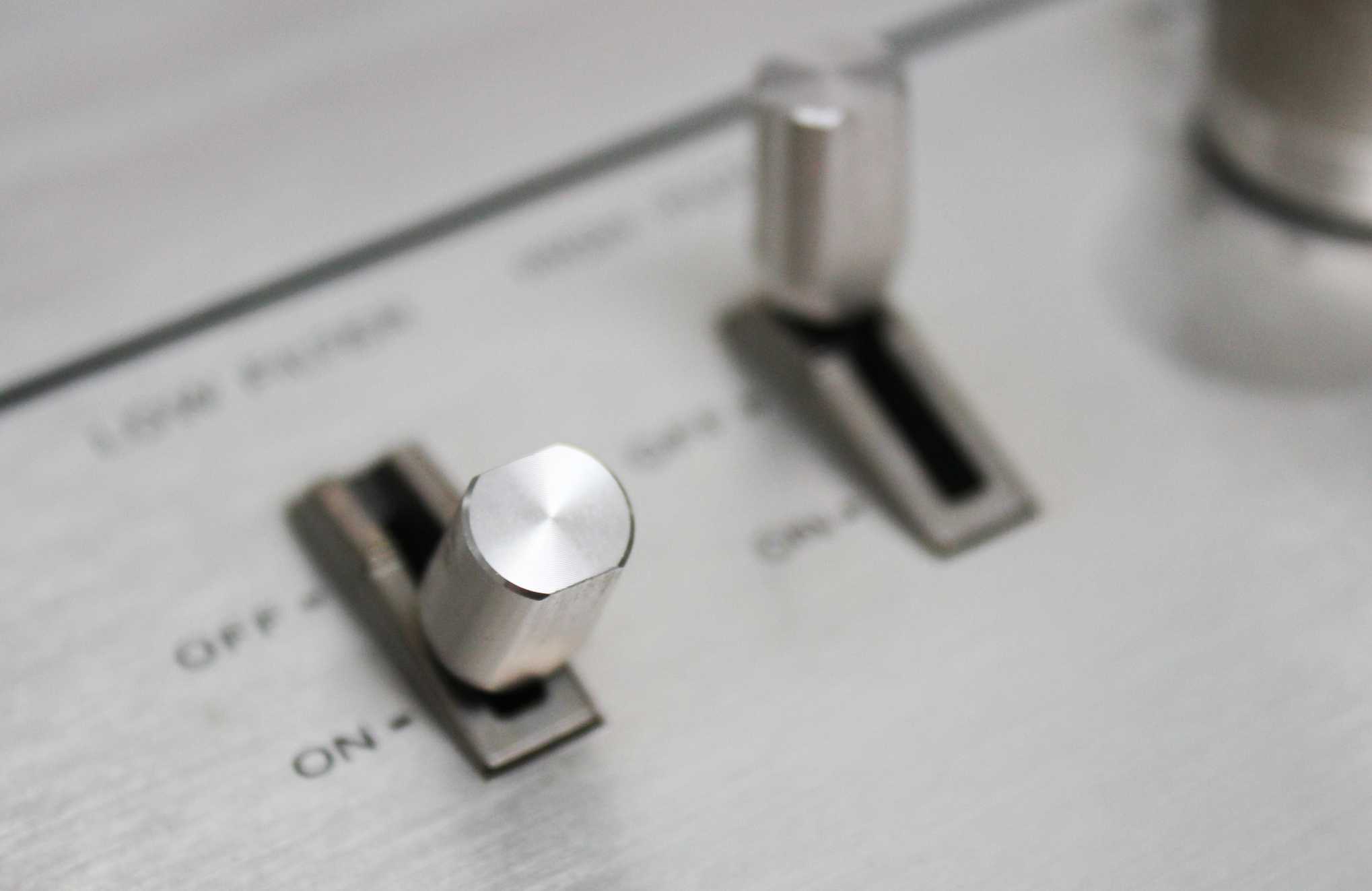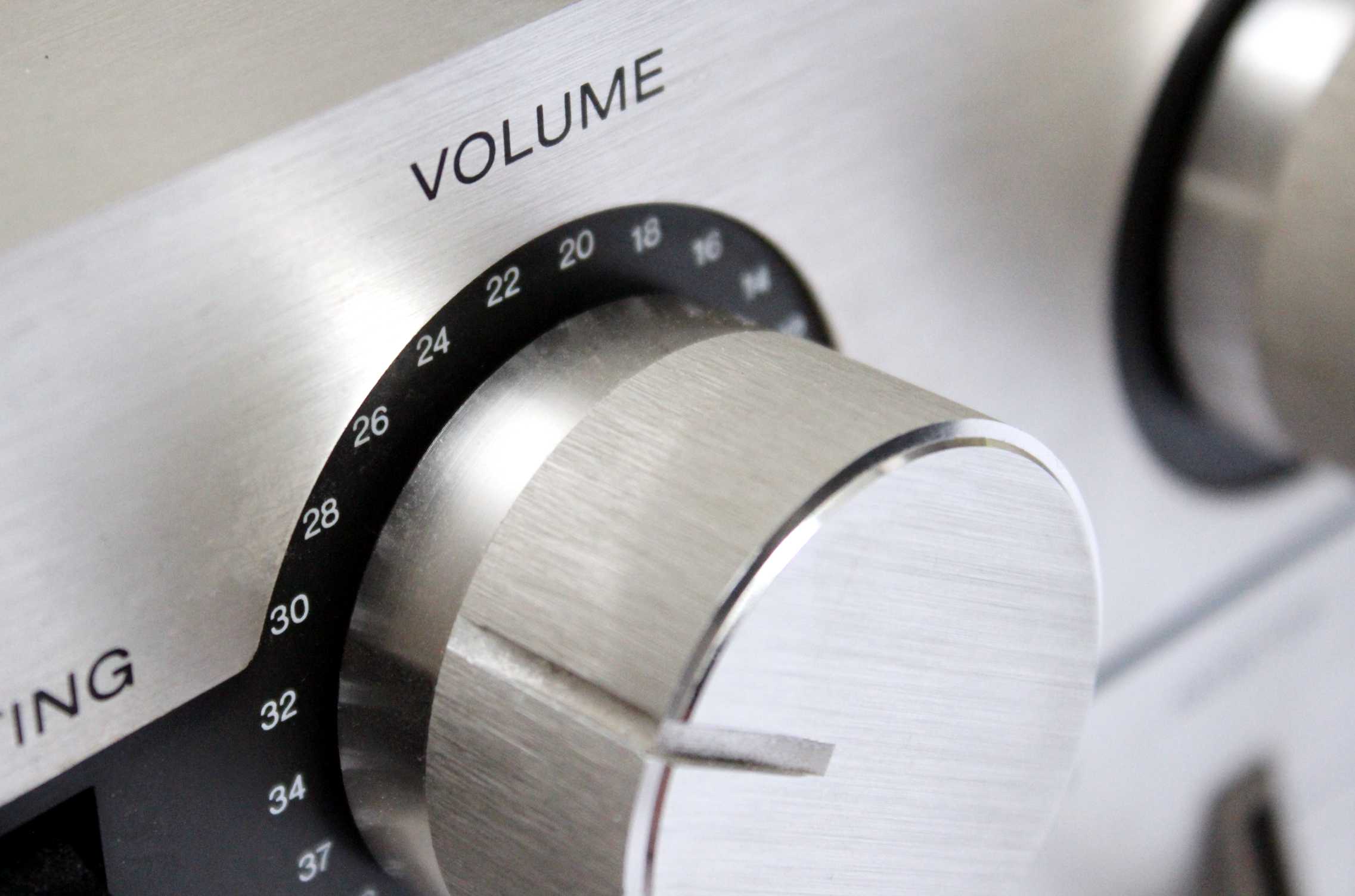 Desirability / Collectability and what to look for.
While not the top of the range the TA-3650 is a good amplifier to feel high-end (in a vintage way) without breaking the bank. Obviously if you have deep pockets the TA5650 or TA8650, are the best and most collectible but not necessary from a retro design perspective. These are not the kind of machines you want to play very hard and loud anyways. They should be seen more for feeling warm and relaxed and from that perspective the TA-3650 is sufficient.
Don't worry about dirt as they clean up really well, but do look out for deep scratches on the front plate that won't come out. The fake timber sides are tough but some do get damaged from transport. Chipped corners look bad and can't be fixed or restored in the same way that real timbers can.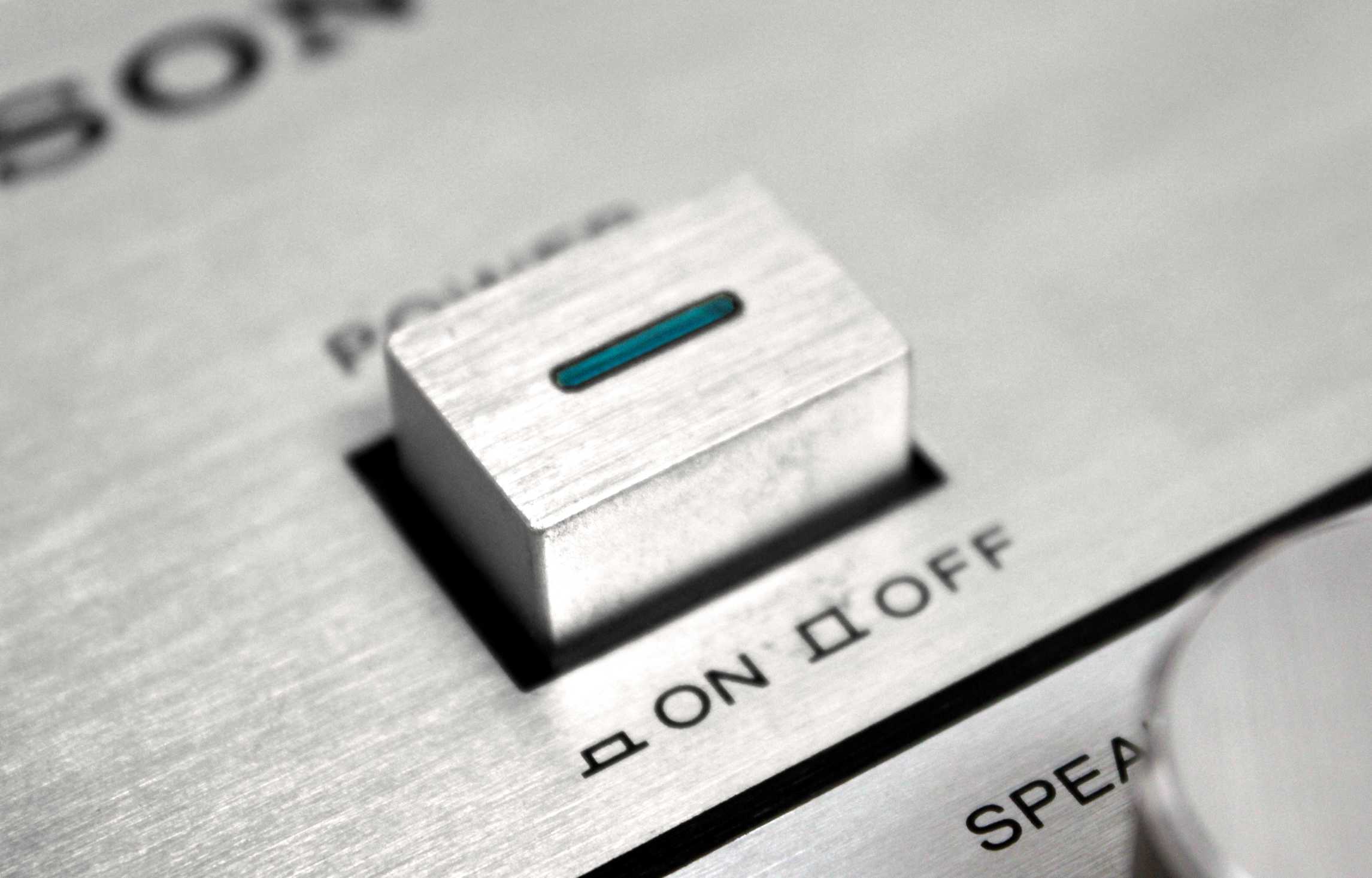 WORD OF THE WOLF
SONY's TA series are still very usable machines, and if you're after an affordable amplifier to compliment old speakers and play records or tapes they will do the job well. They they look perfectly 70s and retro, and the TA-3650 in particular is still very affordable. The smallest TA-1630 is often even cheaper but has more narrow dimensions and don't always look right with a record or CD player on top. Try to use other tape, CD or record players that have similar timber panels, as this makes a good retro match.
The WOLF TA-3650
The unit in this review was used in the Malvern East WOLF Architects studio. It was connected to a vintage SONY CD player and perfectly complemented the industrial warehouse look of the practice studio.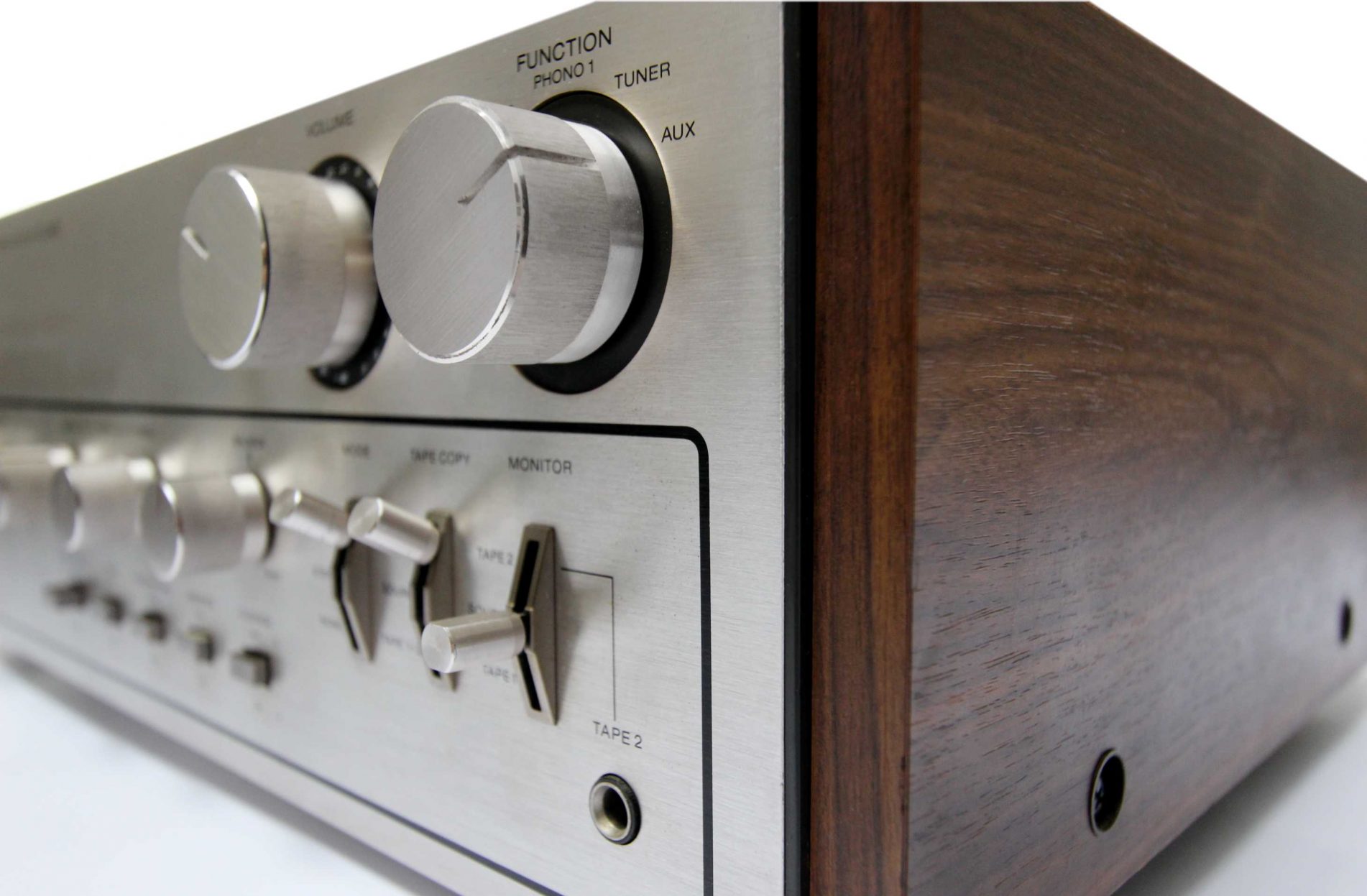 Brochure

Rare Japanese brochure showing the full product line.

This page shows the wooden components as optional accessories.
WOLF DESIGN EXCELLENCE SCORE = 6.2
Disclaimer
The information in this review is intended for informational or educational purposes to provide readers an understanding of how something may be seen from a certain design perspective. In this case it is from the view point of WOLF DESIGNS. As design is subjective this review should only be considered as an independent opinion. Information further to being of an opinion is provided to the best of our knowledge based on our own research at the time of doing the review. We cannot be held responsible for any inaccuracies or inconsistencies and reserve the right to change or update any content as appropriate.
The final responsibility of the design resides with the original manufacturer.